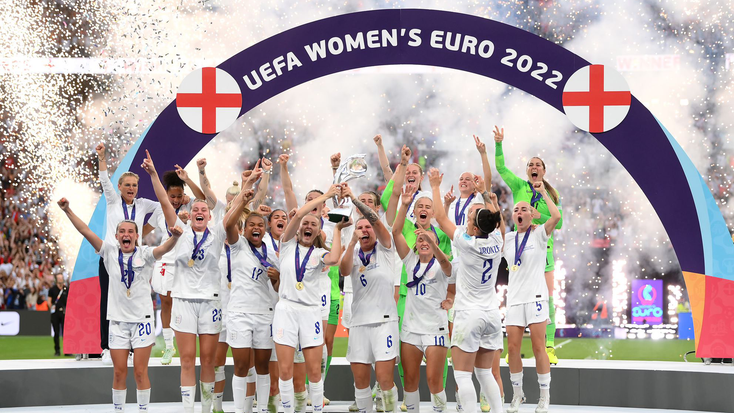 England Lionesses.
England Lionesses.
What is sport? It is entertainment that encapsulates human emotion, gives people a sense of belonging and offers a connection to the wider world, player or club/team that may have been passed down from generation to generation. But, perhaps most important, it provides an escape and a release from everyday life. A connection with a sports club, and therefore a sports brand, is often for life.
That's why, when COVID-19 hit and sports, like many other things in everyday life that we take for granted, stopped, it created a huge void in the lives of millions of people around the globe.
Setting aside the obvious impact on the world's health and financial institutions, the sports sector was among the most badly affected by the pandemic. Clubs, for whom gameday revenue is what keeps them afloat, were put under huge strain by the uncertainty of how they were going to generate the revenue they rely on, like ticket sales, refreshments and merchandise.
The disruption was immense. According to Deloitte,
the areas within the sports ecosystem that are most likely to be affected long term, include commercial relationships, fan engagement, investment and the stadium and venues. The abrupt shutdown strained relationships between broadcasters, sponsors and partners, which had to be carefully managed. The term, "fan engagement," had to be carefully reconsidered by teams and owners, who also had to think about alternative sources of finance.
Data from Statista says that, in 2018, the global licensed sports merchandise market was valued at approximately $26.47 billion. It was forecast to reach a value of $33.99 billion by 2023. COVID has obviously impacted those projections, but perhaps not to as large an extent as you might expect.
According to
License Global's Top Global Licensors Report
, which reported revenue for 88 licensors from varying categories and regions, including the
, U.S. Polo Association, PGA Tour and
, many licensors are showing signs of recovery. The report indicates that sport accounts for 5.68% of the licensing market, generating $5.7 billion in revenue from retail sales of licensed consumer products in 2021, according to data gathered. It also suggests encouraging growth across the board, with the total upward revenue growth of licensed goods sold at retail across the Top Global Licensors Report up $39.6 billion from FY2020 to FY 2021, a huge leap on the COVID-era financial statements of brands.
Consumer Buying Habits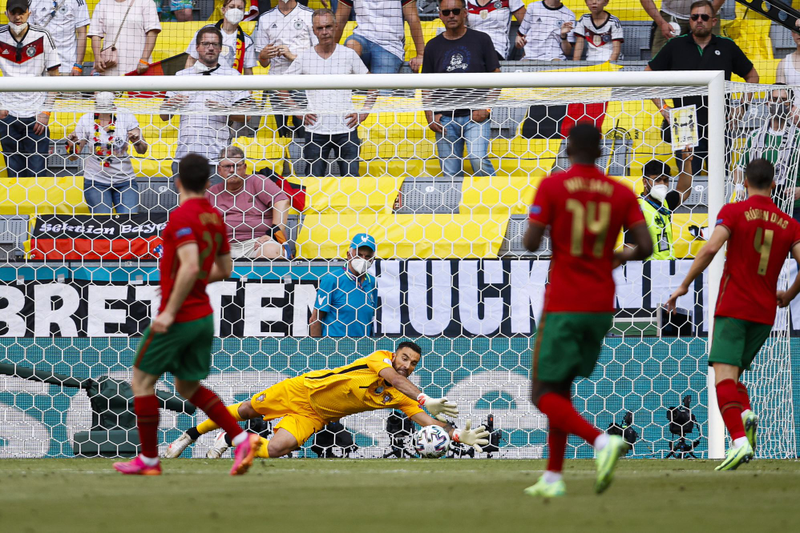 Sports needs fans. That was evident by watching matches take place in empty, atmosphere-absent arenas. Now the fans are back, what's changed? Are we seeing a return to pre-COVID consumer habits, or has the way people interact with brands changed for good?
The return of spectator sports is clearly going to drive demand for licensed goods. Over the last few months, we have seen spectators return in droves in Europe. The Women's European Championship, held in England, was hugely successful. According to UEFA, 375,993 people attended matches, smashing the figure of 240,055, which was set in 2017. Also held in England, over 1.3 million tickets were sold for the Birmingham 2022 Commonwealth Games, another record.
In the U.S., latest data collected in June via weekly surveys among a representative sample of 2,200 U.S. adults by Morning Consult says 61% of U.S. sports fans now feel comfortable attending a sporting event again, up from 42% in June 2021. The most conformable demographic being millennials, followed by Gen Xers, with baby boomers still requiring the most convincing.
Digital Growth
Manuel de Mello, head, merchandising and licensing, Federação Portuguesa de Futebol, said that the challenges led to development in other areas.
"Ways were found to bring people together, even though it could not be in a 'live' way, through technology, such as apps or other interactions," says de Mello. "These will be here to stay and have been increasingly improved.The spectacle of a football game is no longer just a physical thing. Even if a person is outside the physical zone of a game, they can follow the emotions closely and will want to be more in the moment. That's why products are so important. A shirt or a scarf are an essential accompaniment to watching a game."
Neil Walsh, sponsorship and licensing sales lead, TEAM Marketing, the global marketing partner for UEFA's club competitions, agrees.
"We saw digital adoption accelerate during the pandemic and expect to see that trend growing further on multiple levels, in areas such as social media, gaming, e-commerce and digital media," says Walsh. "It is key to further develop and follow digital trends to stay connected, especially with the younger audience. Digital or digiphysical products are a great way to further grow the global fan base and reach younger age groups."
Miguel Pereira, licensing and merchandising manager, Sport Lisboa e Benfica, says the club has witnessed a change of habits within consumers too, leading to development in other areas.
"Everything is more digital – the communication spreads faster and there was a boom in our online store during the pandemic," says Pereira. "After COVID, we have seen that people are hungry to come back to the stadium and to our physical stores. We notice that the online store stopped growing as fast, but it never dropped to the levels before COVID."
Digital communication solutions and using market-places such as
, La Redoute, Fnac, Decathlon and Sport Zone, was also a strategy adopted by Benfica.
"We have a different approach thanks to millennials," continues Pereira. "Everything has to be more interactive; apps or games have to be engaging, the use of social media has a big impact around the fans as well. We have been successful working in collaboration with different brands. Nowadays the gaming products, for example,
,
s and Fans Tokens, are some of the biggest ways of engagement. The sustainable market is growing. We have been associated with different brands and products in that line. In the past, we have also had collaborations in limited editions, with several brands in different products, like watches, pens and wines."
Shift Back to Physical Retail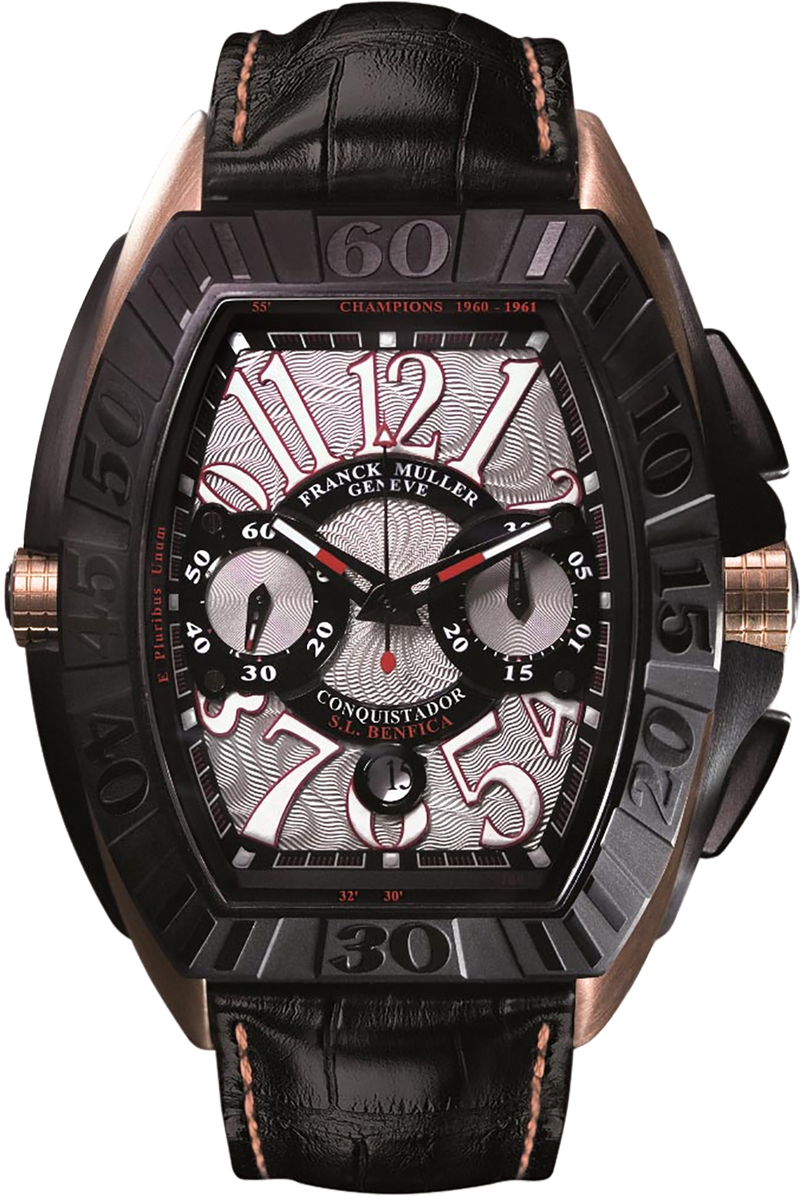 "We saw a shift into online retail and a significant uplift in e-commerce sales as fans still wanted to show their affinity with the England teams," says Michael Lees, licensing partnerships manager, The FA Group. "As confidence has been regained on the high street and crowds have returned to stadiums, we are seeing that demand shift back to physical retail, especially in sports where there is an experiential aspect to shopping for your shirts in store on match days or at an event. We've invested in our stadium store alongside our retail partner, Fanatics, to improve the retail experience for those attending on matchdays, visiting to experience our stadium store or anyone who is passing by the stadium."
"Adoption of e-commerce has increased during the pandemic and we expect this to largely remain, meaning the UEFA club competition's e-commerce experience is more important than ever," adds Walsh. "However, we also believe physical retail still has an important part to play in the fan experience, so our goal is to further expand both the e-commerce offering as well as the physical retail, not only in Europe but also global markets."
Keeping up with the demands of the core audience remains key. The FA Group is cautious about bringing licensed products to life which may only be a short-term fad, which isn't good for the brand, retail partners or licensee.
"We have a great working relationship with
and work closely with them to establish what products will and won't work in terms of selling via the official England online store to ensure that we don't venture into areas that don't make sense for any of us," says Lees.
One such trend, was the shift toward nostalgia proper-ties, following the parallels drawn from England hosting the delayed Men's European Championships in 2021 and Euro 96, also held in the country. The FA and Fanatics bolstered sales of retro kit with a 25% off promotion of those lines in the run up to the tournament.
"We have seen these trends continue throughout 2021 and 2022; you only have to look at a small section of the crowd at the Women's European Championship Final at Wembley in July to see the amount of people wearing retro jerseys or the new Lionesses home or away kit," says Lees. "We are lucky to have the best retro jersey licensee in the industry as one of our licensing partners, Score Draw. We also have a lot of licensees who produce a range of other products inspired by some of the iconic England retro jerseys that keeps the retro movement at the forefront of the consumer's mind – anything from kids' apparel to birthday cakes. It's a vast range."
New Opportunities in Women's Sports
The success of the
Women's European Championship, especially in England after the Lionesses defeated Germany in the final to take the title, could lead to plenty of additional opportunities for license owners. The FA presented at Brands & Retail U.K. conference in July, with the aim of putting the women's game at the forefront of the minds of retailers and licensees.
"This Women's European Championship has opened football up to a much broader and wider audience than ever before," says Lees. "Our aim is now to retain this growth and keep those who showed interest this summer stay with the game longer term. The inbound interest has grown immensely since the win, evidenced by tickets to the upcoming England vs. USA game at Wembley selling out within 24 hours, and we anticipate the growth is going to continue for years to come."
Growth in Esports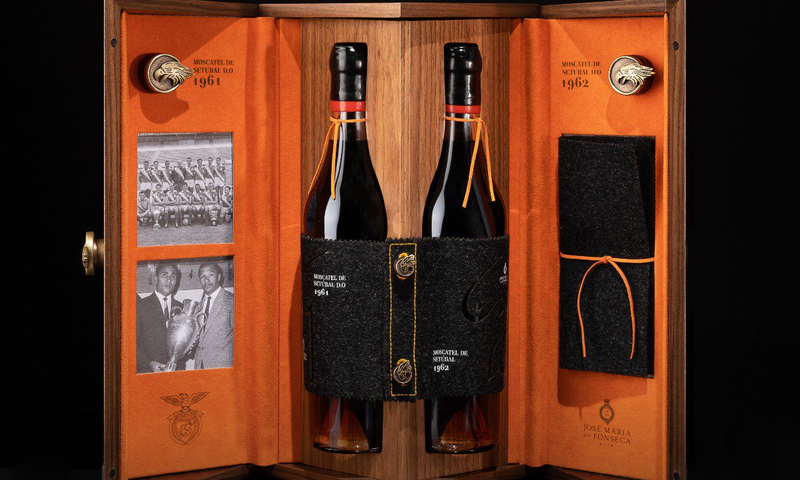 It's not just football that had to make major changes though. Formula 1 launched Virtual Grand Prix Series to replace postponed races with current drivers, celebrities and other sporting stars taking part each week. The series achieved record-breaking 30 million views across TV and digital platforms.
Similarly, Formula E launched a professional esports competition, Formula E: Accelerate in 2021, off the back of the success of the Formula E Race at Home Challenge, a series of esports events held as a temporary replacement for the suspended 2019-2020 Formula E season. It was a shrewd move by Formula E, in order not to lose the momentum of a racing series which, according to Forbes, is on the fast track to business success.
With sustainability at the forefront of everyone's minds, businesses and fans alike are hugely attracted to the appeal of the electric-powered racing series.
Forbes says, "While F1 will assuredly remain the dominant auto racing series in the world in the medium term, it's not a question of if electric vehicles eventually stand toe-to-toe with their combustion-engine counterparts, but when."
To ensure they are ready for this continued surge of new fans, the ABB FIA Formula E World Championship and sportswear brand, stichd, announced a long-term partnership to produce high-quality, sustainable merchandise via the launch of Formula E's new store in April. While the way we interact with our favorite sports brands may change and fluctuate, our love and affection won't. A sports brand is for life.
Subscribe and receive the latest news from the industry.
Join 62,000+ members. Yes, it's completely free.
You May Also Like
Loading..