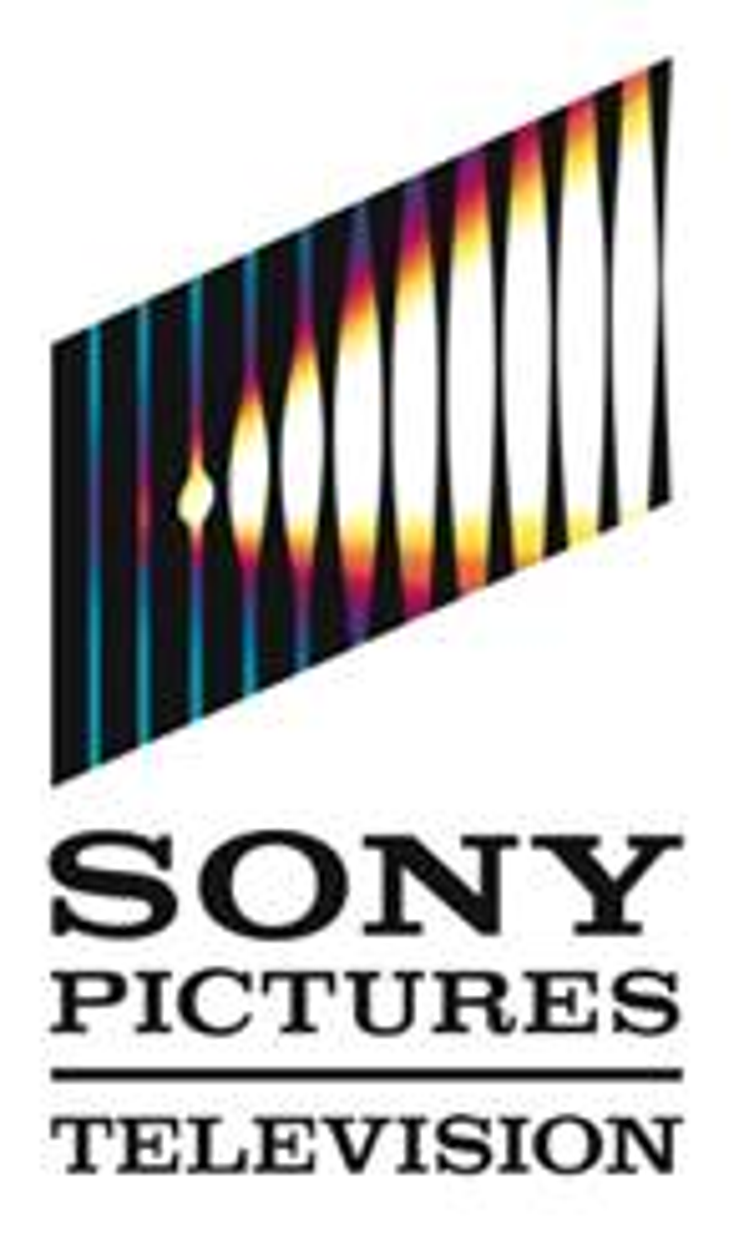 Gamers spend an average of 22 hours per week playing video games. This fact is vital to understanding how gamers interact with the properties in which theyplay–they are truly invested.
According to The NPD Group's Games Market Dynamics: U.S., Q1 2014 report, gamers spend an average of 22 hours per week playing video games. This fact is vital to understanding how gamers interact with the properties in which they play–they are truly invested. When you consider the potential for licensed product to enhance and augment that experience, the category becomes one that licensors, licensees and retailers can't ignore.
This month, gaming's biggest event, E3, descended on Los Angeles, Calif., June 10-12, to preview the latest and greatest games and technological innovations to throngs upon throngs of fans, enthusiasts and media alike. And while this year proves to have very little on the console release news front, a fact that was the talk of E3 in 2013 with the release of both Sony's PlayStation4 and
Microsoft's Xbox One (NPD reports spending on video game hardware increased 47 percent in the first quarter of 2014 to $983 million because of these releases), it does not fail to disappoint in core game releases, which bode well for licensed product program expansions.
One thing all gamers and peripheral observers should note is that the face of gaming has changed, and likely for good. No longer are console games, or even PC games, the primary platform for users to engage with content. Indeed, the field is now wide open. Mobile phones, tablets, even your household TV, are fair game for gamers, and the mediums are being utilized to the fullest extent. Look to continued product programs at market from mobile gaming companies in particular such as King ("Candy Crush Saga"), Entertainment Arts' Pop Cap division (the Plants vs. Zombies franchise, among several others), Lima Sky ("Doodle Jump") and countless others.
And while the ever-growing gaming platforms may present new challenges for the big, traditional gaming companies, particularly when it comes to monetizing properties and moving physical games, it certainly presents major opportunity for expanded audience share for licensors when it comes to consumer goods.
According to NPD, spending habits are changing for the gamer. During the first quarter, consumer spending on video gaming fell 1 percent to $4.6 billion compared to 2013, and overall content was down 8 percent due to a decline in physical format spending of 27 percent or $372 million, while digital format spending increased by 4 percent. These numbers suggest that the gamer holds a very viable market share and is adapting to the new means to consume content, while his/her interest in the medium still remains very high.
The focus this year across the board from all software companies is on next generation gameplay, which now capitalizes and builds upon the new technology that Sony and Microsoft have more-or-less affordably provided consumers. Early buzz for new games and properties is centered around the hotly anticipated May release of Ubisoft's "Watch Dogs" console game (see "Ubisoft: Hacking the Gaming Genre" for the full story), which has become Ubisoft's most successful new property launch to-date. Ubisoft also announced new titles for its other top-billed franchises including Assassin's Creed and Tom Clancy.
SEGA is also planning a major revamp of its classic Sonic the Hedgehog property with the debut of "Sonic Boom," which will give the game a refreshed look and feel. (See "Sonic for a New Generation: Sonic Boom" for the full story.) The new art and storyline will only help to bolster what has been a thriving, longstanding product program for SEGA of America.
Read more about:
Subscribe and receive the latest news from the industry.
Join 62,000+ members. Yes, it's completely free.
You May Also Like
Loading..