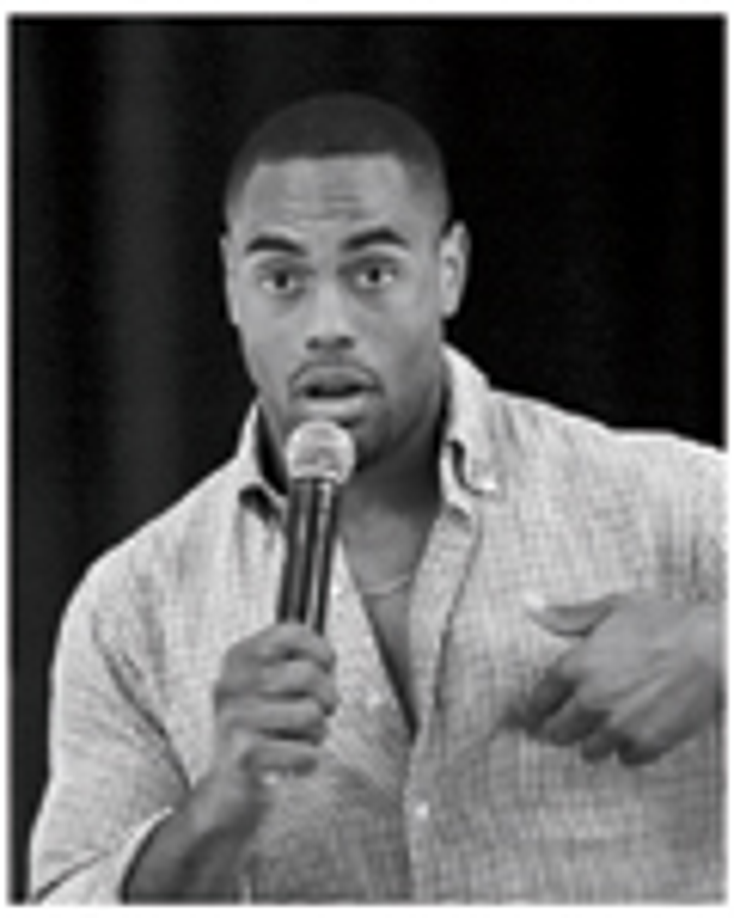 In order to continue to grow its licensing business, NFLPI is getting its players directly involved in all aspects, from development to execution.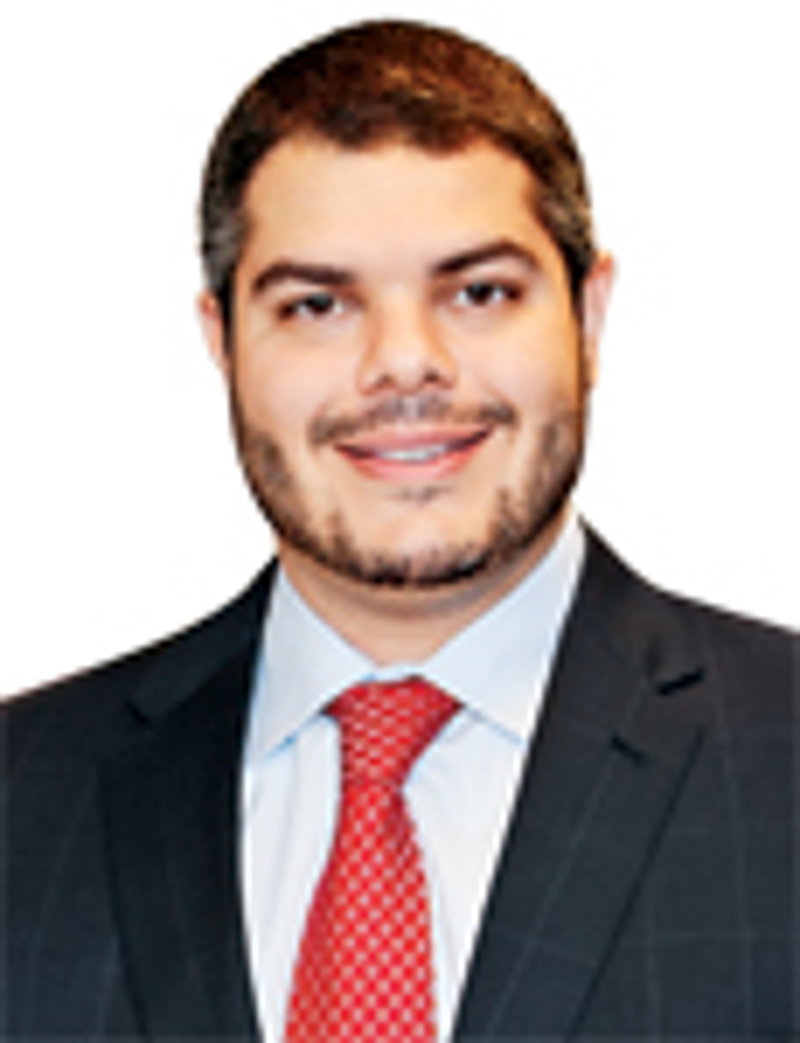 Ahmad Nasser, president, NFL Players Inc.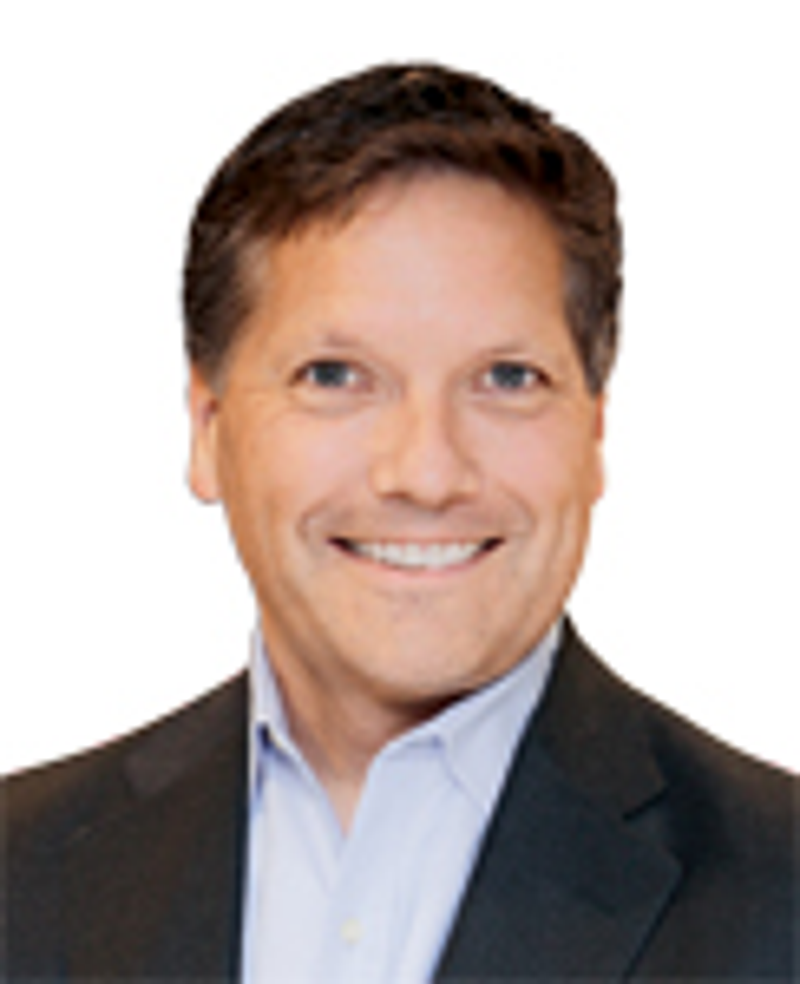 Steve Scebelo, vice president, licensing and business development, NFL Players Inc.
As part of its growth strategy to expand the marketing and licensing partnerships of its football stars, NFL Players Inc. has done what so many progressive companies have done: go right to the source for feedback, advice and new ideas.
The marketing and licensing arm of the National Football League Players Association recently formed the Players Advisory Council, which gives the players direct input into all aspects of its business including brand licensing, marketing and sponsorships. Conversely, it gives the players the opportunity to better understand NFLPI's initiatives and partnerships.
"We formed the council to give players direct access and input into our business," says Ahmad Nassar, president, NFLPI. "We recognized that a group of players was voicing its passion for creating new business opportunities, and felt that this council would be
the ideal two-way communications vehicle for our staff to receive and share feedback on our business. This is a great opportunity to demonstrate that our staff and the players are on the same team."
"It's all about communication to let the players know what we are doing and why we are doing it," adds Steve Scebelo, vice president, licensing and business development, NFLPI. "The Players Advisory Council was formed in March and is comprised of 11 players who will meet regularly to receive business updates and consider strategic licensing, marketing and sponsorship proposals to grow the business for all, as well as initiatives from its own player fraternity.
The members of the new NFLPI Player Advisory Council are Michael Bennett, Chase Blackburn, Jay Feely, Mark Herzlich, Rashad Jennings, Paul Kruger, Josh McCown, Ryan Mundy, Craig Robertson, Richard Sherman and Leon Washington.
"The goal of the Council is to educate, counsel, bring awareness, give ownership and accountability and to reinforce for every player in the NFLPA that he is the CEO of his name and his brand," says Rashad Jennings of the New York Giants, who came into the NFL in 2009. "The Council has the opportunity and responsibility to help each player maximize the potential of his personal and professional brand. During a player's NFL career, the Council hopes to secure as much wealth as possible while providing the best wealth management tools available.
"The NFLPA is made up of players who are from many walks of life and various academic backgrounds. We need to provide a common understanding of what players need, what the fans want and what owners require," Jennings adds. "Giving players the opportunity to bring their first-hand knowledge to the table in the decision-making process of the NFL is a win-win for all involved.
This year, NFLPI ranked No. 46 in the exclusive Top 150 Global Licensors Report, published annually by
License! Global
, and reported $1.3 billion in retail sales of licensed merchandise worldwide in 2014.
According to Scebelo, there will be more than 100 players actively involved regularly with the NFLPI's business including the 11 council members; brand ambassadors, which are being expanded to 32, one from each city; and other team player representatives.
"They directly helped develop over 1,000 player deals, and we just want to keep expanding this," Scebelo says. "We let the players set the agenda. They may see a product or something a lot of players are using or think that it might be a business opportunity."
One example of how this is working is with Seattle Seahawks star player Marshawn Lynch, who created his own fashion brand, Beastmode, separately from the NFLPI and promoted it at the Super Bowl XLIX press conference in January.
"Only a small number of players can do that," Scebelo says, "We explained to the players that we talked to the company that did Beastmode about how to develop a platform and resources to do something similar for other players."
In addition, Scebelo says the NFLPI explained the implications of social commerce and 3D printing and what it means to many roster players in the future.
"We are explaining to the players the lengths we are going to in order to build the business and opportunities for them," he says.
Other initiatives that are being discussed and expanded, according to Scebelo, include aligning players with local and regional sponsorship opportunities at the college campus level, and possibly even high school and Pop Warner, which he believes will lead to merchandise opportunities. Licensee Panini just launched a collection of college trading cards for NFL players and Fanatics recently launched college jerseys. The Brandr Group represents the players group across all categories for collegiate branded merchandise and sponsorships.
Another area NFLPI is developing is international as the NFL continues to expand globally with games being played in the U.K. again this year, and with possible expansion to Brazil, Germany, Mexico, Canada and China being considered.
"Player involvement in this process will create a cohesiveness that will strengthen the NFLPA as an organization," explains Jennings. "Players who have a sense of ownership in a successful brand will have a greater sense of pride and personal responsibility for its welfare. This applies to their responsibility for their own personal brand. Taking ownership of their own success, and seeing the impact it can have in the locker room and throughout the organization will strengthen the NFLPA and help bring about a positive cultural change for professional football."
Read more about:
Subscribe and receive the latest news from the industry.
Join 62,000+ members. Yes, it's completely free.
You May Also Like
Loading..