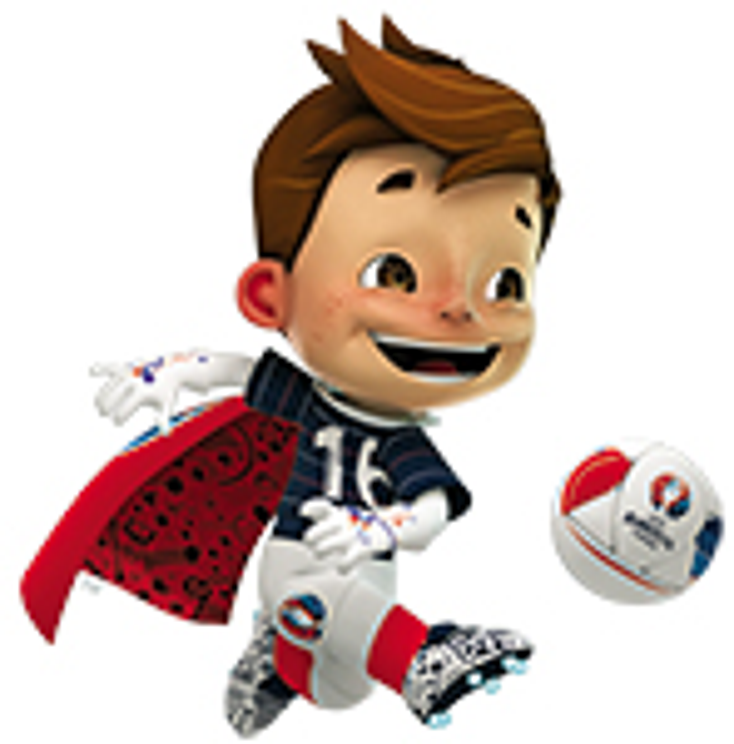 The UEFA Euro 2016 licensing program was one of the largest and most comprehensive programs within the sports sector this year due to IMG's huge international network.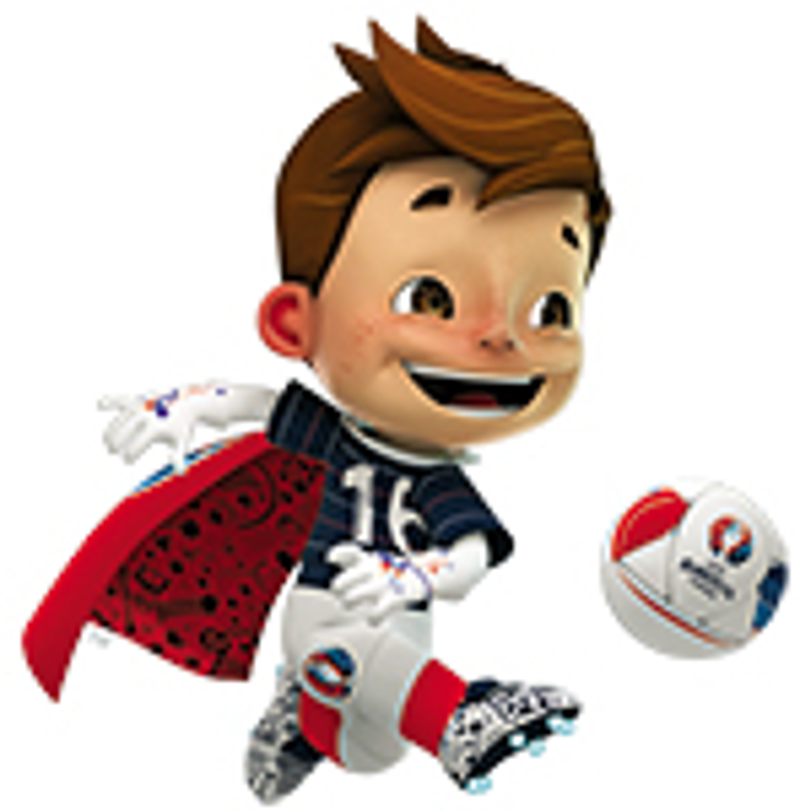 A part from the Rio 2016 Olympic Games, UEFA Euro 2016, a pinnacle of European football, was one of biggest sports competitions of the year–not only drawing in a vast number of fans, but also grabbing the attention of worldwide licensing agency IMG.
The tournament, which is held every four years, saw 24 teams from across Europe compete for the coveted Henri Delaunay Cup. And just like the competitors themselves, IMG began preparing for the month-long event long before its June 10, 2016, kickoff. The agency's hard work paid off, and IMG delivered an extraordinary merchandising lineup to complement the excitement on the field.
In May 2014, the Union of European Football Associations appointed IMG to serve as the master licensee for the UEFA Euro 2016 tournament. IMG immediately fielded a team to develop one of this year's largest and most comprehensive programs within the sports sector, both within its Paris office and other offices throughout Europe.
IMG successfully tapped more than 50 licensees
and launched several direct-to-retail partnerships across EMEA, as well as opened a series of pop-up retail stores.
"What we wanted to do within the IMG network was to choose licensees with the capabilities to maximize opportunity," says Mickael Andreo, director, IMG France, and global account director, UEFA Euro 2016. "We came up with a strategy where each of the categories and territories would be maximized, and we wanted licensees to show their capabilities to sell in each distribution we allowed them into to ensure they sold in every country where they had the capabilities."
A keystone of the program was at retailer Lidl. As a partner, Lidl sold merchandise and royalties in more than 10,000 stores across 24 countries. The retailer also ran an extensive advertising campaign that was comprised of TV advertising, a radio campaign and more.
The licensing agency also signed a handful of DTR deals with companies including Sports Direct and Cielo, among other high-frequency stores, in addition to a particularly novel partnership with Selecta, a vending services operator, which featured official licensed products all over France in approximately 800 vending machines.
In addition, IMG met directly with retailers to ease the product ordering process and to make sure that Euro 2016 was seen as
the
big event for the year not just for France, but for all of Europe. In fact, more licensed products were sold outside of France (nearly 55 percent) than inside the country (nearly 45 percent), highlighting the program's international success, according to Andreo.
"We also looked for licensees that were able to sell to retail effectively," says Andreo. "We chose to sign with licensing experts rather than with smaller companies, so at the end of the day, the idea was not to maximize the number of licensees but to find the right licensees to do the business and do it well, and it was, I believe, quite new and successful."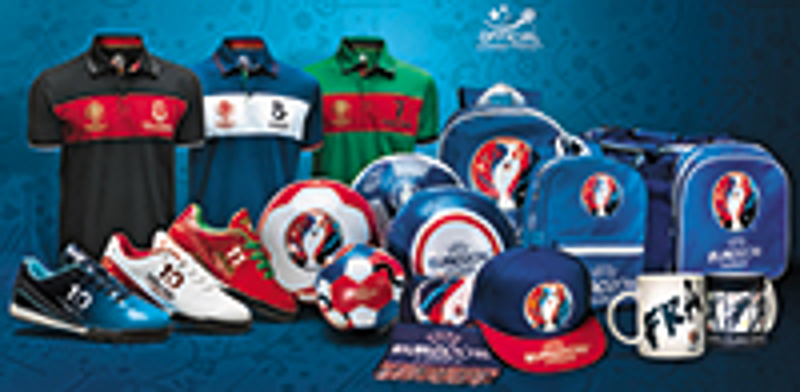 IMG opened several pop-up shops in Paris, as well as in each of the host cities, and created dedicated fan zones within stadiums, all of which carried a series of products from its partners.
IMG didn't stop at brick-and-mortar establishments when it came to selling merchandise to fans either. It worked closely with specialty e-commerce sites such as Amazon to create dedicated areas for merchandise, as well as launched a branded store on
.
Another initiative that helped propel the UEFA Euro 2016 licensing program was the curated selection of licensing material. IMG did not have access to the players or teams, since they are part of the national association. But, it did have access to the tournament's logo and mascot. And because the objective was to promote and sell the brand outside of France, the host country, IMG developed a series of national pride logos that were dedicated to each country participating in the event.
Building on the program, IMG developed a line of French couture that utilized the official logo. This line was mainly for tourists that seek something different than the classic event merchandise, according to Andreo.
Of the program's licensed categories, apparel dominated the market, claiming 55 to 60 percent of retail sales. Mascots, plush, key rings, mugs and other fan products such as hats were also top sellers.
"As a result, I think we were able to capitalize on all of the potential," says Bruno Maglione, executive vice president, WME/IMG, and president, licensing, IMG. "I'm pleased to say that we did what was needed for it in terms of going after different audiences, whether it was the spectator who attended the matches, the fans who were interested in following it on TV, the tourist who happened to be in France or the French man or woman who was proud their country was hosting such a prestigious event.
"What I think we managed to do very well was to secure creative designs, products and a presence in different channels for all of those groups," continues Maglione. "Typically, these kind of licensing programs focus on the host country, and that's always going to be the case, but I think that more than most, we got some terrific sales and distribution outside of the host country and I think that's a testimony to the fact it was appealing product and we had good partners on board in terms of licensees and our outreach to retailers in the major football markets was extremely proactive."
Although the next UEFA Euro won't take place until 2020, IMG is gearing up for other ancillary events including the UEFA Women's Euro 2017. And with women's football attaining more visibility, IMG is confident that it can sign several deals to make the event appealing to the public.
Read more about:
Subscribe and receive the latest news from the industry.
Join 62,000+ members. Yes, it's completely free.
You May Also Like
Loading..