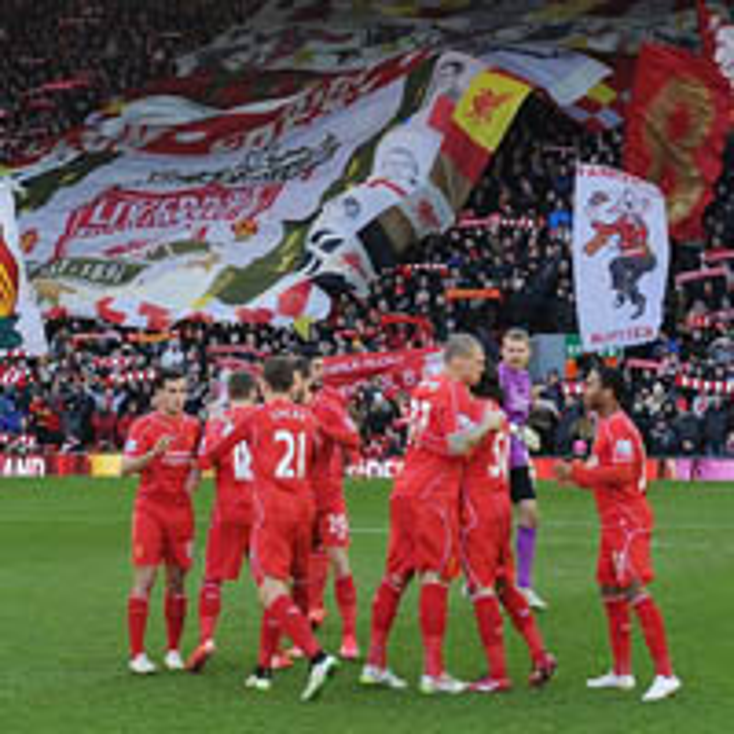 European sports brands such as FIFA, the Tour de France and Manchester United are taking a focused yet wide reaching approach to licensing strategies.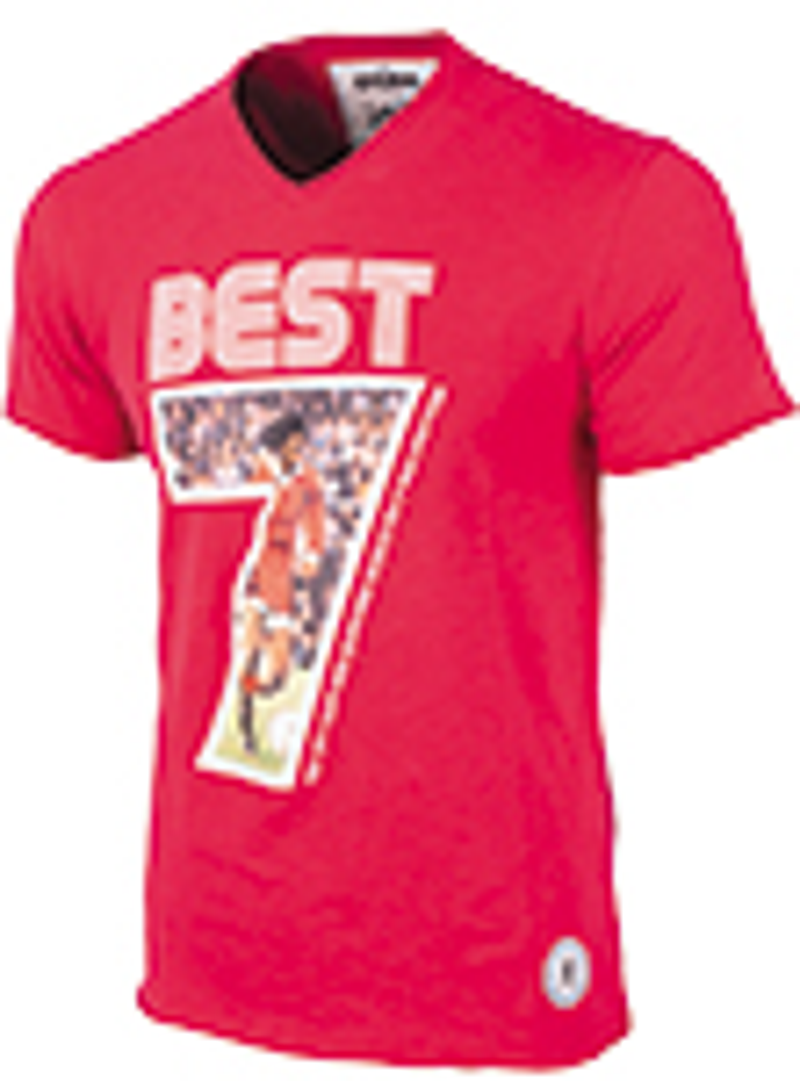 An increased interest in active lifestyles, the growing connectedness of the global marketplace and the propagation of digital products are shaping sports licensing programs worldwide, and European sports brands are leading the way.
Here's how some of the region's major franchises are tapping into current trends to grow their presence within the $30 billion sports licensing marketplace.
Living the Lifestyle
The last decade has seen a major focus on personal health, leading to a renewed enthusiasm for active living and all the gear that comes with it among the world's consumers. As a result, a growing roster of established sports brands are bringing their professional expertise to the lifestyle space.
"There is an increase in sports participation globally, as people are more interested in living an active lifestyle.
As a result, there's a bigger opportunity for retail offerings from a globally trusted brand such as PGA Tour," says Tim Smith, licensing director, IMG.
PGA Tour is taking full advantage of this opportunity, which comes on the heels of another trend in the golf world that is seeing more and more European players take part in North American events.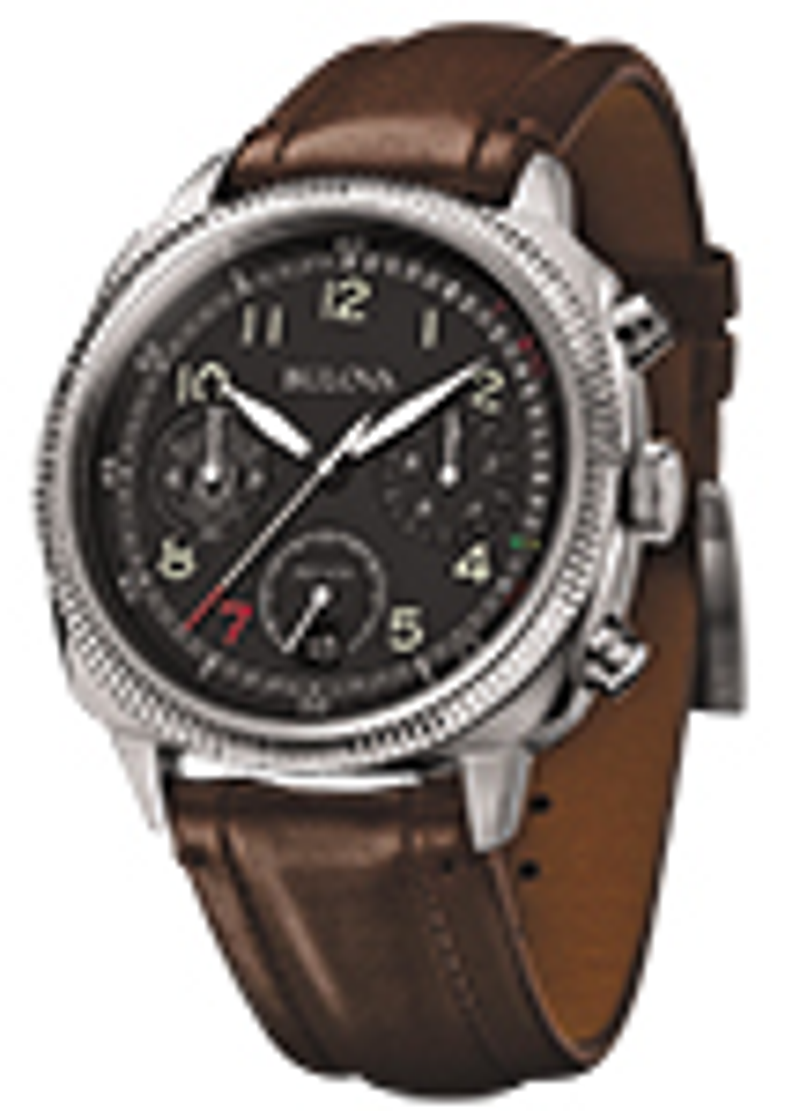 PGA Tour is no stranger to retail shelves in Europe and already has a successful line of training aids and gifting products that is sold across the region in department stores, sporting goods specialty retailers and online.
And the PGA Tour isn't alone in parlaying its professional expertise and brand recognition into functional products for amateur athletes. Liverpool FC, for example, signed a wide-reaching deal with Majestic Athletic in June for a global apparel line.
Standard issue fan gear is also charting a new course as consumers demand deeper engagement with the sports brands they love.
In a separate deal, IMG is also collaborating on a formalwear collection inspired by legendary footballer George Best that will include suits, shirts and gentlemen's accessories. While Manchester United has partnered with luxury watchmaker Bulova for a co-branded timepiece. The $499 Man U watch features a whole host of subtle, significant details inspired by the club's history.
These kinds of thoughtful collaborations go well beyond basic caps and jerseys, drawing on the essence of each team's brand and offering fans a deeper level of engagement.
FCs Go Overseas
Local fans will always be at the core of any sports team's product program, however, sports franchises with an international following are focusing more and more on engaging their global supporters.
In particular, many top European football clubs have capitalized on the increasing sophistication of e-commerce solutions and ever-growing global connectivity to support and build up their base of global devotees.
Among the FCs that have recently appointed licensing agents in countries other than their own are: Liverpool, Tottenham Hotspur, Fulham, Newcastle United, Norwich City, Queens Park Rangers, Manchester City and Swansea City Association FC (Fermata Partners in North America); Real Madrid (Dream Theatre in India and Edge Americas Sports in North and Latin America); and Juventus (Edge Americas Sports in North and Latin America).
Now these appointments are beginning to actualize deals.
Just this past July, Tottenham Hotspur announced a multi-year partnership with sports merchandise retailer Fanatics in North America for a bespoke line of apparel and headwear.
In July, U.S.-based restaurant chain Dunkin' Donuts hosted a meet-and-greet event for fans of Liverpool FC in Kuala Lumpur, Malaysia, to celebrate its promotional partnership with the club.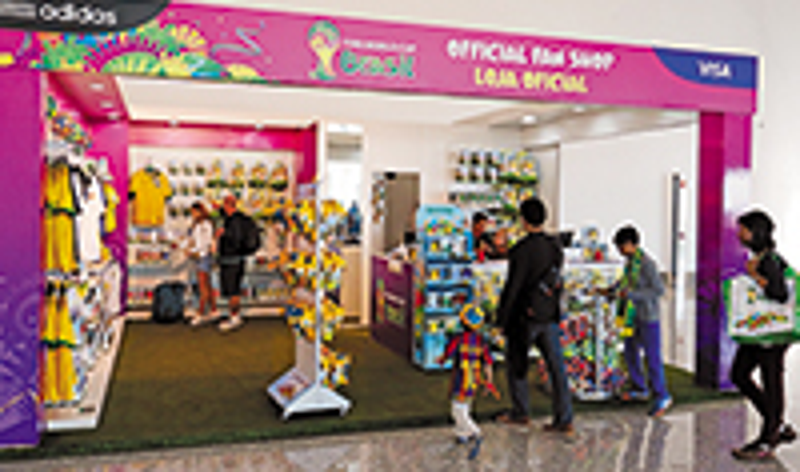 FIFA is perhaps the best example of a European sports franchise nurturing its international fan base. For the 2014 World Cup in Brazil, the organization launched a coordinated licensing program that reached 189 countries with product from more than 160 licensees. The group estimates that more than 150 million licensed FIFA products were sold around the world during the month-long event.
And football organizations aren't the only European sports franchises looking abroad. The Hurlingham Polo Association, polo's oldest governing body, tapped Pacific Licensing Studio in July to develop a range of clothing and luxury products for its brand in China and Southeast Asia; and Ridley Bikes Belgium is bringing its brand to Southeast Asia through a licensing deal with TI Cycles of India.
Tackling Digital
While the heart of all sports franchises is, and will remain, in the live arena, one of the goals of any merchandising program is to keep fans engaged in the time between matches. In this regard, digital activations have become an indispensible resource for teams.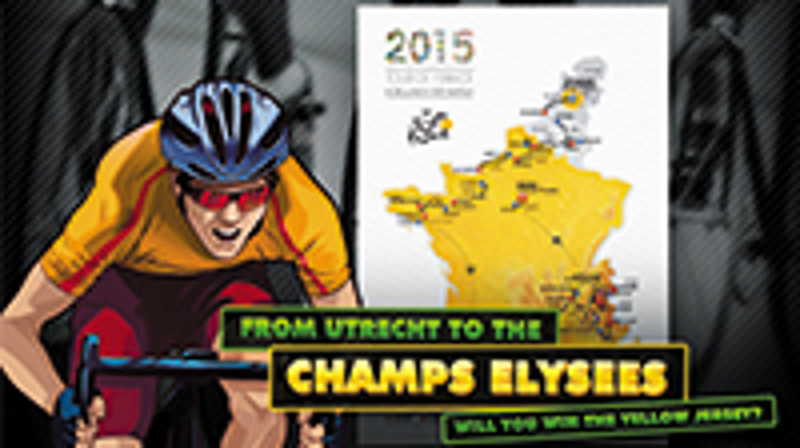 In September, the team announced a new global partnership with the IT services company HCL Technologies, which is now Man U's official digital transformation partner, to develop a whole host of digital initiatives for fans. These will start with the creation of a United Xperience Lab that will be housed at the team's home, Old Trafford Stadium. HCL and Man U will use the lab to explore new ways to leverage technology to create a unified fan experience for the club's 659 million global followers.
"Through digital transformation we hope to change the way in which our fans experience and interact with Manchester United," says Richard Arnold, group managing director, Man U. "Together with HCL we aim to develop innovative ways to connect with our fans around the world, providing the blueprint for other global organizations."
Man U also recently tapped KamaGames to create a portfolio of online casino games that will feature the club and its players for mobile platforms, Steam and the Xbox Live and PlayStation networks.
Video games such as Electronic Arts' "FIFA" and Konami's "Pro Evolution Soccer" have long been teams' key touch point in the digital arena, and that trend looks to continue as these games expand their scope.
In August, Konami announced plans to incorporate the UEFA Euro 2016 brand into its "PES" game series. Meanwhile, EA announced that it would be highlighting the Barclays Premier League, including more than 200 players and the stadiums of all 20 participating clubs, in "FIFA," and the game developer's newly released 2016 edition includes women's teams for the first time ever. Women's national teams from 12 countries including Australia, Brazil, China, England, Mexico, Sweden and the U.S. are now featured in several "FIFA" game modes.
Sports brands are making their way into the app space, as well. Iconicfuture created a Super League Football "table" for its "Zen Pinball" mobile game that features seven international football clubs including FC Barcelona, AC Milan and Real Madrid; and Playsoft Games launched an official mobile game for the Tour de France this July that simulated the race so fans could take part in the action.
ALL ABOUT THE KIT
One of the most high-profile deals for any sports licensee is the kit, or uniform, partnership. The past couple of years have seen a host of change-ups among official outfitters including:
Puma launched its new long-term partnership with Arsenal FC in summer 2014. In addition to serving as the official kit partner for the team, the deal also includes the rights to a wide range of fan gear including apparel, sporting goods, back-to-school items and gifts.

This spring, Puma was also named the master licensee of the Italian Football Federation.

In July, Manchester United ended its partnership with Nike and named Adidas as its new equipment partner for the next 10 years.

In what could be a game-changing move, Adidas also announced that it would market all the football clubs it outfits (Man U, Chelsea, A.C. Milan, Real Madrid and Juventus) together in a campaign called Be the Difference.
Subscribe and receive the latest news from the industry.
Join 62,000+ members. Yes, it's completely free.
You May Also Like
Loading..