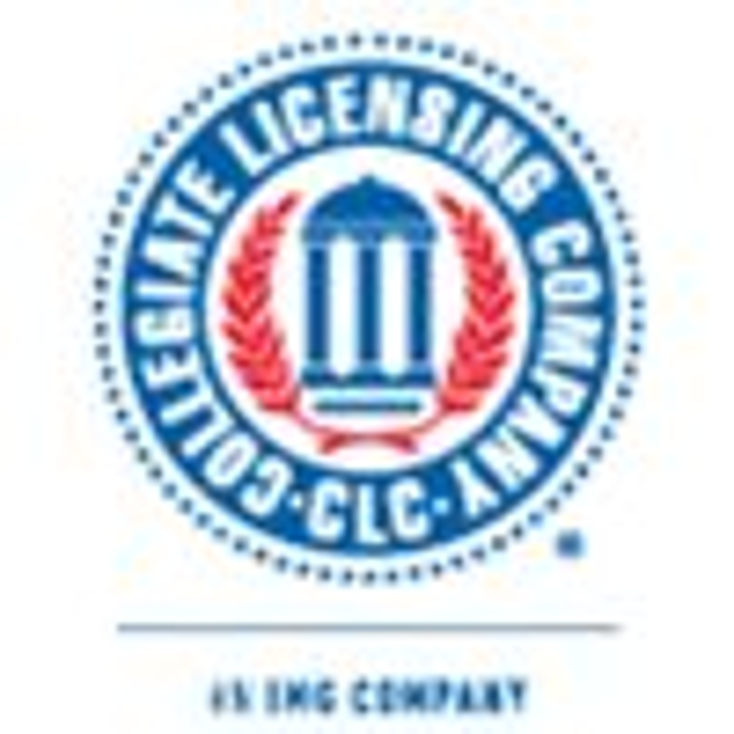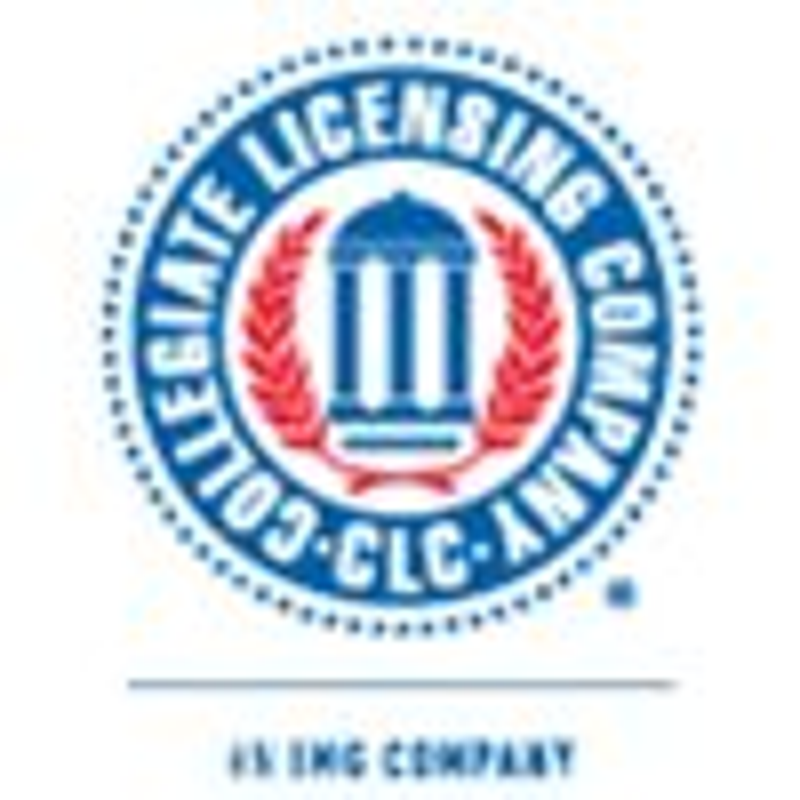 These rankings represent royalties reported July 1, 2013 through June 30, 2014 on all collegiate merchandise sold on behalf of CLC-represented institutions.
 The retail marketplace for college-licensed merchandise in 2013 was estimated at $4.59 billion. Royalties generated from the sale of officially-licensed collegiate products go back to each university to support student scholarships, and enhance various initiatives on campus and in the community.
·      The University of Texas at Austin ranked No. 1 in CLC's fiscal year-end rankings for the ninth consecutive year.
·      Florida State University made quite the leap into the top-10 on the heels of its BCS victory and a strong national championship licensing program, moving from No. 21 to No. 8.
·      The University of Connecticut moved from No. 53 to No. 47, partly due to the success of its basketball
national championship licensing program.
·      Nike is the No. 1 collegiate apparel licensee for the second consecutive year. Excluding the 2009-10 and 2010-11 fiscal years, Nike has been CLC's top apparel licensee since 1999.
·      EA Sports has maintained its No. 1 status among non-apparel licensees.
·      Top local licensee Southern Collegiate Apparel produces officially licensed product for The University of Alabama and Auburn University.
·      Top apparel categories for 2013-14 included performance apparel and clothing accessories.
·      Top non-apparel categories included games, health/beauty, paper products and school supplies.
Top 25 Non-Apparel Licensees
2.   Wilson Sporting Goods
3.   Rawlings Sporting Goods
4.   Tervis Tumbler Company
5.   Commemorative Brands dba Balfour
14. Rico Industries/Tag Express
15. Evergreen Enterprises of Virginia
22. Concept One Accessories 
23. Midwest College Marketing
4.   Sports Licensed Div. of the adidas Group  
6.   Colosseum Athletics Corporation    
8.   VF Imagewear (Section 101 by Majestic) 
13. Lakeshirts Inc. dba Blue 84                  
14. JanSport, a division of VF Outdoor     
16. T-Shirt International                                 
22. Nike by Branded Custom Sportswear
24. League Collegiate Wear                         
1.  Southern Collegiate Apparel
4.  University Co-Operative Society
12. Dixie Pride dba Bama Fever & Tiger Pride
15. Houndstooth Clothing Co. (AR)
19. Collegiate Pride (PA)
24. USA Screen Printing & Embroidery
25. Spindler Textiles & Manufacturing
 "CLC is proud to work side-by-side with our partner institutions to connect the more than 190 million passionate college fans to the brands they love through licensed merchandise," says Cory Moss, senior vice president and managing director, CLC. "We will continue to develop new products and marketing programs to enhance the brands of our partner institutions as we work together to grow the collegiate licensed segment of the marketplace in conjunction with collegiate licensees and retailers."
Read more about:
Subscribe and receive the latest news from the industry.
Join 62,000+ members. Yes, it's completely free.
You May Also Like
Loading..