Despite increases in company earnings and net income, Macy's, Kohl's and QVC all saw declines in sales compared to the year prior.
NORTH AMERICA–Macy's, Kohl's and QVC have all posted sales declines in Q2 2017, further highlighting the retailing crisis in today's digital age. However, each retailer reported better-than-expected financial results.
Macy's

In addition, adjusted earnings per diluted share, excluding one-time charges, were 48 cents compared to 54 cents in 2016.
Looking ahead, Macy's believes it will post comparable sales on an onward basis to decline between 2.2 percent and 3.3 percent. Total sales are expected to be down
between 3.2 percent and 4.3 percent in fiscal 2017.
"Macy's results for the second quarter were in line with our expectations, and we are on track to meet 2017 sales and earnings guidance. We saw a notable contribution from the full execution of our new women's shoe and jewelry models and the continued successful testing of Backstage in store. We are excited about plans for fall, including the launch of a new loyalty program and the new marketing strategy, which we anticipate will further improve our sales trend in the back half of the year," said Jeff Gennette, Macy's president and chief executive officer. "We are working with a mindset of continuous improvement and will adapt our business in order to reach our goal of stabilizing the brick-and-mortar business while investing for accelerated growth in digital and mobile. Key to this strategy is engaging our customers with an improved experience that includes more elevated and exclusive assortments, a better integration of technology both online and in the store, and additional enhancements intended to drive traffic and sales. There is still work ahead of us, however, I'm encouraged by the progress we're making on overall performance."
Kohl's

Overall net sales for Kohl's fell 1 percent to $4.14 billion, compared to $4.18 billion in the year prior.
"The traffic momentum that we saw in the combined March/April period accelerated in the second quarter," says Kevin Mansell, chairman, chief executive officer and president, Kohl's. "Through transactions for the quarter were lower than last year, July transactions increased. We are also excited by the sequential sales and trend improvement in all our lines of business, all geographic regions and in both our proprietary and national brand portfolios. Gross margin and selling, general and administrative expenses were consistent with our expectations and we are seeing benefits from our ongoing inventory initiatives and the early stages of our cost-saving initiative."
QVC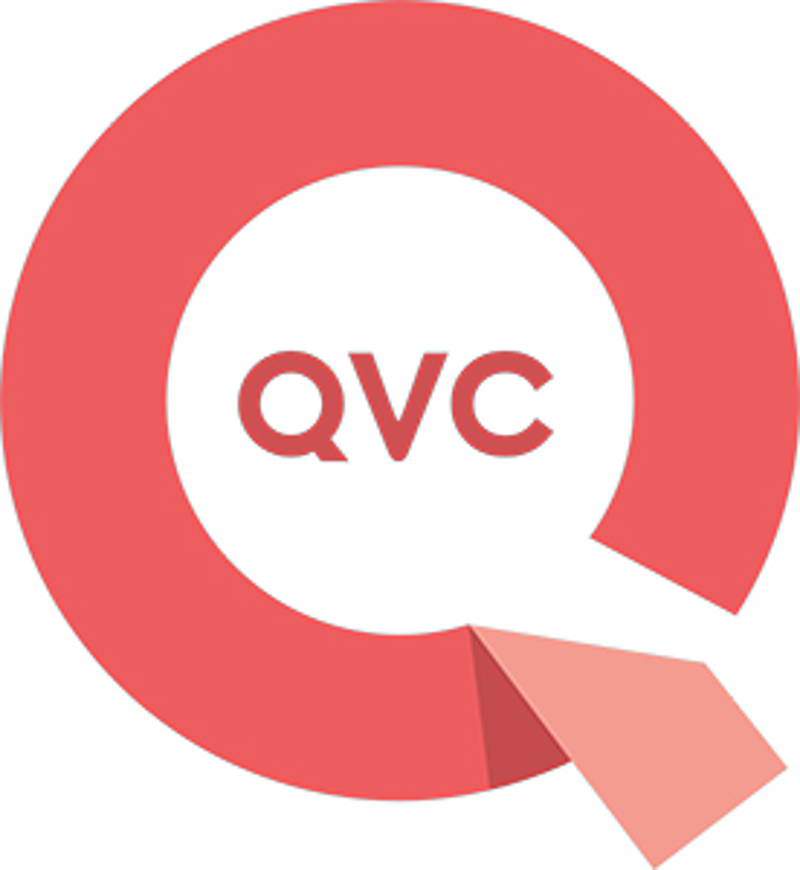 "QVC had a solid Q2, with revenue performance similar to Q1 and improved adjusted OIBDA margins. We were thrilled to announce the acquisition of HSNi, which will enhance QVC's position as the leading global video e-commerce retailer," said Greg Maffei, president and chief executive officer, Liberty Interactive. "We also continue to make good progress on the acquisition of GCI and anticipate closing both transactions in the fourth quarter of 2017. As previously discussed, this will create two asset-backed stocks: QVC Group and GCI Liberty."
Subscribe and receive the latest news from the industry.
Join 62,000+ members. Yes, it's completely free.
You May Also Like
Loading..