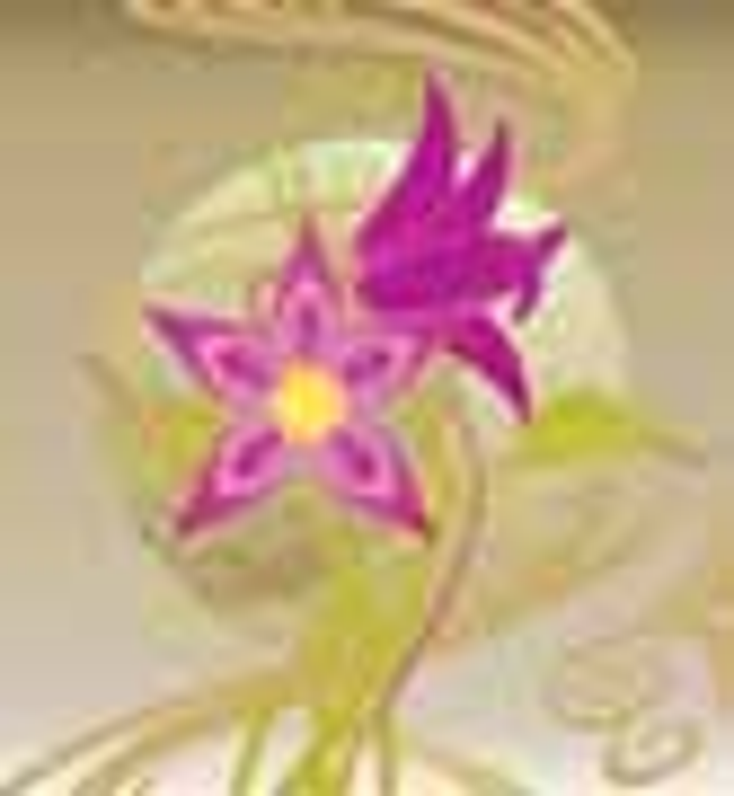 With consumers showing more confidence in online shopping, isn't now the time for licensors to dip a toe in the water and see what it feels like to sell directly to the consumer?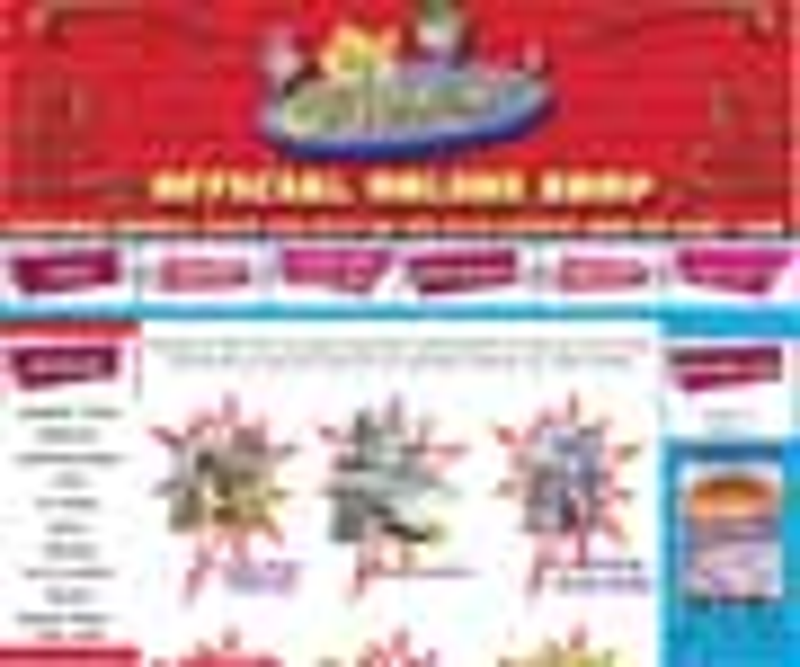 'Perhaps you could ask us about that next year,' said one licensor. Another offered, 'of course an online shop is something we are looking at, but we don't want to upset our existing retailers.' But there are plenty that are already seeing the benefits. Sally Dickson, who used to manage the online operations for Peter Rabbit, runs a company called Creative Catalogues Online. 'The combination of consumer confidence with technology to make online shops safe means this is a good time to be developing an online retail presence,' she says. CCO operates as a licensee and now manages the web shop and fulfilment for Fairly Odd Parents, tintin and Tales of Midnight. Fairly Odd Parents, for example, was getting so many searches for product that Sally could see there was definitely a market. The site launched in December and, boosted by banner advertising on the Nickelodeon website, sales emanated from the 100,000 hits it received in the first month. Products include some specially imported from other markets. For Nelvana, this is just the beginning. Sandra Arcan suggests, 'it's early days but we are quickly learning what improvements can be made, how to market the site better and looking at the potential of exclusive products.' Visitors can subscribe to a newsletter, helping to build a database, and ultimately there could even be entertainment aspects to a site like this.
The incentive to licensees is clear: a new channel of distribution and a track record of likely sales. Entertainment Rights recently added the Postman Pat shop to its well-established Postman Pat official website and is also impressed by the early results. Rob Wijeratna, Pat's brand manager, says it's crucial to have a site for the brand these days, where children can interact with the brand, find games and so on. 'There's also news for parents and information about appearences and educational elements. So it's logical to also have a shop, as long as it is safe and you can't get re-routed elsewhere on the internet.' Initially, core items such as Postman Pat toys, books and DVDs appear, but these will be supplemented throughout the year until it eventually offers the definitive range of Pat products. Through Digital Stores, the company that built and runs the online shop, ER has been able to ensure that once in the site, children cannot get out of it to roam the internet - a key safety concern for all children's sites, but particularly for pre-school.
Displaying
a definitive range of product is very appealing. Retail risk-aversion, competition for shelf space and discounting means that a destination containing the full range of product, displayed to its best, always in stock and at a consistent price, is very attractive, even if that shop is a virtual one and even if it merely serves to arm the customer with enough knowledge to quiz their high street multiple.
In an age when consumers do expect to research and arm themselves with information about range and price, in order to save time and money, it's a wonder that there aren't more official character merchandise stores on line already. But as Sally Dickson says, 'It hasn't really been an option until recently. Technology and consumer behaviour have come together and now, it fits with the pattern of modern living.'
However, licensors have their own retail priorities and this is, after all, where most of the money is made. Most agree that brand-specific online stores don't yet make a significant contribution financially. The volumes are small, compared to other market sectors. But they are complementary and growing. Sally says, 'every month you exist, the more profitable you are. So be patient.'
Subscribe and receive the latest news from the industry.
Join 62,000+ members. Yes, it's completely free.
You May Also Like
Loading..