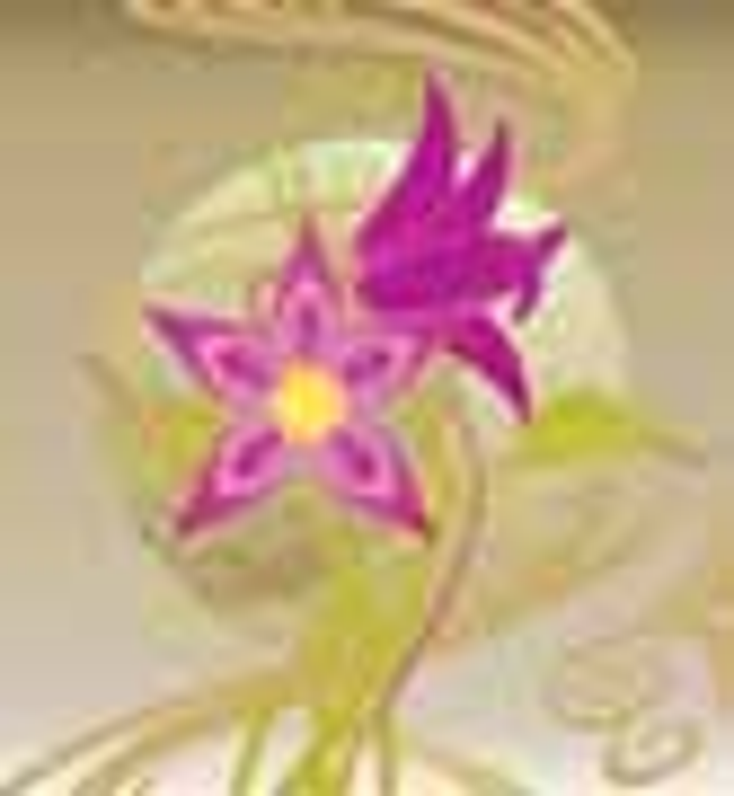 ]>
At the end of last year, as part of a review of childrenswear and children's essentials, M&S(as it's known by consumers) identified the fact that, even through difficult trading periods, character merchandise (in nightwear in particular) had performed consistently well. It began to view character branding as an opportunity across all children's departments and has since embraced licensing wholeheartedly as something that can complement its own brand lines to maximise growth across as many product opportunities as makes sense. A restructuring in October last year placed childrenswear with menswear and womenswear, instead of out on its own. David Wertheim, who became responsible for licensing at this point, says, 'We decided to go after licences. We felt we could add value to them and that they would complete our customer offering. You can't be in the kids' business without a show of the top characters.'
The key to licensing success
David puts the success of Marks and Spencer's licensing
strategy down to a number of key factors. First, the retailer retains the services of Watermelon, a license and design consultancy. Watermelon helps the retailer evaluate what new licences are available so that it makes measured and appropriate choices. Watermelon pitches brands to many of the different departments so that each property has the potential for co-ordinated execution across as many different product categories as possible.
The second factor is having a good relationship with licensors and David is candid about the fact it was necessary to work hard, initially, to build these. 'Not all licensors were aware of the opportunities at Marks and Spencer to create significant ranges of licensed merchandise. We made the effort to go out and sell what we could do for a character,' he says. The efforts are already bearing fruit and resulting in comprehensive product offerings merchandised together and supported on the shop floor. M&Swill continue to make a concerted effort to entice licensors into collaborating more closely at the earliest possible stages of a programme to deliver better product ranges and appeal to a wider customer. David knows from experience the benefits of having close relationships with his garment suppliers: it leads to a better product. 'I felt we could improve the relationships with licensors in the same way,' he says.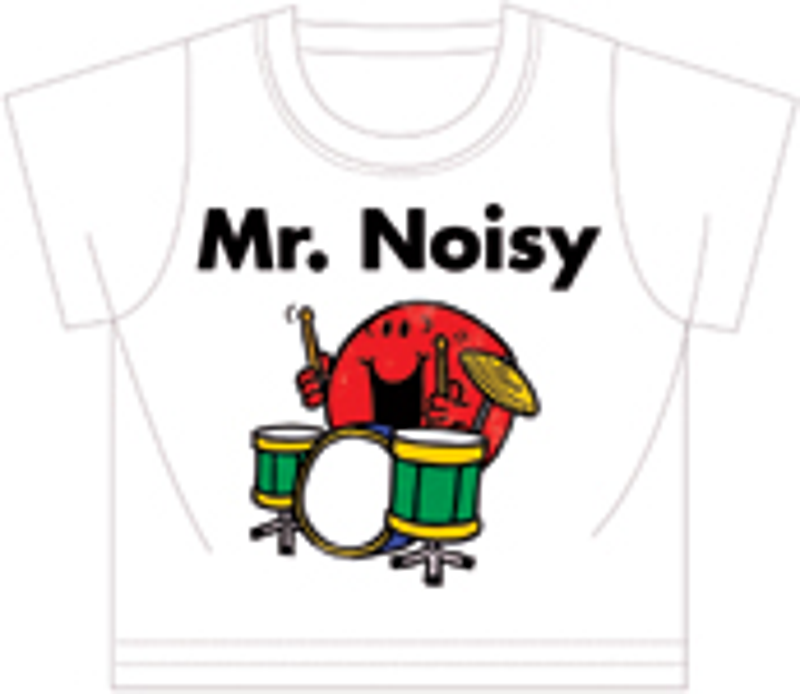 Thirdly, success has depended on planning and preparation. 'First we identify what property we're going after and which departments will be involved. Then we can begin to envisage how deeply we are going in with each brand. Finally you have to ascertain what will make it exciting to shop in our Superman (for example) department,' suggests David. Something as big as the Superman range wasn't an accident; it had to tick all the boxes in terms of fit, range and value for money. And then it had to be delivered, in partnership with the licensor in an appealing way for customers.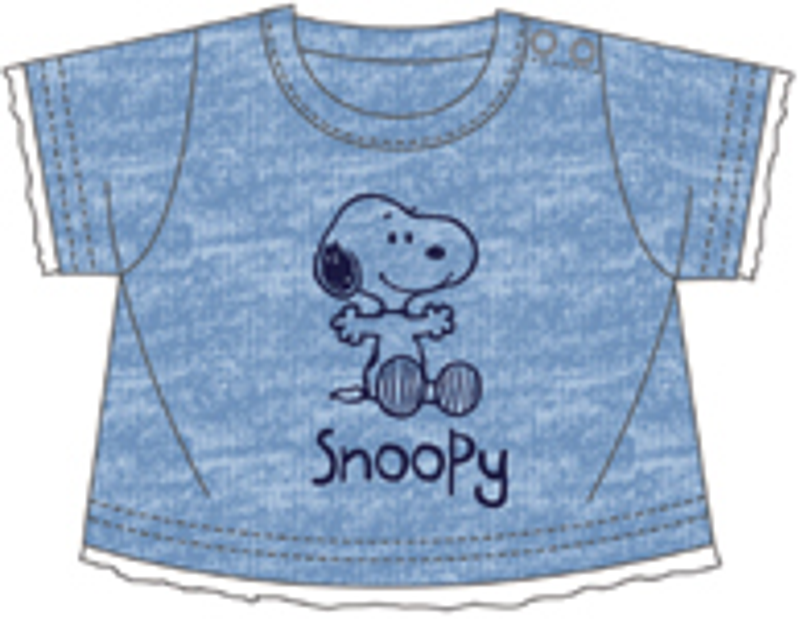 Increasingly for M&S, the precise targetting of promotions and initiatives in shops is helping to make the most of each opportunity. The England range is just one good example. 'Everyone on the high street was doing England,' says David. 'How could we do it differently?' It succeeded by taking a fashion-led approach, creating different designs and proudly managing the lines with no discounting.
Another Warner Bros collaboration resulted in an exclusive dress-up costume based on the gown HermioneGranger wore to the Yule Ball in the last Harry Potter film release. Christy's, M&S designated manufacturer of dress-up costumers was given exclusive access to the original dress design; it was launched with the help of actress Emma Watson; it was exclusive to M&Sand it was a triumph of detail and composition. It has since become a mainstay of M&Sclassic children's dress-up range.
Top properties
Recent childrenswear successes include Snoopy in an inspired infant line, Tracey Beaker (where a fast turn-around saw nightwear go from trial to stock in just eight weeks) as well as Thomas and Bob, both tried and tested properties that are showing consistent growth.
Character licences usually get a trial period in shops, after which they must continue to prove their pulling power to stay in stock. A weekly sales analysis allows teams to be as ruthless about culling characters as they are about any other product line, although David stresses that first there is a process of assessment in which they ask if it is the character that's wrong, or just the piece or perhaps the colour or the price.
David says there have been very few disappointments so far, a symptom of the rigorous process in place but also, he suggests, because licensed products bear the M&S handprint as well. David refers repeatedly to this Marks and Spencer handprint; it's an important distinction in the retailer's offering and one way in which M&Scan add value to a character.
Brand vs Own Brand
It's tempting for the licensing world to view retailer 'own brands' as hostile competitors to licensed characters and in many retailers they are. But at M&S you see the two working to complement each other. This is because, as David says, 'there is only one brand and that's Marks and Spencer'. On the shop floor, it's vital to have a mix of licensed brands, own-label character-type lines (Marks and SpencerHalloween costumes, for example) and standard own-label products. But the brand values are the same for everything. So a licensed dressing gown co-ordinates with an own brand appliqued slipper, for example. The detailing, graphic treatment and cut of own brand lines matches that of the licensed lines and serves to raise the bar across the range.
Beyond childrenswear, licensed properties complement the existing offering, especially in gifting and seasonal produce. The Country Diary of an Edwardian Lady, for example, has been a consistent presence in some categories since its debut 20years ago. This autumn Betty Boop and Snoopy will launch in ladies' lingerie.
Looking ahead
Properties to look out for at Marks and Spencer include childrenswear from The Natural History Museum; The NSPCC; Underground Ernie; Sindy and Charlie and Lola. Happy Feet and Fireman Sam also appear this autumn.
David says Marks and Spencerwants to make its licensed offering even stronger in the future. 'Smarter planning and better collaborative efforts with licensors on product ranges will inevitably mean more sales,' he says. 'But we must also be able to demonstrate authority across the age categories.'
In other words, he'll be looking to build on the close working relationships, tight planning and the presence of the Marks and Spencer handprint in product design, all of which have been a hallmark of the successes so far.
Subscribe and receive the latest news from the industry.
Join 62,000+ members. Yes, it's completely free.
You May Also Like
Loading..