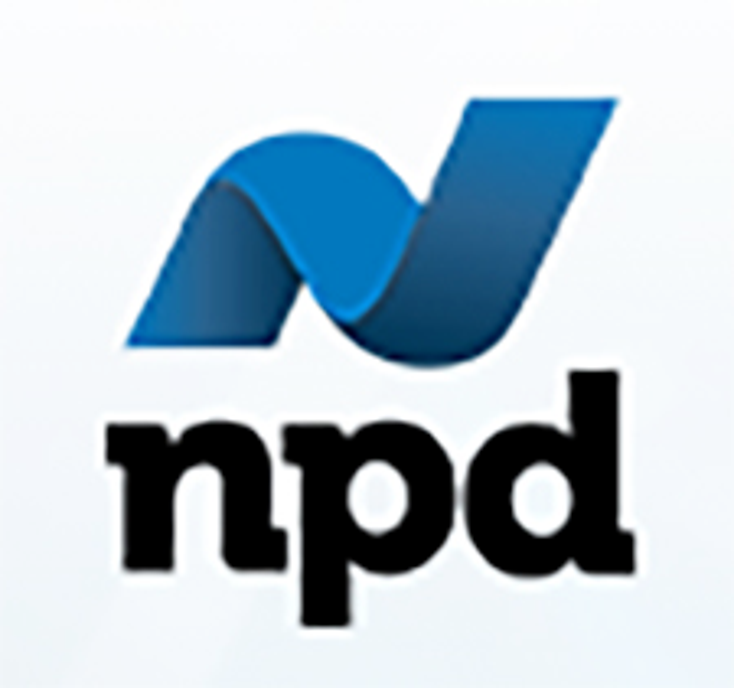 Rather than kill the category, mobile devices found to be supporting traditional toy sales.
Kids are devoting roughly the same amount of time to both traditional and technology-based toys and activities, according to the NPD Group's Kids Share of Time and Wallet report.
Based on a sample of 2,095 moms with a child 14-years-old or younger, on a weekly basis 87 percent of kids ages 0-14) are engaged in traditional activities–which includes toys, board games, arts and crafts, reading and going to this movies. This is followed closely by 85 percent of kids engaged in technology-based activities–which includes video games, watching TV, listening to music and using the computer for non-gaming.
"It is very tempting to think that kids today are drastically different than they were even a handful of years ago, but the activities they are drawn to and love are much more similar than different. It is the types of products we are delivering to address these iconic play patterns that have changed," says
, U.S. toys industry analyst, The NPD Group. "There is a lot to be said by the
fact that traditional and technology play activities are just as popular. Despite the plethora of options competing for playtime, kids are not swapping one for the other; they are making time for both."
Additionally, the study found that mobile devices have impacted the way kids engage with TV and movies. Among those sampled who participate in the activity, kids are spending 6.7 hours per week watching traditional TV and 4.3 hours watching TV, movies or videos on a mobile device.
"While a few years ago the general thinking was that the mobile device would be a toy category killer, we now believe that these devices may be helping to grow the toy category," says Lennett. "Kids are watching their favorite characters wherever and whenever they want, which connects them even deeper to these characters. The thinking is that, because they are more invested and engaged, they want to experience the physical character by means of a toy, more so now than ever before. In fact, the U.S. toy industry grew 6 percent from January through November 2015, compared to 2 percent during this time in 2014. I am inclined to think that the increased exposure children are having to their favorite shows and characters is resulting in higher toy sales for these brands."
Read more about:
Subscribe and receive the latest news from the industry.
Join 62,000+ members. Yes, it's completely free.
You May Also Like
Loading..