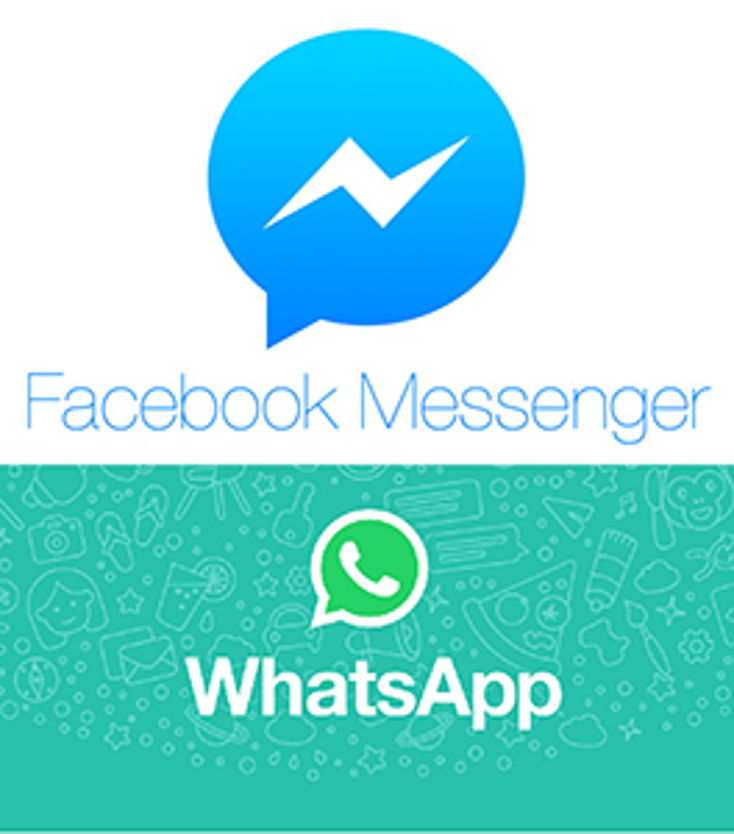 More than half of respondents report messaging is more immediate than email, voice calls.
The findings come from Kenshoo, a company specializing in agile marketing, which commissioned a poll of 2,000 consumers split equally between the U.K. and France to explore the growing marketing opportunities presented by mobile messaging.
Of the 2,000 respondents, 71 percent use mobile messaging apps, with 51 percent reporting they use "Facebook Messenger" and 40 percent using "WhatsApp." "Snapchat" and "Skype" are each used by 20 percent.
According to the survey, more than half (51 percent) of messaging app users see messaging as faster and more immediate than email interactions with companies. Meanwhile, 48 percent feel it is less of a hassle than voice calls.
Furthermore, the study also reports that consumers are receptive to a variety of promotional interactions via messaging apps. Of those open to using messaging to communicate
with businesses, 46 percent said they would be tempted by the prospect of receiving exclusive deals and offers, 35 percent would participate in games and competitions where they could win prices, 25 percent said they would use messaging to respond to ads and 24 percent said they would use messaging to receive updates on products and services they have expressed interest in.
Other highlights include 15 percent of respondents liked the idea of setting up group interactions with brands, such as discussions around joint purchases, researching and booking a vacation or buying home furnishings; and 33 percent liked the fact that messaging apps retain the complete history of any conversations, allowing easier access to information and notes.
"Mobile messaging presents a new opportunity for businesses to connect directly with individual consumers–and potentially build long term customer relationships," says Matt Vignieri, managing director, EMEA, Kenshoo. "Many consumers can see the advantages too–but their expectations are high. They expect timely responses and will want communications to be personal to them and in context. If businesses get it wrong, then messaging could quickly turn into a channel for complaints. And because users can easily share negative experiences with their contacts, things could easily get from bad to worse."
Subscribe and receive the latest news from the industry.
Join 62,000+ members. Yes, it's completely free.
You May Also Like
Loading..