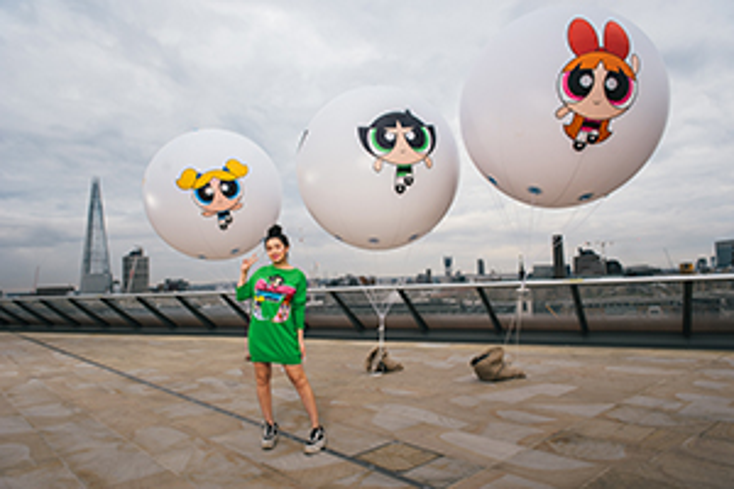 "Powerpuff Girls" survey shows girls prefer sports, video games and other non-stereotypical activities.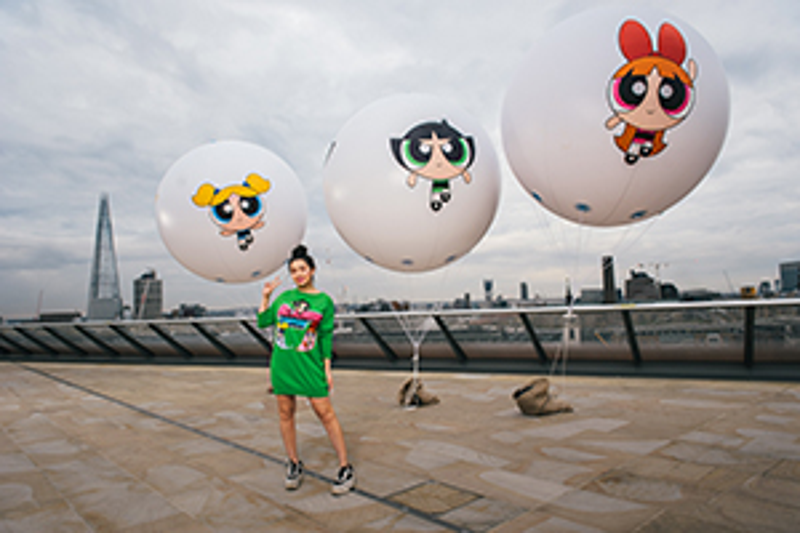 Charli XCX, musician and ambassador for "The Powerpuff Girls"
A U.K. survey of girls ages 7 to 15, conducted to mark the return of Cartoon Network's  "The Powerpuff Girls," has revealed that girls are ignoring stereotypes and are tougher than ever before.
"The Powerpuff Girls" premiered in the U.K. on Cartoon Network last night and will air every weekday night.
Findings of the study include:
One in ten girls practices martial arts

59 percent said playing video games was one of their favorite activities

29 percent said football (soccer) was a game they loved playing or watching

53 percent said blue was their favorite color

58 percent of both girls and boys said they would prefer to be a superhero to being a prince or princess

10 percent said being a doctor was their dream profession–more than being a fashion designer (8 percent) or a model (3 percent)
Additionally, when asked what qualities girls should have, 28 percent said they should be tough, 46 percent said they should be strong and 60 percent said they should be clever. Meanwhile, 8 percent of boys agree that girls should be tough while 48 percent thought girls should be pretty and 31 percent thought they should be cute.
On average, 23 percent of boys thought they were "worth" more than girls, whereas fewer than 5 percent of girls agreed with that statement. However, on average, once girls hit the ages 14-15, their perception of themselves dropped dramatically with triple the number agreeing that boys were worth more.
"I remember when I was 15 and having all
kinds of crazy things going on in my brain. As a young girl, that age can be a time of self-doubt, a time where you let your insecurities show, a time where you're basically just a bit unsure. Strong role models are super important during those phases of anyone's life. 'The Powerpuff Girls' are 100 percent the strongest and coolest kind of role models to have around," says Charli XCX, musician and ambassador for "The Powerpuff Girls." "The show flips gender stereotypes on its head and is accessible and fun for kids but also for people my age. I used to love it when I was younger, but I feel like I'm even more obsessed with it now. I see myself in the characters for sure! As all girls should. Strong, fierce, sassy and cute are all the best ways to be, and we all have that deep down inside us even if we don't quite realize it yet."
Subscribe and receive the latest news from the industry.
Join 62,000+ members. Yes, it's completely free.
You May Also Like
Loading..