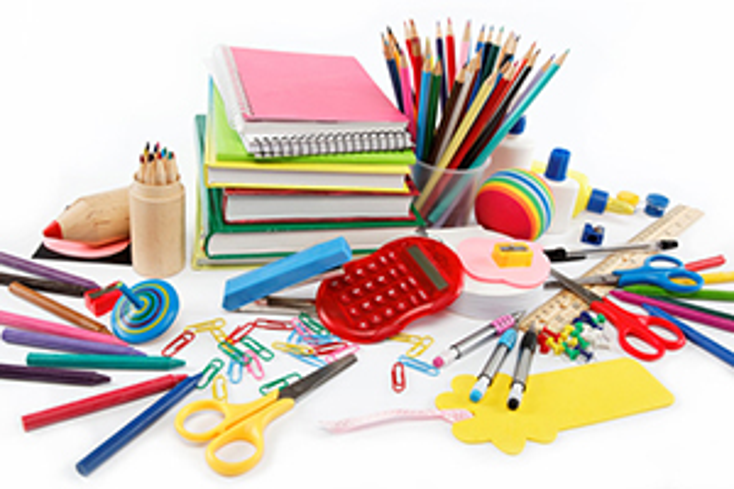 The NRF previously forecasted that families will spend $83.6 billion on back-to-school shopping this year.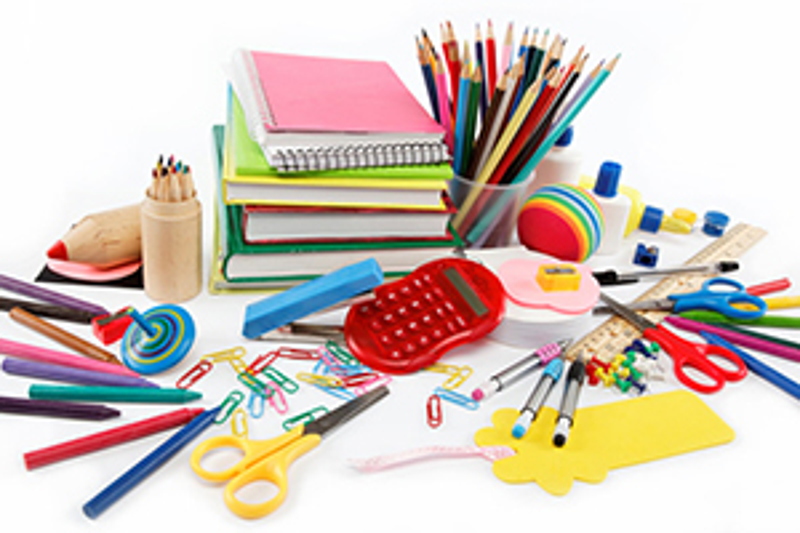 Previously, the NRF forecasted that families will spend $83.6 billion on back-to-school this year–including $29.5 billion on K-12 and $54.1 billion on college.
The NRF's findings are part of its annual survey conducted with Prosper Insights & Analytics.
According to the survey, 13 percent of families with children in grades K-12 have completed their shopping. However, 23 percent have not started shopping. The results remain unchanged compared to last year, despite the number of parents who planned to start shopping at least two months before the beginning of school was up this year at 27 percent, compared with 22 percent last year.
Among K-12 parents, 79 percent reported they still need to buy basic supplies, up from 77 percent at the same time last
year; followed by 75 percent who still need to buy apparel, up from 70 percent; and 58 percent still need to buy shoes, up from 57 percent.
The analysis also found that 55 percent of consumers will finish their shopping at department stores, 49 percent at discount stores, 39 percent at clothing stores, 35 percent at office supply stores and 33 percent online.
Additionally, the survey found that when deciding where to shop, 41 percent said they are influenced by coupons, down from 48 percent last year and the lowest in the survey's history. However, 33 percent said they would utilize in-store promotions and 29 percent said they would be influenced by newspaper advertising. For those who've started shopping, 43 percent of their purchases were influenced by coupons, sales and promotions.
Meanwhile, the overall results for college students were similar, with students and parents reporting that they had completed 45 percent of their shopping, down from last year's 48 percent.
According to the survey, 61 percent still need to purchase school supplies, followed by clothing (51 percent) and shoes (33 percent). College consumers are also likely to complete the rest of their shopping online (41 percent), at discount or department stores (38 percent each), college bookstores (32 percent) and clothing stores (31 percent).
Furthermore, 41 percent of college consumer reported using coupons to complete their shopping lists. Other college shoppers noted they would take advantage of in-store promotions (30 percent) and word-of-mouth (28 percent). For those who have already made purchases, 46 percent were influenced by promotions.
"Parents this year have been taking longer than usual to finish buying the clothing and supplies their children need for school," says Matthew Shay, president and chief executive officer, NRF. "Many kids are already getting on the bus and millions more will be back in class in another week or two, so anybody who hasn't finished shopping by now is cutting it close. Retailers have some great bargains to offer, but parents better take advantage of them before the school bell rings."
Read more about:
Subscribe and receive the latest news from the industry.
Join 62,000+ members. Yes, it's completely free.
You May Also Like
Loading..