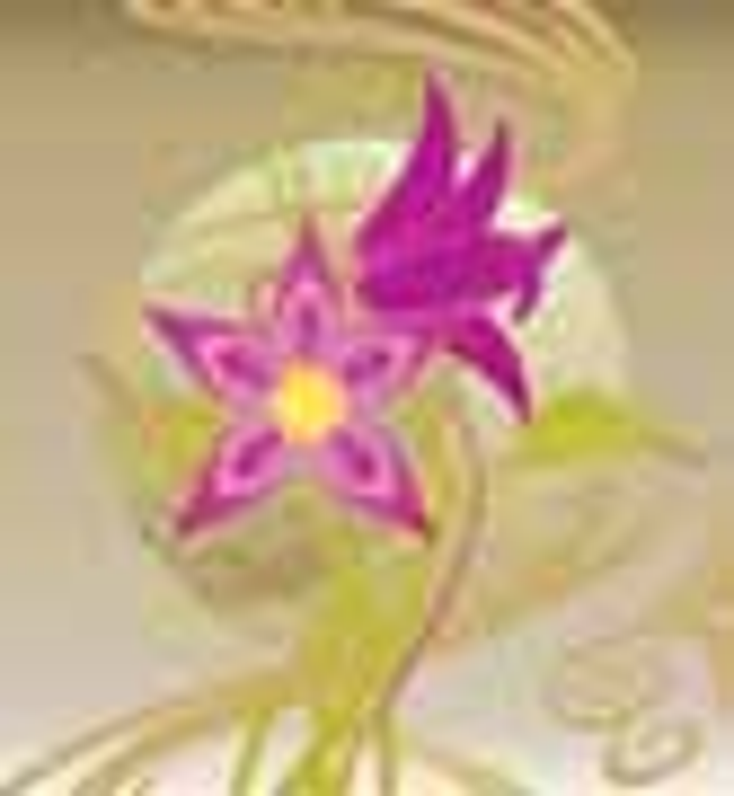 ]>
"My first job out of Holy Cross College was at United Media, where I worked as a licensing assistant," says Leigh Anne Brodsky, who now is president of consumer products at Nickelodeon & Viacom Consumer Products. "After six months on the job, I had my first meeting with Charles Schulz, where he signed a comic strip for me that I still treasure today." After spending 12 years at United Media, Brodsky got a job at Broadway Video, where she worked for four years. She also spent several years at Golden Books before coming over to Nickelodeon, where she has worked for the last eight years. About two years ago, Brodsky was appointed to her current position. She is responsible for growing the consumer products business globally and managing ancillary rights for Viacom's intellectual properties.
What unique attributes do you bring to your current position?
I'm resilient, and in this business that's important because nobody gets it right 100 percent of the time. I'm a big believer in "if at first
you don't succeed." Marrying commercial and creative is something I learn a lesson in everyday. It is critical to understand how to combine the passion and the creative elements with commercially viable aspects of the product and the product marketing. I try to create a business environment that respects and keeps true to the creative vision and passion of the studio executives, creators, and producers while also serving the needs of our other partners, the licensees and retailers. I'm also into team building and have been able to pick very good people, which has helped make great strides in the business over the last few years.
What is Nickelodeon's international strategy?
Our goal is to focus on our strongest markets with our global brands and roll them out with a global strategy that takes into account the local needs and tastes fit for those markets. There are certain brands at Nick, MTVN, and Paramount that have the potential to blossom overseas. The challenge is to strike the balance of global positioning that also serves the local attitudes and customs of a particular country. It is important to create products that can appeal to everyone even if you have to tweak the product, marketing, or packaging elements to appeal to your intended audience. It is important that we do our homework to make sure the packaging is right and the stories are told in the right way for that particular country, and that's a real challenge. Anyone who does a good job internationally is to be commended. We are very focused on our international business and committed to growing it significantly in the coming years.
What challenges lie ahead for Nickelodeon and for the children's programming industry as a whole?
One of the biggest challenges is retail consolidation. However, as long as you have great characters and story lines, there always will be a place for great properties in this world of so many screens and digital media. People will continue to consume media in many ways, and there will be popular properties that rise to the top and entice people to want to buy the consumer products, to experience the IP in a tangible, personal way. Digital media will enable people to get more personal and portable with the properties they love and become even more connected to them.
Reaching kids via TV is not enough these days, so what other outreach initiatives will be important in reaching your key demographic?
We've always stuck to the belief that "what's good for kids is good for business." Diversity on air and the idea of health and wellness is important for us and will continue to be a focus. We want kids to understand the importance of the choices they make every day such as being active and eating properly. We've made interesting outreach initiatives with our characters in the licensing of healthy food products such as fruits and vegetables. I hear the SpongeBob Spinach is selling really well.
Nick no longer is acting as the outside agent for Holly Hobbie. Do you plan to represent any outside properties in the future?
We don't have anything planned at this time.
Which properties will receive the most attention in 2006, and what new programs will be developed?
We will always focus on our classic properties such as
Blue's Clues, SpongeBob SquarePants,
and
Dora the Explorer,
which are fast becoming classics.
Go, Diego, Go!; Backyardigans;
and
Avatar
will be important as will non-Nick properties such as
South Park
and Paramount's feature film,
Beowulf,
in 2007. We also are just starting to talk about
Wonder Pets,
and stay tuned for lots more on NeoPets in the future.
For consumer products purposes, are you launching merchandising programs simultaneously with the debut of a new show or is there a "wait and see" time period (to judge new show ratings) before a consumer products program is launched?
We look at markers such as ratings and Q scores and try to time our consumer products programs when there is a critical mass of kids watching and connecting with a show, which usually takes at least a year.
How do you work with retailers to strategize retail presence?
We work closely with our retailers and licensees and give them an idea as to what our new properties are sometimes several years out. This helps them plan better. It helps to bring the retailer into the mix earlier and earlier.
Given your experience, how has the business of licensing and its attention at retail changed over the years?
Licensing has changed a lot over the years. Some of the most significant changes are the importance of private label, age compression, and the numerous kinds of media coming out, which give more choices with fewer places on the shelf to put them.
Subscribe and receive the latest news from the industry.
Join 62,000+ members. Yes, it's completely free.
You May Also Like
Loading..