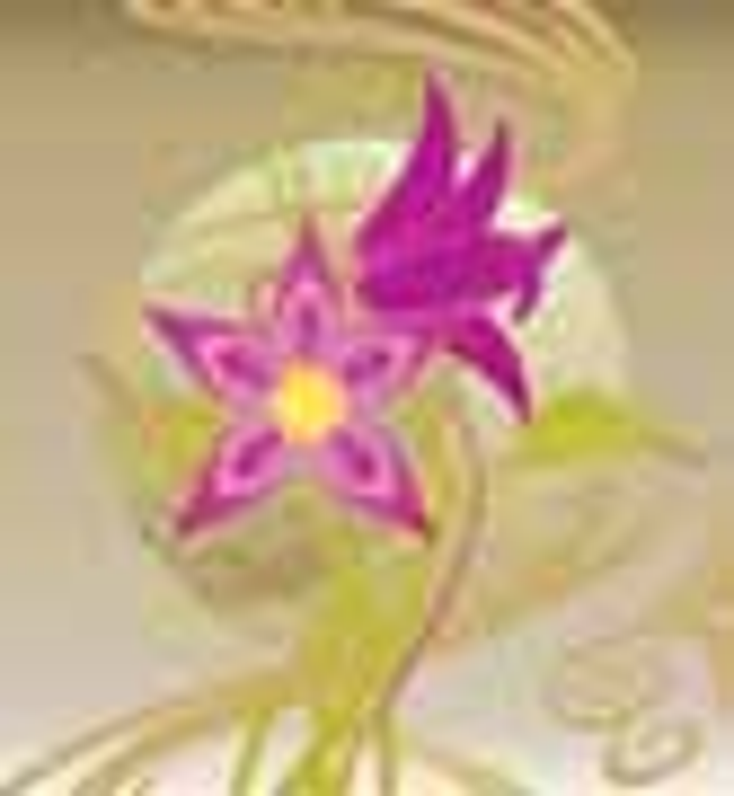 ]>Growing in and out of licensing
Licensed market overview:
The licensing industry for children aged 0-14 is expanding all the time. In the twelve months to December 2005 it was worth just over £2.1bn and grew more than 4% compared to the same period last year.
Girls are primarily responsible for driving this growth and, in fact, the spend for boys remained more-or-less flat.
Clothing attracts the biggest licensed spend and experienced the strongest growth of all product categories.
Licensed spend is highest in the 4-6 age group but the strongest growth comes from the 7-9s.
Growing up:
AGE 0 - 3: Infants demonstrate the enduring appeal of Winnie and Thomas
Licensed spend is up by 15% in the 0-3 age group across all the categories that we track. Clothing is the biggest category for infants in terms of spend, commanding almost £1 in every £3 spent on infants. The strongest growth in this age group (for both boys and girls) comes from Video/DVD, where Disney titles do particularly well.
TV and toy properties
dominate the spend for this age group. For girls, Winnie the Pooh shows consistent appeal and is the number one license. Barbie, just short of Pooh in terms of spend, showed the biggest growth in the 12 months to December 2005.
For boys, Thomas remains the number one license and has capitalised well on his 60th anniversary in 2005.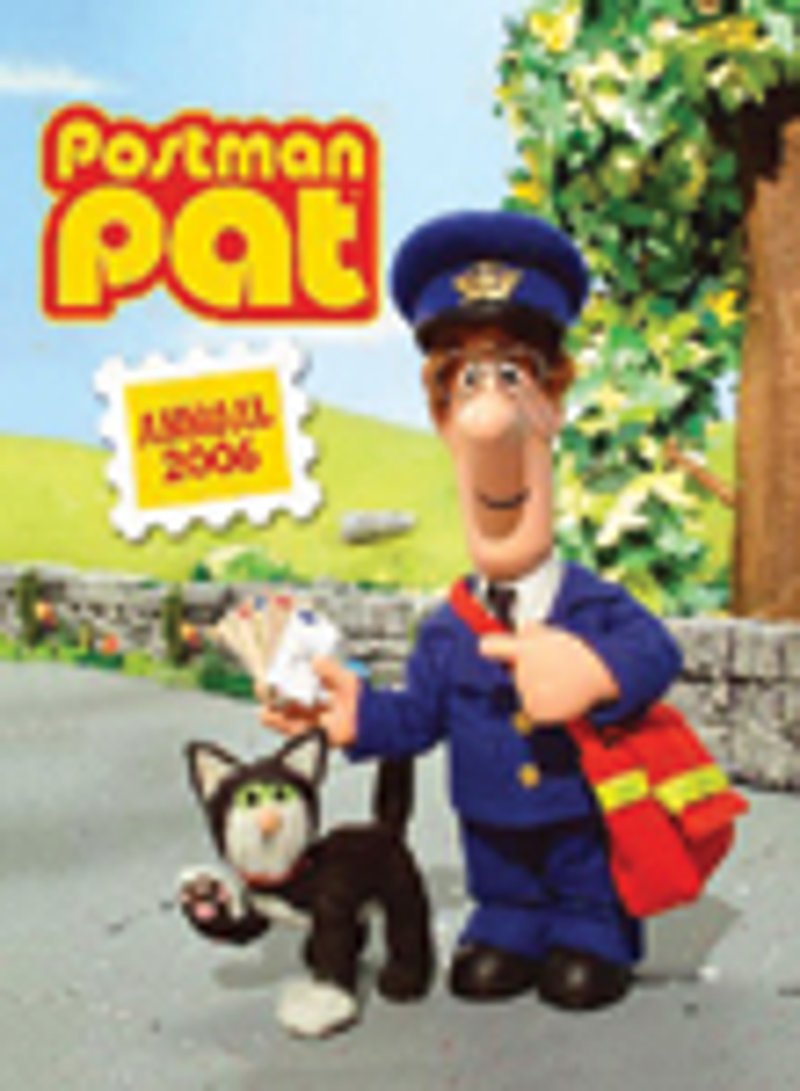 By and large, new licenses make little impact in this age group compared to trusted classics. Parents are the main purchasers and seem reluctant to move away from the licenses they grew up with. Postman Pat, Bob and Thunderbirds also perform strongly.
Christmas is the top occasion for purchases for the 0-3s, but the biggest spend seems to go on ad-hoc purchases with no specific occasion in mind.
AGE 4 - 6: Early Schoolers captivated by TV and film
There has been a slight decline in licensed spend in the 4-6 age group but spend remains highest of all in this, licensing's heartland. Toys make the biggest category and account for almost a quarter of all licensed spend. It is also the only category showing growth, principally thanks to boys - there has been double-digit growth from both Star Wars and Power Rangers.
Girls aged 4-6 become very interested in school equipment and it's here that we see growth for girls' spend. The majority of spend goes on retailer own labels although licenses such as Pooh and The Simpsons also do well.
Girls in this age group are primarily taken with toy and TV properties. The top license for girls 4-6 is Barbie but Bratz is second and showing big growth.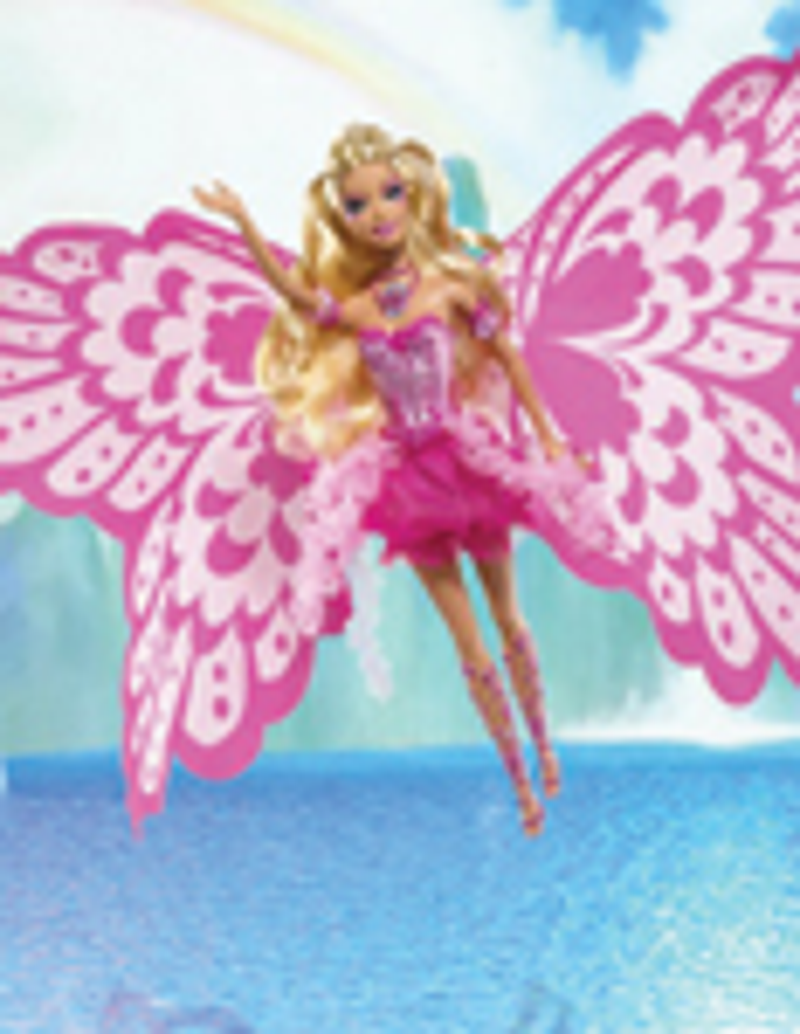 Unlike girls, boys start to become more interested in film properties for the first time at this age. Power Rangers has replaced Spiderman as the number one license, which is particularly impressive when you consider the impact of Star Wars in the 12 months to December 2005.
It is in the 4-6s where we see the highest share of spend for Christmas and birthdays, with £1 in every £2 spent on these occasions. This age group also commands the highest birthday spend.
AGE 7 - 9: Pre Tweens move back into clothing
As indicated earlier, the biggest growth comes from the 7-9s. In terms of category spend (just like the 4-6s) toys is biggest, with good growth driven by boys. It's in this age group where we see boys and girls transition back into clothing - resulting in double-digit growth for both.
Another category appearing on the radar once children (principally girls) hit 7-9 is publishing and here Jacqueline Wilson demonstrates her power. She's an exception to the trend which otherwise shows that 7-9 year old girls stick almost entirely with TV and toy licences. We also see signs of interest in fashion labels for the first time, particularly retailer own-label lines such as Next and George (Asda).
Boys now transition more significantly into film licenses and they consequently become less captivated by TV. The attraction of sport also begins and properties such as Nike start to feature.
The biggest license for girls in the 7-9s is Bratz with Jacqueline Wilson entering the top ten for the first time in the last year. For boys, Star Wars has had a huge impact and is out on its own as the number one license, while Spiderman lags some way behind at number four.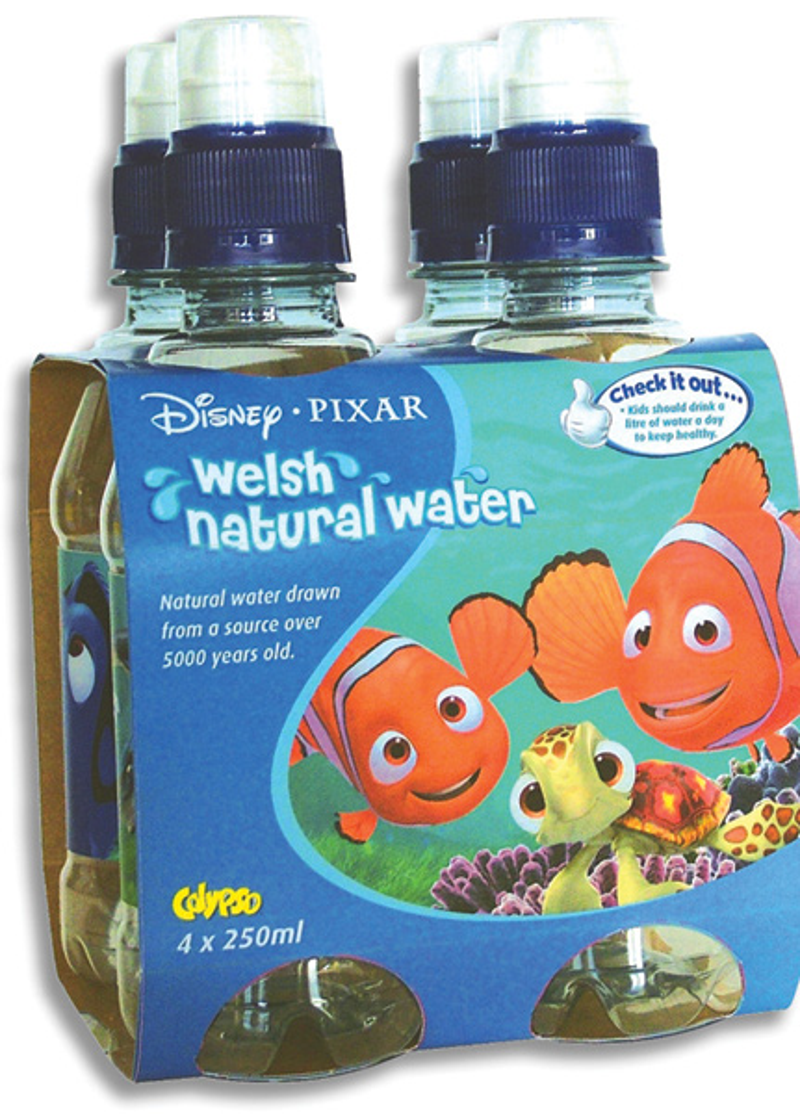 Christmas is the top spending occasion for the 7-9s and it's the first time we start to see spend increase significantly for back to school, especially on own labels such as Clarks and George (Asda).
AGE 10 - 12: Tween girls and boys have less in common
Licensed spend on 10-12s has gone up 6% thanks to clothing and publishing. The highest spend is on clothing, which shows double-digit growth driven mostly by girls.
Boys' primary interest is in video games, which remains the number one product category but is flat in terms of growth. Spend on boys' clothing has increased slightly.
Girls start to move heavily into fashion brands now and most of the top ten properties in this age group are clothing labels, such as George (Asda) and Cherokee (Tesco). The top license for girls in this age group is Bratz, showing double-digit growth, but Jacqueline Wilson is growing fastest and having a huge impact on the publishing category.
For boys, it's The Simpsons that consistently captivate boys and remains the number one property for boys 10-12.
Christmas is the top occasion for this age group, commanding a quarter of total spend. The spend on girls at Christmas is almost double that on boys, with Bratz driving this in particular. Spend is also highest for back to school in this age group and Cherokee (Tesco) and Woolworths perform well.
AGE 13 - plus: Girls like fashion, boys like sports and games
Licensed spend for children aged 13 and above was flat in the 12 months to December 2005, despite strong growth from the clothing category. If it wasn't for girls' spend growing in most categories, the total spend for this age group would be in decline. For boys there is a drop in licensed spend across all categories, indicating their dwindling interest in licensed merchandise.
Girls are now almost entirely devoted to clothing so not a single licensed property features in their top ten. The biggest impact comes from retailer own-labels such as New Look, Matalan and Claire's accessories. Some enduring brands like The Beano and Match (both the titles of top selling annuals) still feature but otherwise we see a strong move away from licenses.
Boys' focus is entirely on video games (especially PlayStation) and sports properties, which account for four of the top five licenses in this age group with Nike, adidas and Reebok all featuring.
Of all the age groups, it is in the 13-plus where we see the smallest share spent on birthdays - just over £1 in every £10. Christmas is the most popular occasion accounting for a quarter of all spend.
Properties with top market share for boys (12 months to December 2005)
Boys 0-3Thomas and Friends Bob the Builder Winnie the Pooh
Boys 4-6 Power Rangers Spiderman Scooby Doo
Boys 7-9 Star Wars The Simpsons Spiderman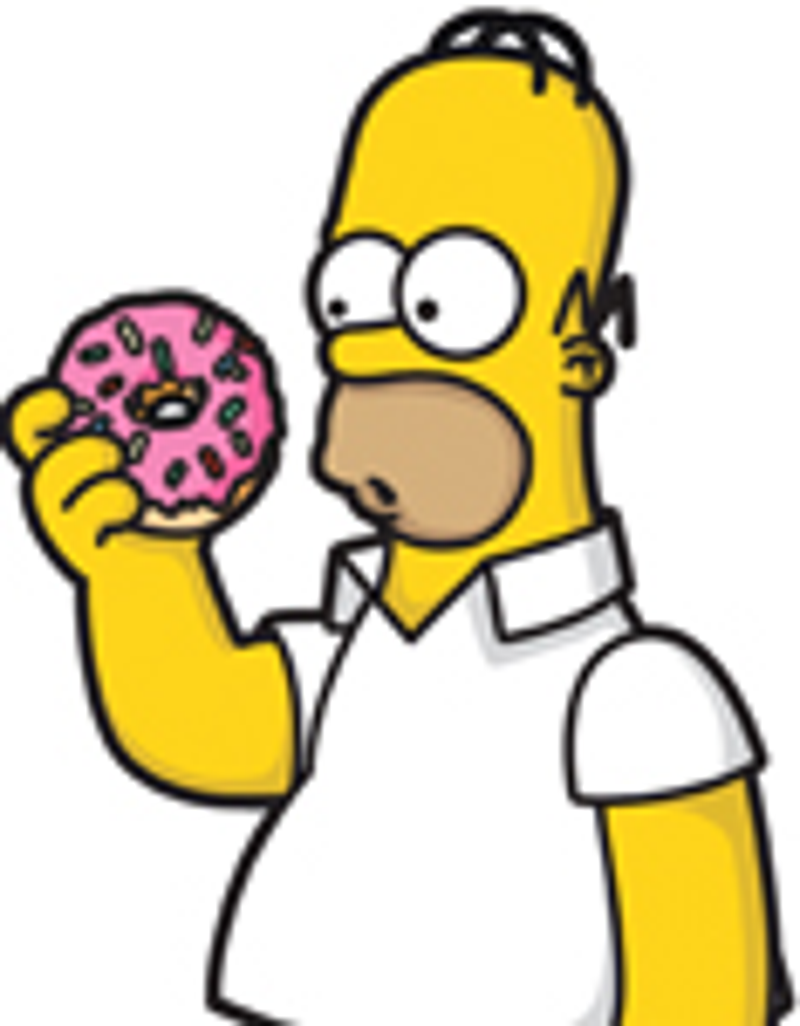 Boys 10-12 Nike adidas Umbro
Boys 13 plus adidas Nike PlayStation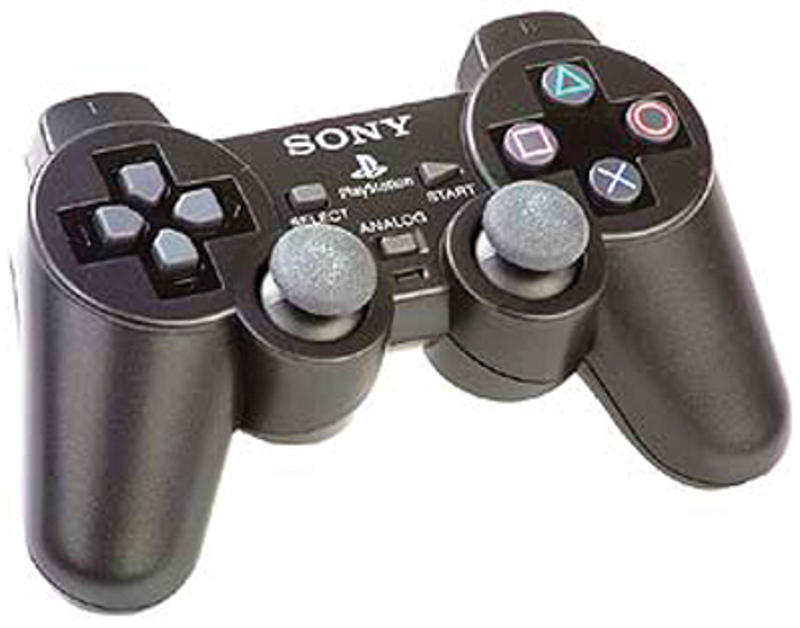 Properties with top market share for girls (12 months to December 2005)
Girls 0-3 Winnie the Pooh Barbie Disney Princess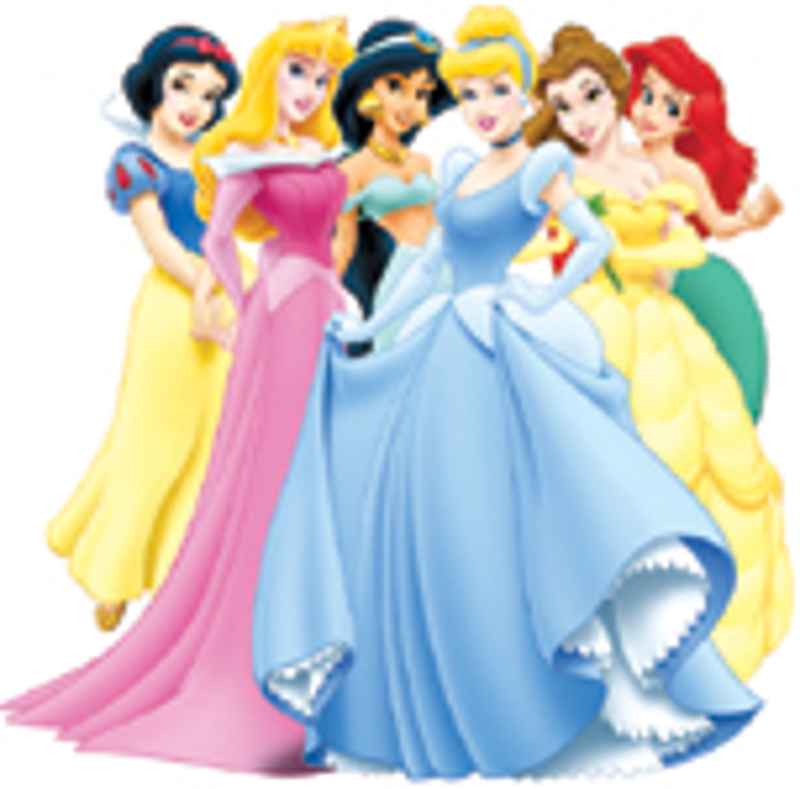 Girls 4-6 Barbie Bratz Winnie the Pooh
Girls 7-9 Bratz Disney Princess Cherokee (Tesco)
Girls 10-12 Cherokee (Tesco) New Look George (Asda)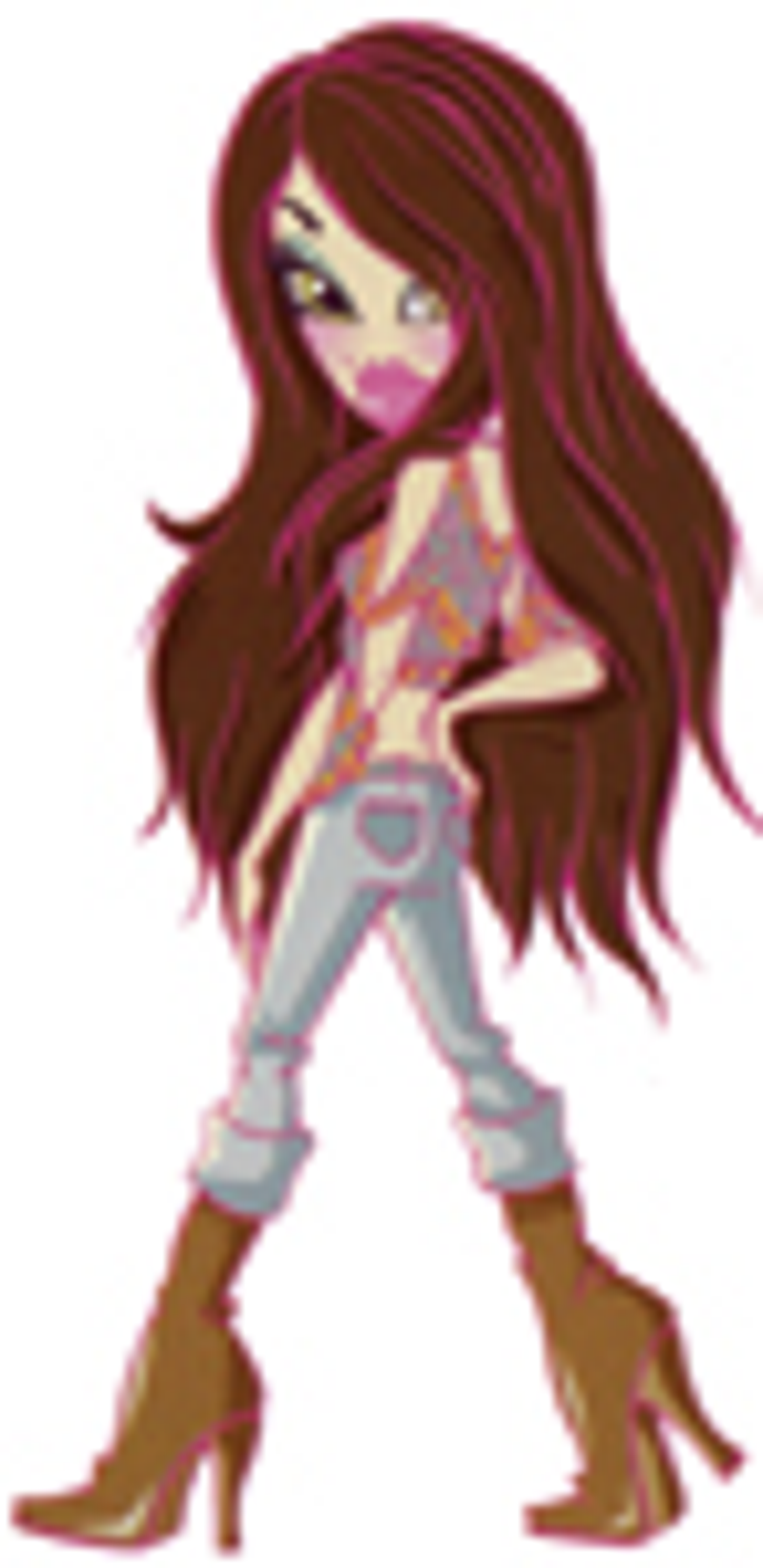 Girls 13 plus New Look Matalan Primark Essentials
Subscribe and receive the latest news from the industry.
Join 62,000+ members. Yes, it's completely free.
You May Also Like
Loading..