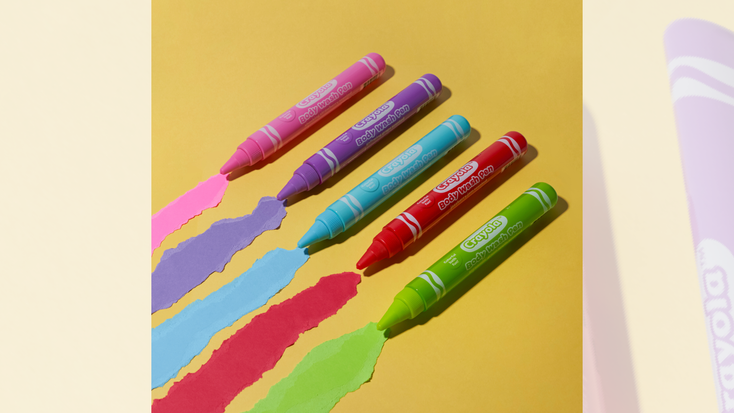 At A Glance
The biggest stories from 2022, categorized by month.
January
UGG Lands on 'Sesame Street'
Lifestyle brand, UGG, announced a collaboration with Sesame Workshop, the non-profit educational organization behind "Sesame Street." A collection just for the little ones features Big Bird, Elmo and Cookie Monster.
Constellation Brands to Launch Fresca Spirit-Based Beverages
The Coca-Cola Company has signed a brand authorization agreement with Constellation Brands to launch Fresca Mixed, a line of spirit-based, ready-to-drink cocktails in the U.S.  The grapefruit citrus-flavored soft drink is frequently used as a cocktail mixer.
KLab Acquires Rights for 'JoJo's Bizarre Adventure' Online Mobile Game
Expanding from the original territories of Mainland China, Taiwan, Hong Kong and Macau, KLab  acquired worldwide distribution rights, excluding Japan, for a mobile online game based on "JoJo's Bizarre Adventure."
February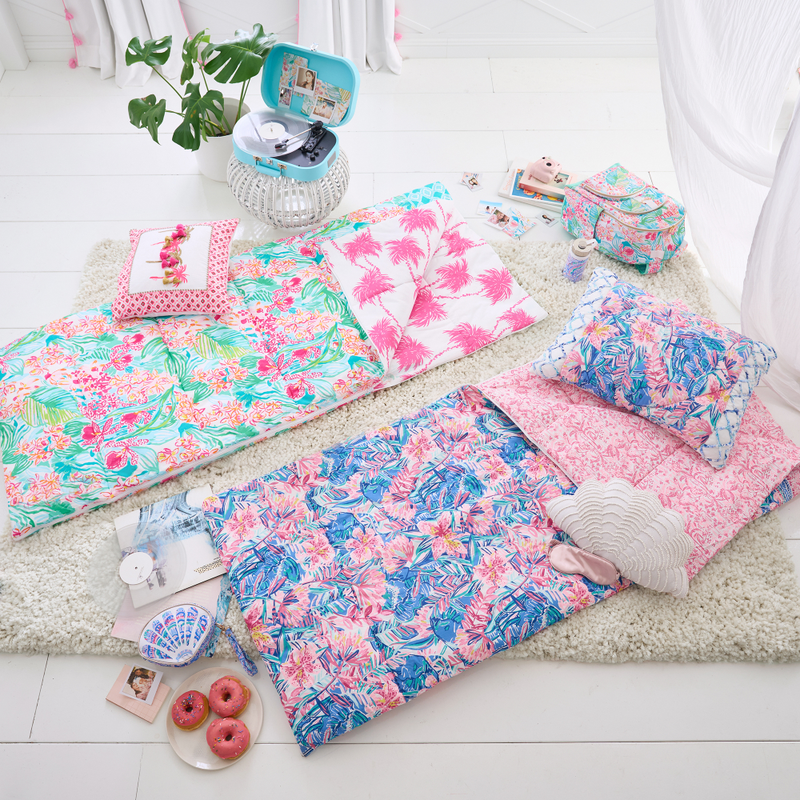 Jim Henson Company Names VP of Global Distribution
Kerry Novick joined The Jim Henson Company as vice president of global distribution, overseeing sales and distribution
of the company's library of classic titles and new properties. She also handles opportunities and potential partnerships regarding co-production and co-financing of film and television projects.
Early Ticket Buyers for 'The Batman' at AMC Receive 'The Batman' NFT
AMC Theatres announced all guests who purchased or reserved an advance ticket by Feb. 14 for a showing of the DC and Warner Bros. "The Batman," could scan their ticket and receive a limited-edition "The Batman" NFT.
Pottery Barn Kids, Pottery Barn Teen Launch Lilly Pulitzer Collection
Pottery Barn Kids and Pottery Barn Teen announced new collections with Lilly Pulitzer. The Lilly Pulitzer x Pottery Barn Kids and Lilly Pulitzer x Pottery Barn Teen collections introduced new product categories including décor, textiles, sleepwear, backpacks and water bottles in Lilly Pulitzer's signature prints.
March
SEGA and U.K. lifestyle brand, HYPE., launched a line of clothing and accessories celebrating SEGA's "Sonic the Hedgehog." The 30-piece adult and childrenswear range celebrates the traditional "Sonic the Hedgehog" color palette, with a monochrome theme and neon accents, fusing HYPE.'s signature contemporary silhouette shapes with Sonic's Japanese-inspired roots.
CupOfTherapy to Make Mental Health Visible at Target with Jerry Leigh
For Mental Health Awareness Month in May, Finnish mental health brand, CupOfTherapy, appointed manufacturer, Jerry Leigh, as their official apparel partner in the U.S.Released in Target stores, Jerry Leigh developed an apparel line consisting of designs aimed at juniors and ladies, featuring CupOfTherapy's messages of positivity driven through their animal illustrations.
Denuo Novo Releases 'Star Wars' Luke Skywalker Helmet
Denuo released a "Star Wars" Luke Skywalker Red-5 Rebel Pilot X-wing helmet. The helmet costume accessory includes details recreated from 3D scans, measurements and references taken from original screen-used production assets.
April
Mattel Unveils Sustainable Toys
Mattel expanded its sustainable product offering with the debut of new products from its MEGA and Matchbox brands. The expanded offerings include Barbie Loves the Ocean, a fashion doll line made from recycled ocean-bound plastic; Fisher-Price Rock-a-Stack and Fisher-Price Baby's First Blocks, made from bio-based plastics; UNO Nothin' But Paper, the first fully recyclable UNO deck without cellophane packing materials and three previously released MEGA Bloks sets made from bio-based plastics.
Bavaria Sonor Licensing Inks Deal with dm Store
Bavaria Sonor Licensing signed a new license agreement for its "Janosch" brand, "Nature pants," with characters such as Little Tiger, Little Bear and Tiger Duck. The pants in the "Janosch" design are available in three sizes and printed with different motifs. The line is also entirely carbon neutral.
Creative Artists Agency Acquires Full Ownership of CAA-GBG Global Brand Management Group
Creative Artists Agency (CAA) acquired full ownership of the business of Global Brand Management Group (CAA-GBG). Prior to the transaction, the management group operated through a joint venture formed in 2016 between CAA and Global Brands Group (GBG).
May
Licensing Expo Returns to Las Vegas
After three years, Licensing Expo was back in full swing May 23-25 at the Mandalay Bay Convention Center in Las Vegas, Nev. Keynotes included Pam Kaufman, president and chief executive officer, international markets, global consumer products and experiences, Paramount, and Gary Vaynerchuk, chairman, VaynerX, chief executive officer, VaynerMedia and creator and chief executive officer, VeeFriends.
Crayola: Unleashing Creativity
The world's most trusted back-to-school brand took over our May issue to show it is much more than the crayons that bear its name. It's a cultural institution that is as "creatively alive" as its mission proclaims, and as relevant today as it was more than 100 years ago.
adidas, Gucci Join Forces
adidas x Gucci merged the emblems of the design house with those of the sportswear brand. The collection expanded on the sartorial streetwear creations that debuted on the runway in March with a spectrum of sport-inspired pieces, distinguished by the same kaleidoscopic aesthetics of the show.
June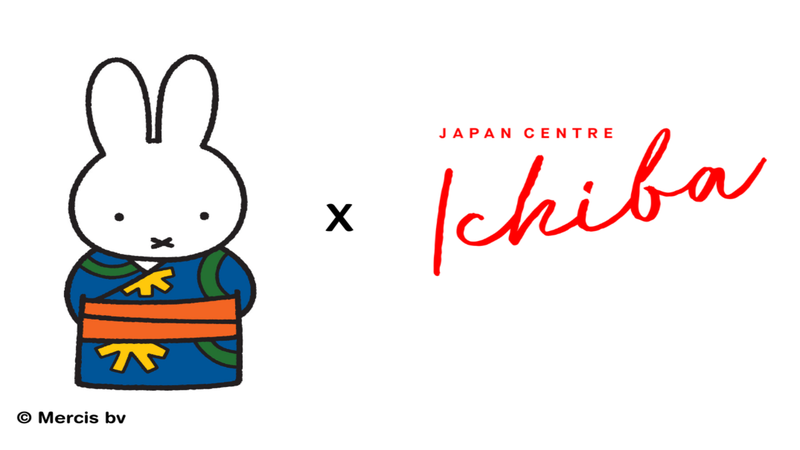 Funko Releases Digital POP! Packs for My Little Pony
Funko announced a collection of NFTs based on Hasbro's My Little Pony characters including Pinkie Pie, Princess Luna and Rainbow Dash, among others. Each pack of Digital Pop! gives collectors the chance to reveal one of the rare Funko Digital Pop! when opened, which could be redeemed for a free, limited-edition, physical vinyl collectible.
Miffy Pops Up at Westfield London
A Miffy food pop-up launched at Westfield White City. Ichiba decked out its dining and retail space with Miffy's familiar form, including window vinyls, brightly colored point-of-sale and backdrops– plus a giant Miffy lamp. There were Miffy-inspired treats and lattes.
July
'Friends' Fan Week Debuts
For International Friendship Day on July 30, Warner Bros. Discovery held "Friends" Fan Week, a weeklong celebration of friendship inspired by the "Friends" TV show.
ZAG Appoints Head of Consumer Products for Europe
ZAG announced the appointment of Luca Bonecchi to the position of consumer products head, Europe (excluding Germany and France).Bonecchi spearheads the licensing and new business development efforts in the region for ZAG's portfolio of "ZAG Heroez" brands.
Bandai Namco Toys, Collectibles America Debut 'Stranger Things' Figures
Bandai Namco Toys & Collectibles America released two "Stranger Things" collectible figures and an Amazon 4-pack deal that featured season 4 villain, Vecna.
August
Fisher-Price Unveils Line of 'Ted Lasso' Toys
Fisher-Price and Warner Bros. Consumer Products, introduced the "Ted Lasso:" Little People collector set, celebrating Ted Lasso and the AFC Richmond gang.
Bored of Directors Signs Master Apparel Licensee
Bored of Directors, the collective of Bored Ape Yacht Club NFTs, kicked off its U.S. licensing program with Bioworld Merchandising.
Steve Aoki: From Making Merch to Mastering the Metaverse
License Global spoke to Steve Aoki, the Grammy-nominated DJ, about how he diversified his label, Dim Make, as an events company and lifestyle brand, and reeledin collaborations with companies like "Dragon Ball Z," Hasbro, Paramount Pictures, Diamond Supply and beyond.
September
Hasbro Licensed Consumer Products Showcases Diverse Lineup of New Fashion Collaborations at BLE
Hasbro highlighted a comprehensive licensing lineup of new fashion partnerships at Brand Licensing Europe (BLE). Brands including My Little Pony, "Peppa Pig," "Transformers," "Dungeons & Dragons" and more were on display.
Disney: 100 Years of Wonder 
License Global sat down with The Walt Disney Company to discuss how its 100-year celebrations will mark a new phase of milestone moments across 2022, 2023 and beyond.
Richard Dickson, president and chief operating o­fficer, Mattel, shared the global impact of the Barbie brand before his BLE keynote.
October
Marvel Design Collection App Launches on Shopify
Marvel announced the launch of the Marvel Design Collection app on Shopify, powered by Mad Engine Global, which manufactures and distributes the licensed products. 
JoJo Siwa's XOMG POP! Gets First Wave of Major Licensing Deals
JoJo Siwa and her mother, entrepreneur and business partner, Jessalynn Siwa, announced a series of new licensing deals and consumer product partnerships for their all-girl group, XOMG POP!, brokered in conjunction with Thomas Global Media. Categories for the deals include accessories, sleepwear, arts and crafts, beauty, costumes and toys.
November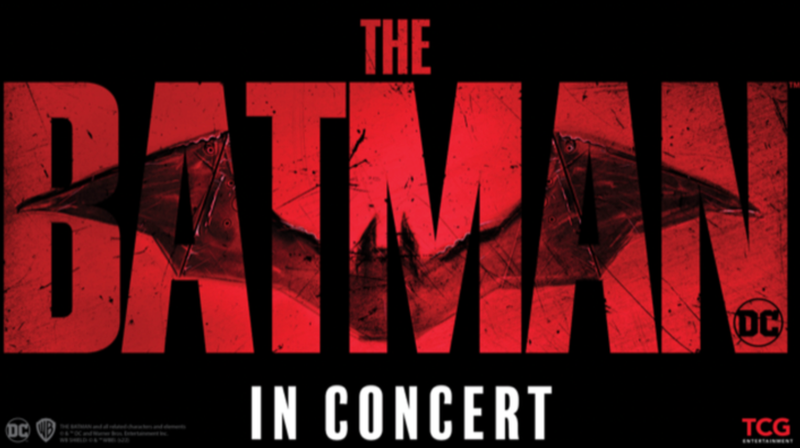 CG Entertainment, in conjunction with Warner Bros. Discovery Global Themed Entertainment, have announced "The Batman" will be the first in a new "DC In Concert" Series presented by MGP Live. Combining the feature film with a live symphony performing the score, the tour will stop in Europe and the U.S.
Brand & Licensing Innovation Summit Held in NYC
Brand and Licensing Innovation Summit was held in New York City at Convene New York on Nov. 8-9. Topics discussed included NFTs and the metaverse, supply chain challenges and retail disruption and more at the two-day event.
Umbro Brazil Launches Collection with Panini
Umbro and Panini have come together to present a collaboration aimed at fans of the stickers, football lovers and collectors of exclusive pieces of clothing and accessories that combine the love of football and the traditions of both brands.
December
MGA Entertainment talks about its release of Miniverse Make It Minis Food this month at retail (see pg. 63 for more).
Universal: Universally Unified
On the heels of the opening of UNIVRS, Universal Products & Experiences, led by Vince Klaseus, combines the company's commercial consumer products and retail business, leveraging its vast IP (read the full story on pg. 19).
Subscribe and receive the latest news from the industry.
Join 62,000+ members. Yes, it's completely free.
You May Also Like
Loading..