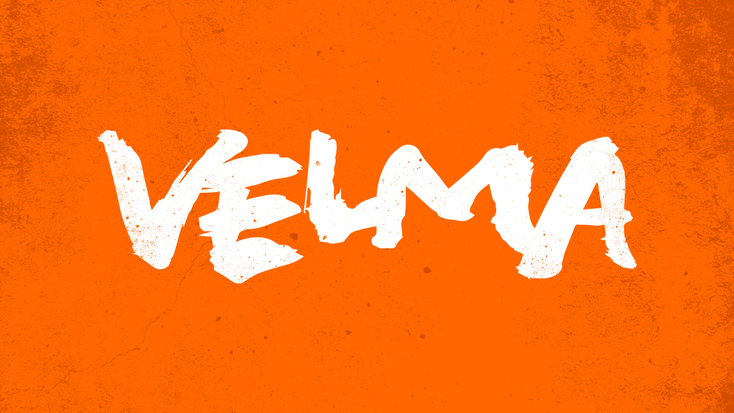 From celebrities producing their take on their favorite childhood shows to video games showcasing natural beauty, brands are getting creative when bringing new fans on board.
There isn't much in Ubisoft's meticulously designed video game "Assassin's Creed Valhalla" that leaves players to fill in the gaps. The scenery is beautiful; the architecture is historically accurate, and, aside from the action-packed gameplay, there is so much to see and do. Using this to their benefit, Tourism Ireland has teamed up with Ubisoft and a host of streamers to showcase the natural wonders of the Irish coast through the art of video games.
This is the first time a game has been used for a tourism campaign. With the new DLC "Wrath of the Druids" placing Ireland front-and-center, the collaboration of Ubisoft and Tourism Ireland aims to bring a new generation of gamers to the region.
"Ubisoft has done an incredible job in bringing aspects of Celtic Ireland to life in amazing detail," says Mark Henry, managing
director, Tourism Ireland. "Tourism Ireland's campaign is a fun and innovative way to bring the island of Ireland to the attention of a new audience of gamers. We want to spike players' curiosity about the featured locations and inspire them to come and explore them in the real world."
Working with Twitch streamers from across the U.K., France, Germany, Italy and Spain, Tourism Ireland has broken new ground when highlighting what is possible for next generation-grabbing collaboration campaigns.
This is the case for art mirroring life, but in reverse, something exciting is happening in the animation and streaming space.  
Celebrities are taking the role of producer to revive their favorite childhood shows and use their nostalgia and experience with a show to create new generations of fans. Actor Seth Rogen, director Evan Goldberg and producer James Weaver have teamed up with ViacomCBS to bring a new "Teenage Mutant Ninja Turtles" movie with a teenage-centric view and unique take, on the globally loved franchise. More recently, producer Mindy Kaling has also confirmed that she will be creating a new take on the "Scooby-Doo" character Velma in a unique prequel series with HBOMax.
"'Velma' is an adult animated comedy series telling the origin story of Velma Dinkley, the unsung and underappreciated brains of the Scooby-Doo Mystery Inc. Gang," says a release from WarnerMedia. "An original and humorous spin that unmasks the complex and colorful past of one of America's most beloved mystery solvers, executive producer Mindy Kaling will voice the titular character. Charlie Grandy, Howard Klein and Sam Register also serve as executive producers. 'Velma' is produced by Warner Bros. Animation."
Why is this a trend? Simply put, celebrities were once kids, too. They have fond memories of shows that are still relevant today. The new "TMNT" movie or "Velma" prequel series is a hint at how these fans – who are now writers, producers, movie stars, singers and beyond – are old enough and experienced enough to deliver their take on the legacy of their favorite shows and bring new generations of fans to the property.  
Subscribe and receive the latest news from the industry.
Join 62,000+ members. Yes, it's completely free.
You May Also Like
Loading..