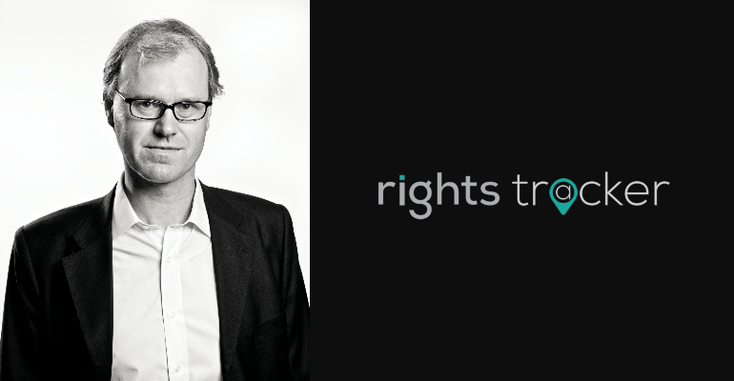 Over the years, Rights Tracker has increasingly adopted remote working, resulting in increased productivity, greater flexibility for working hours and more. Since the company had already equipped themselves to work from home long before the COVID-19 pandemic struck, they haven't seen too much of a shift in their day-to-day practices. However, they have seen a shift within the world as a whole and are aiming to give their colleagues and clients the necessary tools for support.
"Across the board, our clients are facing unprecedented challenges, but many have swiftly adjusted to focusing in on where their opportunities lie," says Ross Bentley, chief executive officer and founder, Rights Tracker. "At the same time, we are seeing an increase in enquiries with comments such as, 'we are using this time to put in the kinds of business processes we never have time to focus on.' Equally, the need to tackle managing silos of information and to put appropriate business workflows in place while working remotely has never been more evident. So, while businesses scramble to adapt to the current environment, they are, at the same time, seeing the glaring need for visibility and the ability to act quickly. Some clients are accelerating their plans for systems and embracing the technologies and tools available on the basis that now, more than ever, they need to be able to focus on moving forward."
As
the pandemic continues, Bentley believes the best thing companies can do to survive is to remain agile – staying updated on what's happening currently and adjusting to those situations, all the while preparing for a return to normalcy. The licensing industry has always been unpredictable, so the hurdle we are facing as a collective industry is just another obstacle in an already erratic business.
"Successful companies are the ones who have been most able to react to the relentlessly evolving rights landscape which continues to grow ever more complex," he says. "We have found that many of our clients have been able to transition from office to home with relative ease, enabling them to focus on what they can do to navigate through this period – and what tools they will need in order to do so. Without doubt though, the COVID-19 epidemic has exposed the importance of being able to move swiftly, and survival of the quickest is going to be vital to secure the return of consumer demand once we emerge. The world may seem to be on hold right now, but that does not mean we should not actively be preparing ourselves for it to recover. And when it does, it will be the companies that have their house in order that will emerge on the front foot."
Subscribe and receive the latest news from the industry.
Join 62,000+ members. Yes, it's completely free.
You May Also Like
Loading..