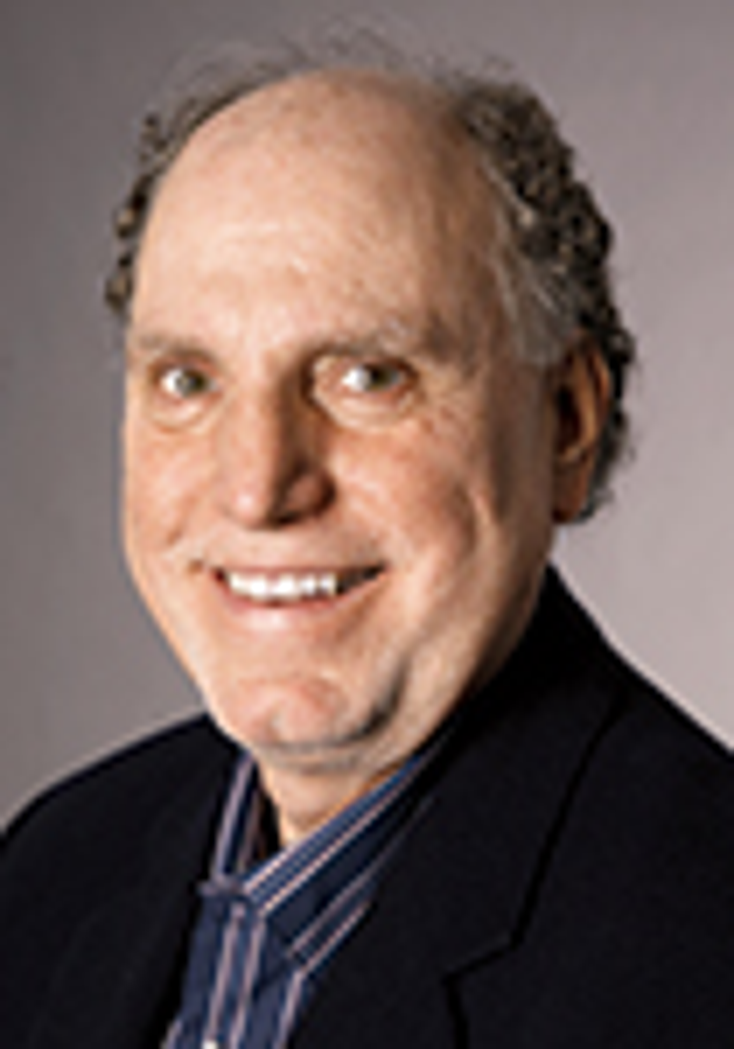 A brief overview of how mergers and acqusitions have helped shape the ranking of the world's largest licensing agencies.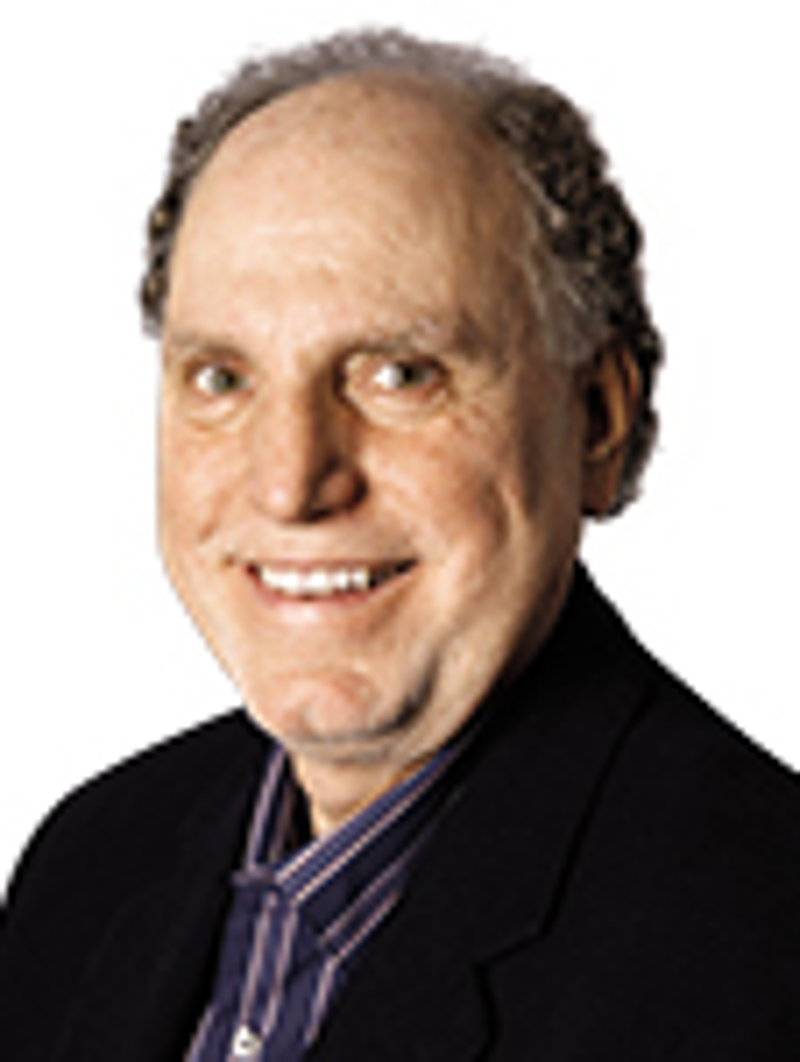 Tony Lisanti, global editorial director,
License! Global
Over the past several years, mergers and acquisitions have had a decided impact not only on the ranking of the world's largest licensing agencies, but also on the fundamental business strategies that have characterized this sector for decades.
The balance of power noted within
License! Global's
Top 20 Global Licensing Agents report has shifted to Global Brands Group (GBG) with its major acquisition of The Licensing Company (TLC) and its recent joint venture with Creative Artists Agency (CAA), thereby making it the world's largest brand management company and agency with a combined nearly $12 billion in retail sales of licensed merchandise worldwide. (Be sure to read the cover story with CAA-GBG.) In the No. 2 spot is WME/IMG, reporting $8.7 billion in retail sales of licensed merchandise. Beanstalk, Equity Management Inc. (EMI) and LMCA follow, with each reporting almost $6 billion in retail sales, respectively.
In total, the top five licensing agents represent more than $38 billion in retail
sales of licensed merchandise across several hundred clients, which accounts for about 62 percent of the total $61.5 billion in retail sales for the total Top 20 Global Licensing Agents.
Rounding out the top 10 are Global Icons, CPLG, Brand Central, Joester Loria Group (JLG) and Exim. In total, the top 10 agents represent $51.6 billion in retail sales, or 84 percent of the total top 20 list.
Another key factor to consider is that the top 20 agents represent dozens of brands that do not appear in
License! Global's
annual Top 150 Global Licensors report for various reasons that range from non-disclosure of retail sales figures to retail sales volume falling below this year's cut-off of $50 million. Another reason is that individual celebrities and sports figures are not listed within the Top 150, yet produce significant revenue from brand extensions.
Since 2010, total retail sales of the top five ranked licensing agents has more than doubled from $22 billion to $61.5 billion. In 2010, the largest licensing agency was IMG (including Collegiate Licensing Company, or CLC) with $7 billion in retail sales of licensed merchandise. It was followed by EMI, which reported $5.2 billion; LMCA at $4.9 billion; Beanstalk, with a reported $2.2 billion; and TLC with $2.7 billion in retail sales. In 2010, CAA was ranked No. 21 with $300 million in retail sales of licensed merchandise.
There's no question that not only has the balance of power and total sales changed significantly, but the role of the licensing agent, which has been evolving for some time, has also matured. The big are getting bigger, retail shelf space is getting smaller and the competition is getting tougher.
Another interesting point is that, similar to how The Walt Disney Company dominates the Top 150 Global Licensors report with $52.5 billion in retail sales of licensed merchandise worldwide, CAA-GBG dominates the Top 20 Global Licensing Agents list. And, just like there are numerous smaller licensors that have had a strong impact at retail, there are several smaller agencies that represent many extremely popular brands in key markets around the world.
The changing dynamics of the licensing agents' sector and the attributes of today's mega agencies has created a highly competitive model and an attractive package of benefits for IP owners looking to enhance the overall power, awareness and ROI of their brands in the marketplace. It's no longer just about the next deal.
Global opportunities–

CAA-GBG boasts 24 offices worldwide and the mid-size agencies also realize the importance of international expansion. CPLG is expanding aggressively in the U.S. and other markets, and Brandgenuity recently opened a London office. Other companies are contracting with sub-agencies in local territories.

Collaborations–

Numerous unique, and oftentimes unlikely but effective, partnerships are in development by licensing agents, as CPLG exemplifies in the feature story.

Sponsorships–

Whether it's concerts, museum exhibitions, e-sports or corporate tie-ins, the world's leading licensing agents realize that the right event or partner can deliver brand value and new audiences.

Social media–

Today's agencies are becoming more proficient in every aspect of social media as brands want to reach their targeted audiences in very different ways.

Content–

Whether its branded, sponsored or event-driven content, licensing agents are looking to guide their clients and leverage a brand's DNA in different ways.

Retail connections–

The top agents are focusing more on forging strong retailer relationships that deliver the customers that brand owners want to reach.

Innovation–

This is perhaps the most important characteristic that every brand owner wants and the top agents–while facing greater challenges–are better prepared and have a greater propensity to deliver than ever before.
There's no doubt that there are many initials among the licensing agents, but the one to remember is CAA-GBG as this new powerhouse company is poised to change the dynamics of the business and will have a decided impact on the licensing sector over the next several years.
Subscribe and receive the latest news from the industry.
Join 62,000+ members. Yes, it's completely free.
You May Also Like
Loading..