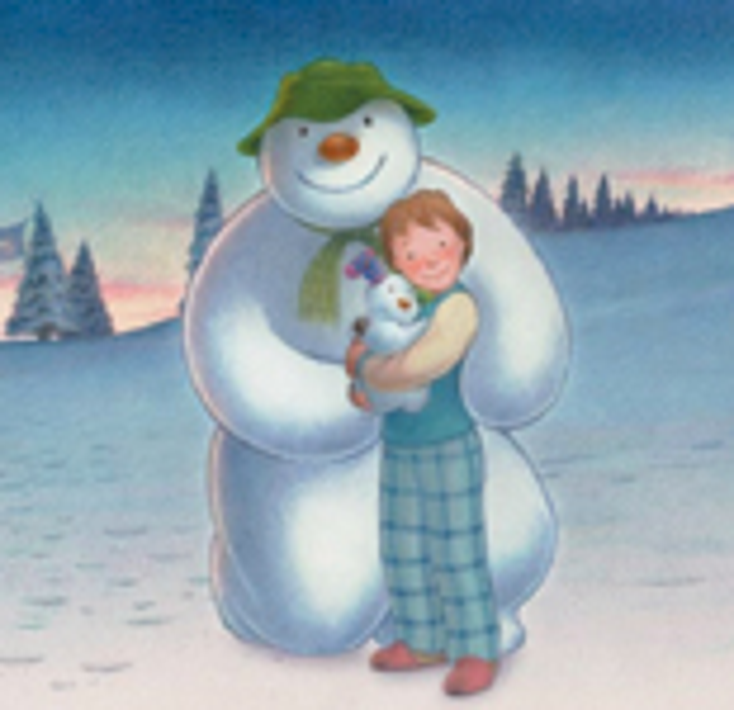 Penguin, itself a classic brand, is at Brand Licensing Europe with three new television additions to several of the great literary classics that have helped it maintain its iconic status in the world of children's literature.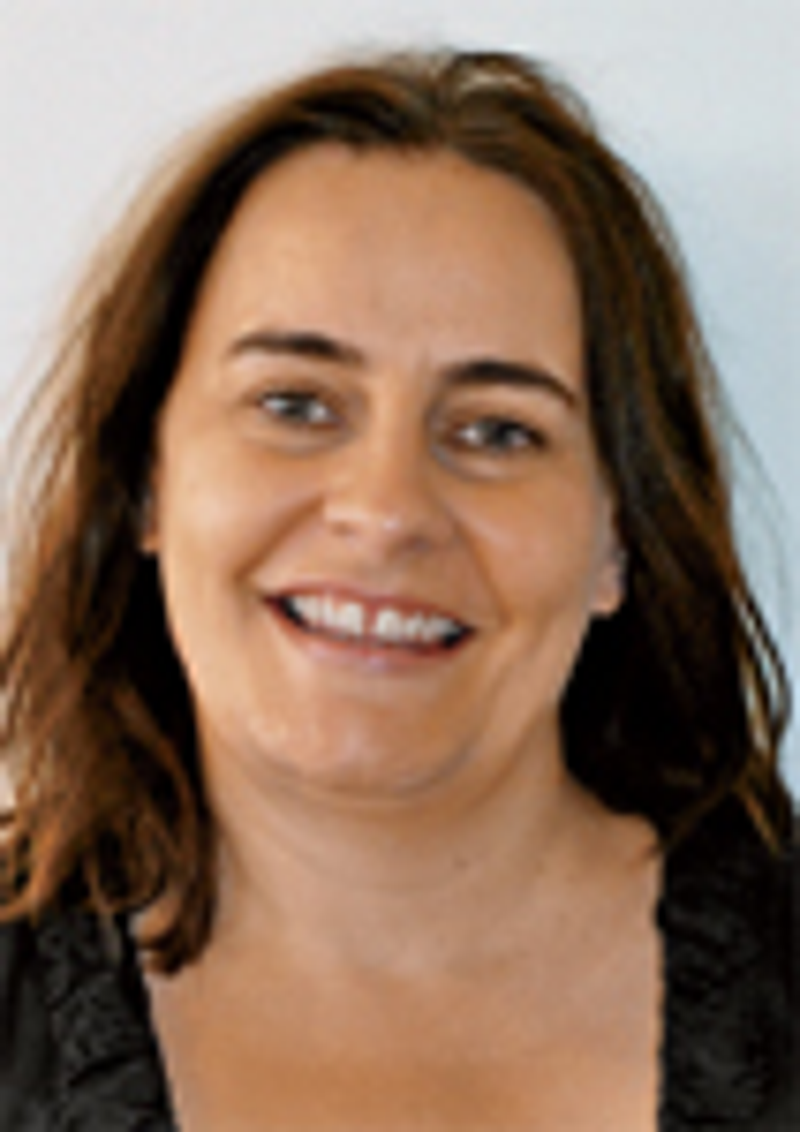 Susan Bolsover, head of licensing and consumer products, Penguin
The mixture of Penguin, Peter Rabbit and Oscar-winning actress Emma Thompson is probably about as iconic as kids' brands can get. Thompson has written two new adventures for Peter Rabbit:
The Further Tales Of Peter Rabbit
and
The Christmas Tale of Peter Rabbit
. And with that, Penguin has launched a totally new animated version of the classic tale, complete with a new and original female character, Lily Bobtail, which is said to be modeled on the determined spirit of Peter Rabbit creator Beatrix Potter.
"We decided to introduce Lily in order to create a balance with the male characters of Peter and Benjamin and to add a new dimension for girls," says Susan Bolsover, head of licensing and consumer products, Penguin. "With such a fantastic heritage on which to build, Penguin
wanted to both add to the success of the brand, and also to embrace the challenge of bringing Peter to a whole new audience through a new medium–that's why we have partnered with Silvergate Media and Nickelodeon to create a whole new animated Peter Rabbit.
"The Christmas special aired last year in the U.K. and the U.S. to great acclaim, and the first series is now on-air here in the U.K.," continues Bolsover.
The series has also sold to a number of key international markets including Australia and Canada and was a focus for Nickelodeon at June's Licensing Expo in Las Vegas where it was highlighted as one of their key fall properties.
"Penguin is thrilled with the reception for the new animation which has really given Peter a whole new lease on life and created two very clear and distinct brand directions–classic Peter Rabbit and animated Peter Rabbit," says Bolsover.
Penguin has also been busy updating another of its classic properties–The Snowman. First published as a wordless cartoon book in 1978, it was adapted as an animated television special by the U.K.'s Channel 4 in 1982 and has aired at Christmas every year since. Thirty years later, Christmas 2012 saw a new version, "The Snowman and Snowdog," air on Channel 4 and also break into the U.S. market for the first time where the brand aired on PBS Sprout. The Joester Loria Group is representing the brand for licensing.
Last year, Penguin bought Snowman Enterprises and so is now publisher, licensor and owner of the brand, and, reveals Bolsover, "we have a lot of very exciting plans on the drawing board, including conversations around a large-scale arena tour, as well as the possibility of more TV specials and maybe also a theatrical feature."
Like the new version of Peter Rabbit, "The Snowman and Snowdog" has also introduced new characters such as additional snowmen and snowwomen.
Such is the allure of the brand that Bolsover says: "Snowman really is a 365-day-a-year operation, and we are already starting to plan for Christmas 2014 and 2015."
With the Peter Rabbit and Snowman and Snowdog properties, Penguin has taken brands that have been on television for many decades and breathed new life into them. But, in the case of the Topsy and Tim property, Penguin is introducing a new brand to television.
A publishing phenomenon since 1960, "Topsy and Tim" will become Cbeebies' first ever live action drama for kids. Bolsover insists the books have remained fresh and relevant because of their mass appeal.
"Topsy and Tim are every child and the stories tell of experiences all children share, from the first day at school to trips to the dentist," says Bolsover. "We were careful to avoid simply replicating the original books, so all the stories are brand new, and Topsy and Tim's home has been styled to reflect the household of most of the children in the U.K., giving the audience a strong sense of recognizing themselves in the stories."
Additionally, producer Darrall Macqueen designed a special "camera buggy" that allows the entire series to be shot from the point-of-view of the children, which, says Bolsover, "really makes this a kids' drama rather than a drama about kids featuring adults."
The production has been given the blessing of Jean Alexander, who, along with her late husband Gareth, wrote the books. A licensed product program is also in the works.
"The development of the consumer products campaign is already well underway," says Bolsover. "We are developing our thinking around toy lines to present to potential partners. Both Topsy and Tim have signature toys in the series and so there is a lot of potential for development here. Additionally, we are also developing our ideas around outdoor play, crafting and apparel."
Read more about:
Subscribe and receive the latest news from the industry.
Join 62,000+ members. Yes, it's completely free.
You May Also Like
Loading..