Coolabi is heading to Brand Licensing Europe with a full portfolio of dynamic new and established children's entertainment brands primed for product extensions.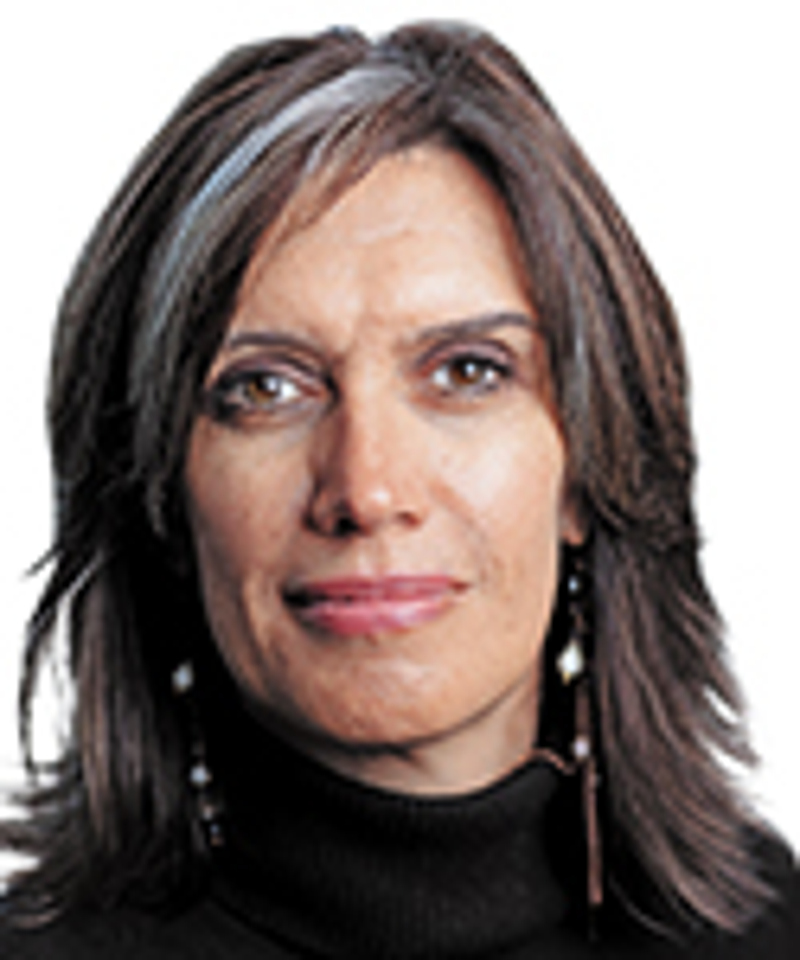 Valerie Fry director, licensing, Coolabi
As a leading independent children's entertainment producer and rights owner, Coolabi is heading to London's Brand Licensing Europe event with a raft of properties that present multiple opportunities for brand extension.
Coolabi owns the rights to more than 20 television series and 360-plus half-hours of programming that currently air in 140 territories around the globe.
Brands owned and represented by Coolabi include the remake of "Clangers," currently airing on CBeebies in the U.K., and "Scream Street," which is in production for broadcast on CBBC. Other properties include "Beast Quest," "Poppy Cat," "Purple Ronnie" and the Smallfilms properties "Bagpuss" and "Ivor the Engine." Coolabi also holds the rights to character Domo.
The group also creates original fiction for publishers and has created nearly 100 published series consisting of more than 1,000 books sold in over 40 languages. Four of these series,
Warriors
,
Beast Quest
,
Animal Ark
and
Rainbow Magic
, have sold more than 10 million
copies each.
Coolabi is actively utilizing licensing to extend each of these brands' reach, bringing many of these properties to the BLE show floor.
"The development of consumer products has always been an integral part of Coolabi's strategy," says Valerie Fry, director, licensing, Coolabi. "The strategy is to build a consumer products program for each individual brand as relevant–each brand is different and requires a unique approach."

"Each brand has its own geographical focus. For example, 'Clangers' is an established British classic and this has allowed for the early development of the CP range based on the brand-new programming," says Fry. "In new territories, such as the U.S. and Australia, the brand presence will be allowed to build before product is rolled out. Global rollout of the brand will very much then follow TV placement."
A licensed product program for the children's series debuted this year, says Fry, with a range of toys, books, home entertainment and a mobile gaming app. The program will further grow in spring/summer 2016 to include apparel, a magazine, wheeled toys, bags, bedding and greeting cards. Accessories, arts and crafts, stationery and party paperware are eventually planned for the property as well.
"Clangers" product is already placed in several key retail channels, with grocers, high street, online stores and independent merchants each carrying the property's SKUs.
"When we announced the return of 'Clangers' at BLE 2013, we immediately had an overwhelming response from the licensing industry and were able to put together an incredibly strong product range featuring best-in-class category partners," says Fry. "The brand-new program launched on CBeebies in June, and the launch had the most amazing on-air and online support from the BBC. The launch marketing program put together by the Coolabi marketing team really was exceptional and gave the brand massive awareness at every level. The love and affection for the brand, based on its 40-year heritage, meant that we could work with our licensees to bring product to market very quickly, and so a carefully managed product rollout started in July with the launch of toys from Character Options."
Another key property for Coolabi, says Fry, is "Scream Street." The show is an animated comedy horror adventure for 7- to 10-year-olds based on the series of books by author Tommy Donbavand. Another stop-motion series, "Scream Street" will hit the U.K.'s CBBC next year.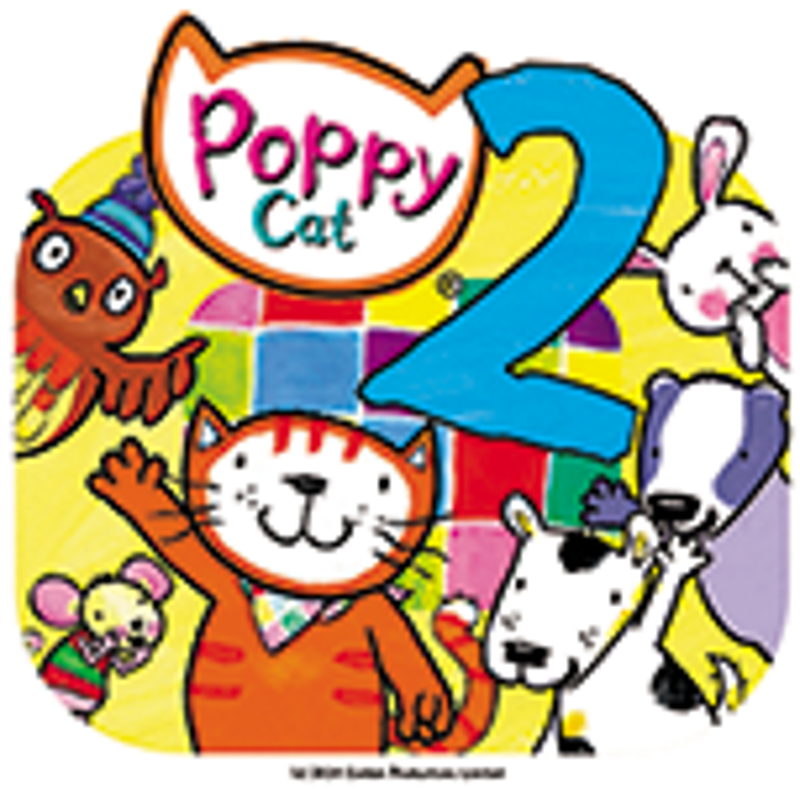 According to Fry, Walker Books is on board to extend the "Scream Street" brand with a tie-in range of product to launch alongside the broadcast. A master toy partner will soon be announced, which too will hit retail in fall/winter 2016 and be further supported by digital gaming. Additional key categories will follow in 2017.
Live events are also an opportunity for "Scream Street."
"'Scream Street' is the perfect brand for event-led activity, and this is already being developed for launch in 2016," says Fry.
In its second season is "Poppy Cat," a traditional preschool animated comedy based on author Lara Jones' characters. The first season of "Poppy Cat" aired in more than 140 territories and currently airs on broadcasters such as Nick Jr. and Nick Jr. 2 in the U.K., Sprout and NBC in the U.S., France 5 in France, TVE in Spain, MiniMini in Poland and will soon be on Kika in Germany.
"'Poppy Cat' is proving extremely popular across Europe," says Fry. "We are working with our agent El Ocho to build the licensing program in Spain. The books are already extremely successful and will be supported with key product launches in toys and DVD planned for autumn/winter 2015, and further categories are coming on board in spring 2016."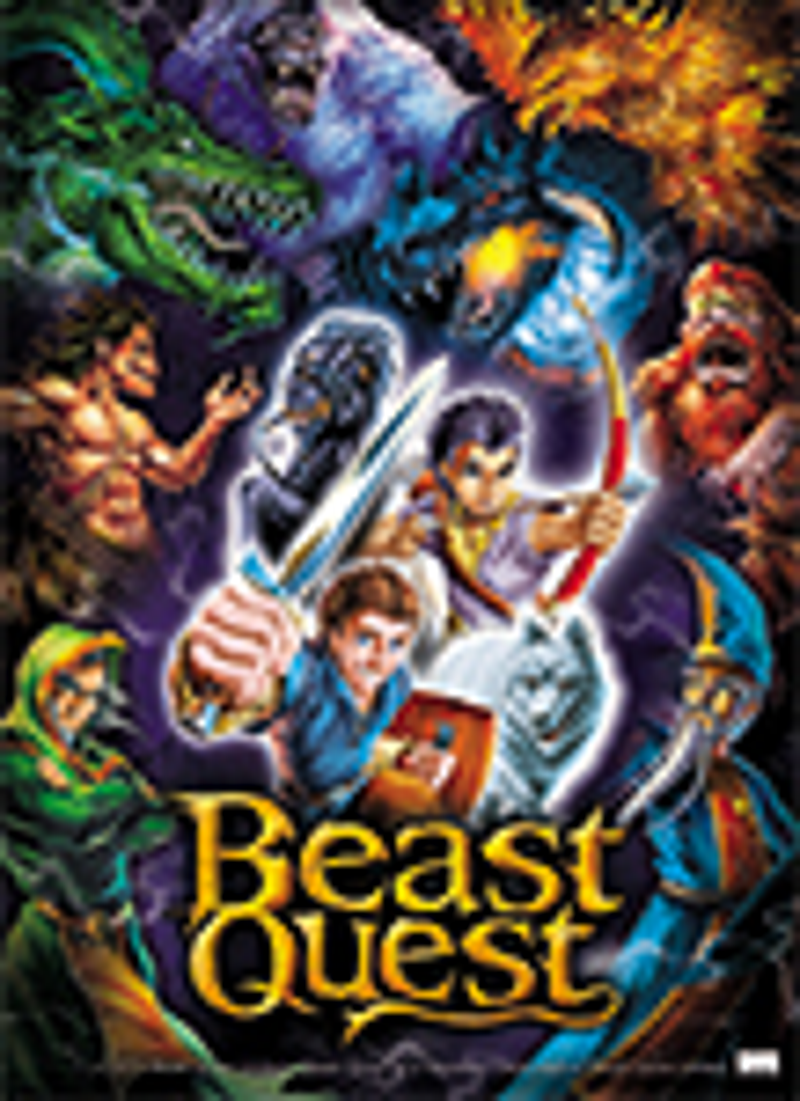 "The
Beast Quest
books have achieved phenomenal sales, as has the gaming app from Miniclip, which has already achieved over 5 million downloads," says Fry. "Discussions are underway in key categories and we are now also looking to develop conversations across homewares and back-to-school."
Read more about:
Subscribe and receive the latest news from the industry.
Join 62,000+ members. Yes, it's completely free.
You May Also Like
Loading..