A new episode of The Licensing Mixtape is coming.
Speaking with Robert Schwartz, vice president, sales, business development, CAA-GBG, Patricia DeLuca, managing editor, 
License Global
 and Ben Roberts, content editor, 
License Global
, delve into the world of brand extensions behind games like "League of Legends" and "Minecraft," as well as how to bring those properties to the players.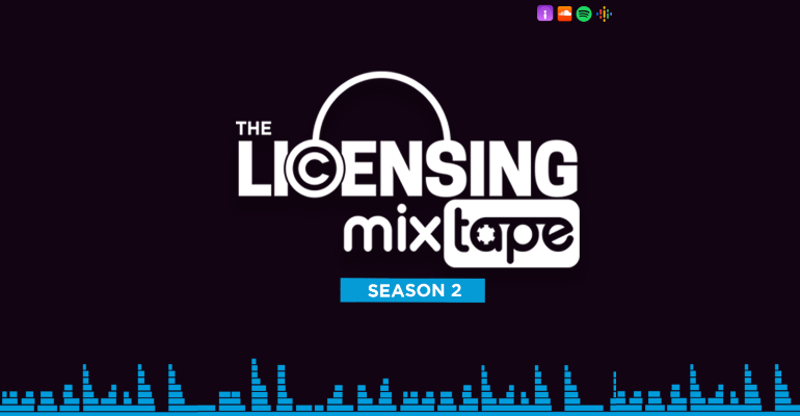 Gaming faces an astronomical rise in popularity and increases creativity and engagement through technical capabilities, next-generation consoles, and a growing gaming community.
"There's an amazing group of people creating these products from the coding side to the animators, it's just an amazing universe of talents, and that's exciting," says Schwartz. "We're seeing more female gamers getting involved – the platforms are all consoles, so you have PC games, you have mobile – so games are now everywhere and on all different devices. It's interesting watching the fans and how they play. 'League of Legends and their championships, these ratings rival the NFL Super Bowl."
To get to grips with how CAA-GBG explores genuine brand extensions for the world's most popular esports PC game and how those extensions translate to retail, tune into the Licensing Mixtape, March 22.