In the latest episode of The Licensing Mixtape, Hyram Yarbro explains his journey from influencer to brand creator and partner to bring his own range of beauty products, Selfless by Hyram, to retail with Sephora.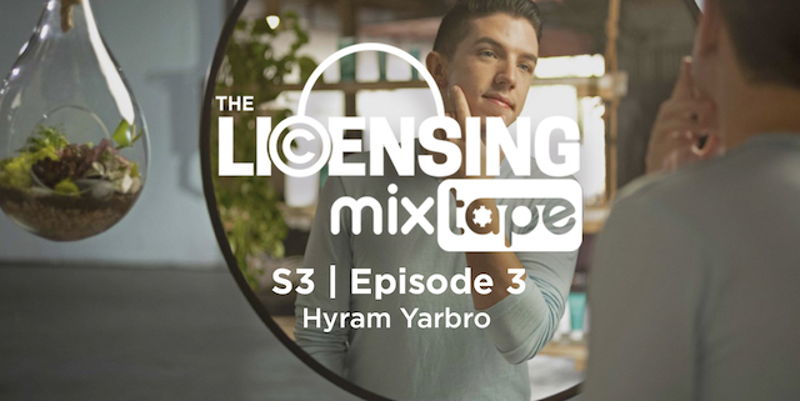 Joining forces with Mike Bienstock, Semaphore Licensing who, in turn, brought in brand partners, The INKY List, Hyram Yarbro has successfully launched Selfless by Hyram to high acclaim.
"I was so hesitant to partner and go into the licensing world because I have these expectations for what I wanted the social impact to be, what I wanted the giving element to be and, for me, those were strict and non-negotiable," says Yarbro. "So having a team by my side to emulate that same energy of what we wanted from a brand was so important ... You watch any of my YouTube channels; I have very high standards for what I expect out of brands and my own brand just needed to go above and beyond even that. That's why our relationship works."
Catch the episode on any podcast platform or via
License Global
for a full insight into how one man's passion for high-quality skincare turned into a search for the best-possible product collaboration with a focus on goodness, sustainability and consumer care.