commercial director, Rugby League World Cup 2021 is the man bringing brands to the U.K.'s biggest homegrown sporting event this year.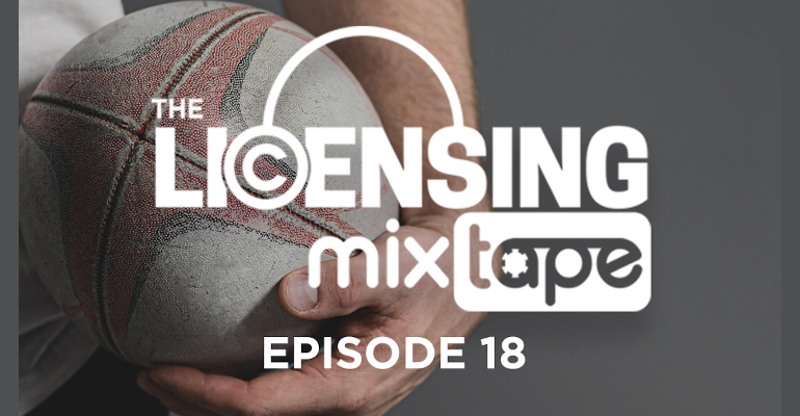 Recorded amid the U.K.'s third national lockdown, episode one of the 
 podcast's second season discusses how sport has maintained its characteristic positivity; the ongoing creativity required when approaching new consumer solutions; and the art of keeping fans engaged. 
"I think [the pandemic] has fast-tracked sport, as well as other industries, because it's presented challenges that people might not have looked at before," says Jonathan Neill, commercial director, Rugby League World Cup 2021. "Maybe I'm being far too optimistic, but it's definitely moved things forward, everyone's had to act. Sport has dusted itself down, that's how I describe the challenges we face. It's about being resilient, that's part of sports DNA, whether it's on or off the pitch." 
The Rugby League World Cup 2021 is set to return in October with the mens, womens and wheelchair tournaments, and has already delivered a world of fan engagement, premiere sponsorships and a growing line of licensed goods.
Find out how the biggest event to be held in the U.K. this year is staying resilient, giving back and growing its fan base on the Licensing Mixtape.