The final episode of The Licensing Mixtape's third season proudly brings together three franchise experts – Lauren Yenokida, director, franchise development, Lucasfilm and National Geographic; Melissa Lasdon, vice president, franchise development, Disney Princess and Animation and Disney Media, Classics and Entertainment, and Brian Siegel, vice president, franchise development, Marvel, 20th Century and ESPN – to highlight how The Walt Disney Company brings its fan favorites to life.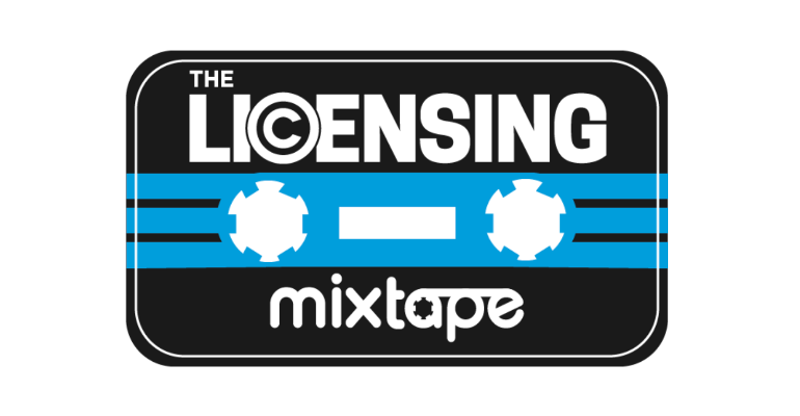 "These characters and stories stick with you after you see the movie or the content, they become a part of your life" says Siegel. "I'll use Spider-Man as an example, which is one of my franchises, when kids, or adults, read a book they can become Peter Parker, Miles Morales or Gwen Stacey in their imagination. When they're playing games, they imagine they're swinging through New York City. It's that whole notion of fantasy coming to life." 
For an in-depth insight into franchise plans, the team's approach to creating moments at retail and growing engagement with the brands fans love, stay tuned for the full episode on licenseglobal.com Monday, Oct. 11.