License Global
 has launched its new podcast
,
The series, which is available on 
License Global's 
website and podcast platforms such as 
, 
, 
 and 
, explores what makes consumers click "buy" and the role licensing plays in getting people engaged with brands.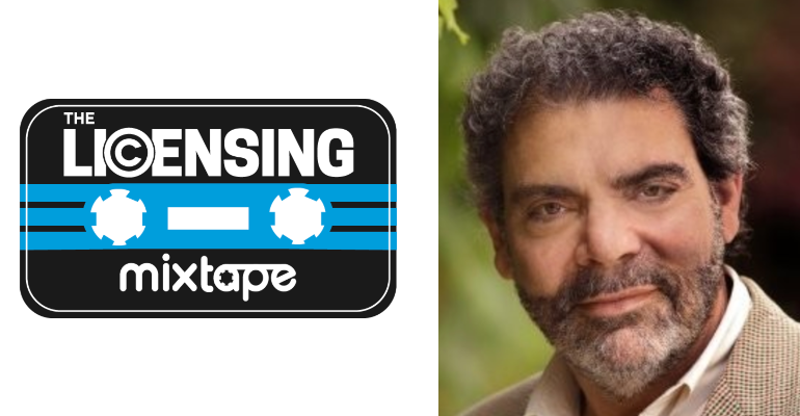 Hosted by
License Global
 editors, new episodes will be available every other Tuesday. The first episode highlights the impact of COVID-19 on brand licensing and the best ways to adapt to remain profitable during a pandemic.
The inaugural episode of "The Licensing Mixtape" features:
Steven Ekstract, brand director, Global Licensing Group;

Ben Roberts, content editor (EMEA), 

License Global, 

co-host; and

James Dohnert, content editor, 

License Global,

 co-host.
Additional hosts will be announced as the series progresses.
In this first episode, Ekstract, Roberts and Dohnert discuss the pandemic, social movements and how brands have responded to the "new normal." 
"You know what, I think it's an equal playing field," says Ekstract during the chat. "I don't think it's too late for anyone to try anything new. I think part of staying relevant as a brand
is trying new things, and I think that's why you see why Nike has done so well over the years, right? But you know […] I think, more so now than ever, [people] are looking to brands who stand for something. You really need to. Whether it be the environment or whether it be the BLM movement, but brands that stand for something are going to do better now than they ever have because people are much more focused now. You know, prior to the pandemic, we all went about our lives super busy. You know, we were all over scheduled, we didn't really have a lot of time to really focus and think. Now, we're all at home, right? We're much more focused on media, whether it be what we're seeing, we're much more focused on what's going on in the world. We're all honed in, and you have our attention."
Future episodes will span a variety of topics that are relevant to the business of brand licensing right now, from video games to the fate of movie theaters, new media, the history of classic brands, social platforms like TikTok and so much more. 
Listen to the first full episode of "The Licensing Mixtape" below, and subscribe now on 
, 
, 
 or 
 to get the episodes as they drop.