"These brands are now going to become synonymous with everything you do and everything you were doing today, ten years from now," says James Dohnert, content editor, License Global. "I think brand recognition and brand support has grown rapidly just because of what's happened this year."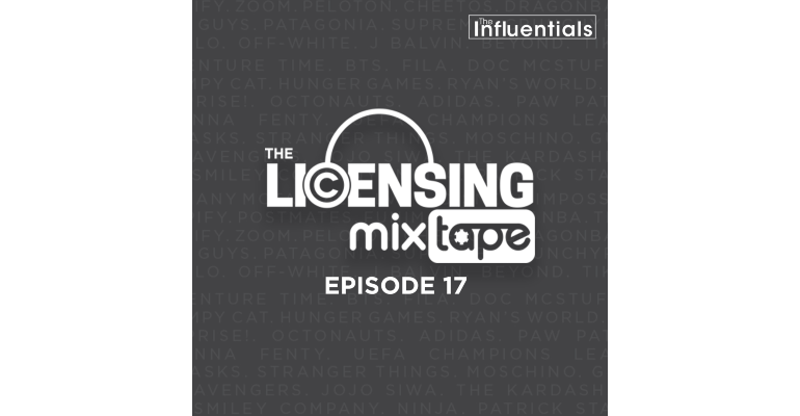 Discussing everything from the rise of the Adidas collaboration, to the takeover of "Adventure Time," and the expedition of meme culture through Grumpy Cat, the License Global team select a few of their top picks from mainstays like Marvel's "Avengers" to future icons like Peloton and Disney+.
To read the full Influentials report, head to License Global's e-reader for the full breakdown of the biggest brands of the 2010s and ones to watch for the 2020s.