Season two of The Licensing Mixtape – a podcast by 
License Global
 – continues next week with Helena Mansell-Stopher, founder, Products of Change, for a sustainable look at 2021.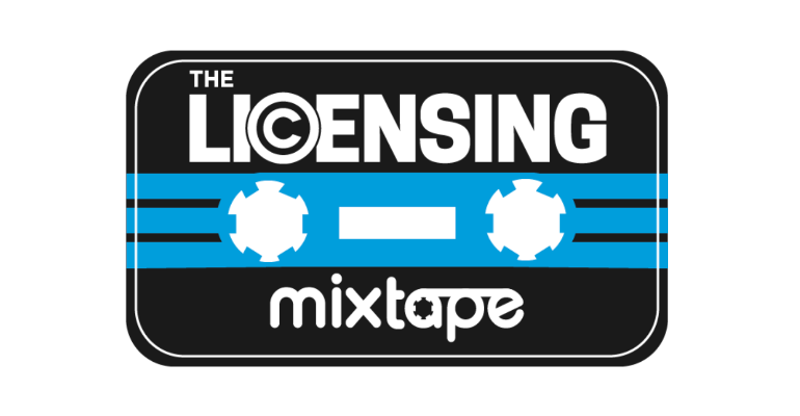 "Sustainability is a shared interest by everybody," says Helena Mansell-Stopher. "If you're going to be sustainable, you can't be competitive. So you can't say, 'I've got this new material, and I'm going to be the only one with it in the market.' You look at Elon Musk with Tesla. The only way we're going to have a green revolution within the world of cars is if he gives his technology away, and that's what he's done. He's open-sourced his technology so other companies can make electric cars; therefore, electric cars are the future. That's the difference. I think our industry has been very closed. People tend to hide things at toy fairs, but actually, sustainability is a conversation that, if we're going to make this huge change [then] we've got to come together to do it."
Join the green conversation by tuning into The Licensing Mixtape podcast Monday, Feb. 8, for a more in-depth insight into the world of Products of Change and the evolving eco-friendly approach of the licensing industry.