BuzzFeed has quickly made a name for itself in the licensing realm. Its leading brands such as Tasty and Nifty have made the BuzzFeed name one of the prominent examples of success for digital media companies. BuzzFeed's quick ascendancy in licensing has even helped the brand make 
License Global
's 2019 list of 
.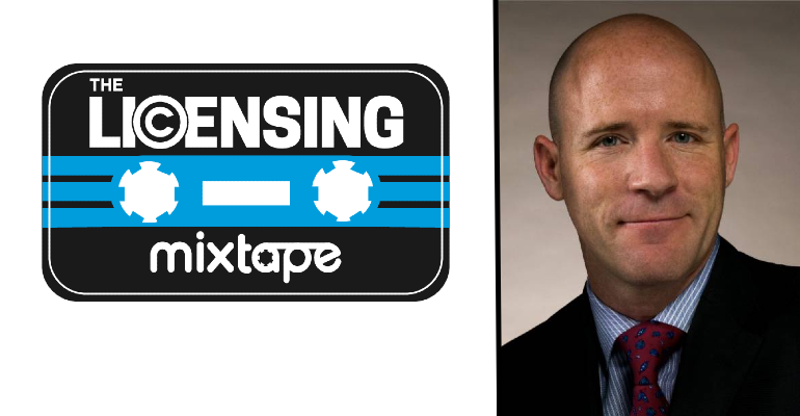 In the "
Licensing Mixtape's" latest episode
, 
License Global
 editors speak with Eric Karp, senior vice president, global brand licensing, BuzzFeed. Karp shares how BuzzFeed leverages data and quick thinking to find valuable opportunities for the digital media brand in retail during this far-reaching conversation. He specifically highlights how the modern retail landscape has shifted to make BuzzFeed's core tenets vital for success.
"Every four products you launch in 2020, only one of them will still be on the shelf in 2021," says Karp. "Those are just the real numbers that we're dealing with."
Hear more from Karp in the latest episode of the "Licensing Mixtape," and be sure to subscribe to the podcast on 
, 
, 
, 
 or 
.