Good news has been in short supply in 2020. With COVID-19 and stay-at-home orders, the challenges of this year have been widespread and trying for everyone. As we have lived through today's headlines in real-time, people have been clinging to positivity in the face of uncertainty. One brand that has been consistently providing positivity for nearly 50 years is Smiley. In the latest Licensing Mixtape podcast, Matt Winton, global head of partnerships, Smiley, shares how the brand has become more critical than ever some five decades since its introduction to the world.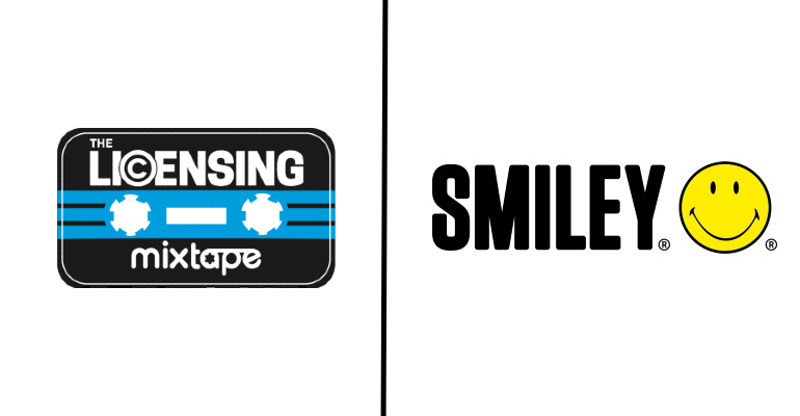 "For me, were a manifestation of what lockdown did to people – it made them think more creatively than they've ever thought," says Winton during the podcast. "It challenged them to disrupt ways that they've done things in the past, and it goes back to this amazing resiliency of [the human] race. We can find such creativity in dark times, and I think that's what Smiley symbolizes – it is symbolic of creativity in difficult times."
During this far-reaching interview, Winton highlighted the power of positive and socially conscious brands in 2020 and beyond. He also detailed how Smiley's brand's crucial core has served as its guiding light and so much of its success.
Want to learn more? Hear the full interview in the latest episode of "The Licensing Mixtape," and be sure to subscribe to the podcast on 
, 
, 
, 
 or 
.