Streaming platforms have massively impacted how we consume media. From binge-watching a series on Netflix to cutting the cord with Hulu, streaming has redefined how audiences consume media.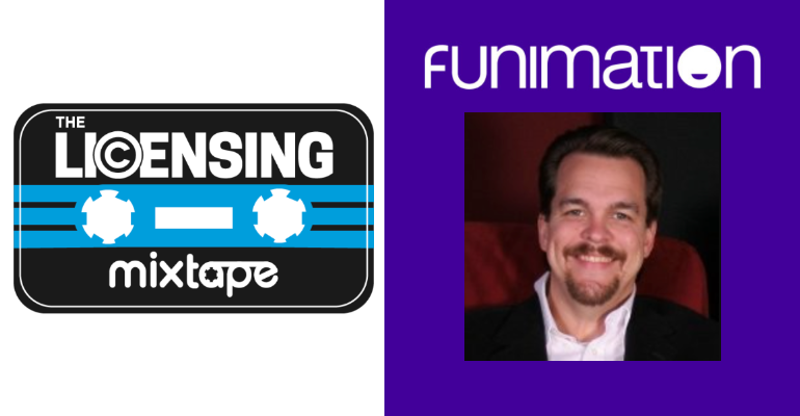 That impact from streaming is perhaps best highlighted via today's explosive popularity of anime in the West, which has been rising exponentially over the last 10 years. Streaming and digital media have allowed more consumers than ever to find engaging anime content and, ultimately, become fans. From the superhero exploits of "My Hero Academia" to sci-fi adventures such as "Evangelion," anime offers an abundance of genres for fans.
To learn more about anime's licensing potential and streaming opportunities,
License Global
 editors Bibi Wardak and McKenna Morgan recently spoke with Mitchel Berger, senior vice president of global commerce, Funimation, in the newest episode of "The Licensing Mixtape." Berger discussed how streaming has brought in new anime fans globally and connected people during the COVID-19 lockdown.
"COVID made the world smaller," says Berger. "It's allowed us to connect cross borders, cross timezones, cross language barriers. I think that's a really positive outcome of what we've had to endure for the last nine months."
Hear the full interview in the latest episode of "The Licensing Mixtape," and be sure to subscribe to the podcast on 
, 
, 
, 
 or 
.