According to a
, 73 percent of U.S. adults watch videos on YouTube. That number jumps up even higher to more than 90 percent for adults ages 18-29. The ubiquitous nature of the platform has led YouTube to be a massive opportunity for influencers. From kid influencers such as
to makeup personalities including
, YouTube has become a go-to destination for influencers looking to have an immediate connection with fans.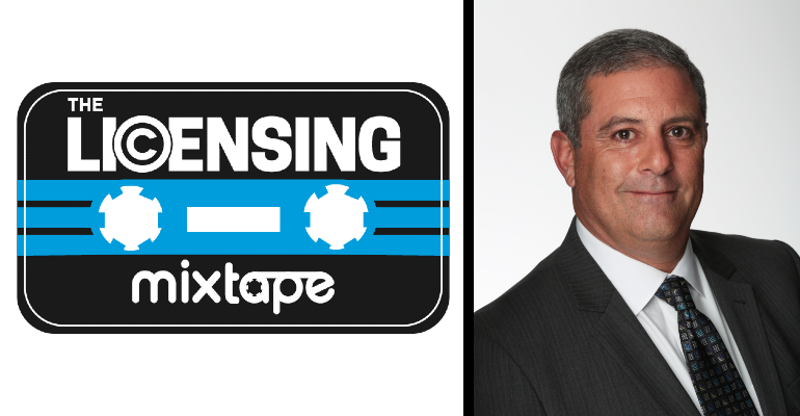 That connection is now translating to licensing more than ever before. In the latest episode of "The Licensing Mixtape" podcast, Sid Kaufman, licensing agent, United Talent Agency, highlights how the digital media ecosystem has democratized licensing to establish a swath of new brands as merchandising success stories. Steven Ekstract, brand director, Global Licensing Group, chats with Kaufman about the evolution of the licensing business and how today's influencers have revolutionized the business as we know it and made data more important than ever.
"Retailers need product to perform, that's the partnership. If we can deliver a brand that has licensees that can perform, the retailers want that. But historically, it was more about hyping and pumping up a brand and creating kind of a groundswell," says Kaufman. "Today, it's all about performance. Its unequivocal – retailers know, at the end of the day, how much they sold, how much they sold against your competition, how much they sold against last year's numbers. So, it's very data driven."
Hear more from Kaufman in the latest episode of "The Licensing Mixtape," and be sure to subscribe to the podcast on 
, 
, 
, 
 or 
.