In the latest episode of "The Licensing Mixtape," McKenna Morgan, digital editor,
License Global
is joined by leading lifestyle licensee Bioworld Merchandising to chat about their approach to engage consumers across platforms – and how it is a key component to their retail success.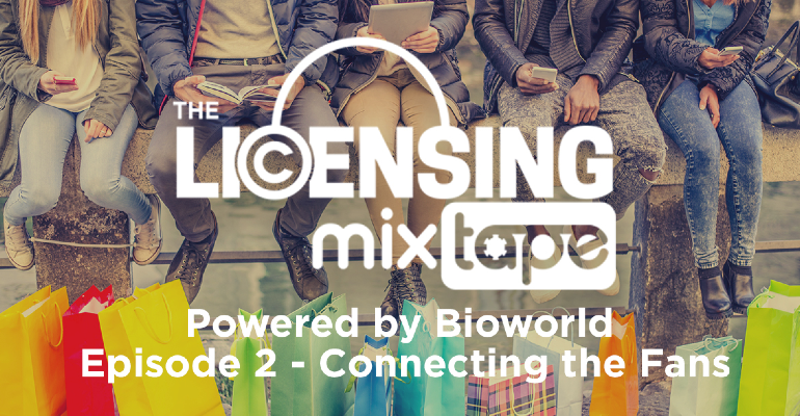 In this insightful discussion, Beth Taylor, Jennifer Staley, Sean Parnell, Chad Neurenberg and Casey Hulse of the Bioworld team discuss how Bioworld connects with fans at retail. Bioworld has full capabilities at brick and mortar, retailer e-commerce, Amazon, social commerce and more. This multiple-level, cross-channel approach harmonizes the brand message to create cohesion no matter where the fans shop.
"What it's really about is getting the right product in the right place at the right time to enhance expectations," says Jennifer Staley, vice president, licensing, Bioworld Merchandising. "As an industry leader, Bioworld has invested in technology, product innovation and consumer insights to make it easy for our retail partners and to support them in their omnichannel solutions."