When you think character licensing, Sanrio comes top of mind. From Hello Kitty to Mr. Men Little Miss and more, Sanrio characters are some of the most well-known, best-selling assets in the licensing industry.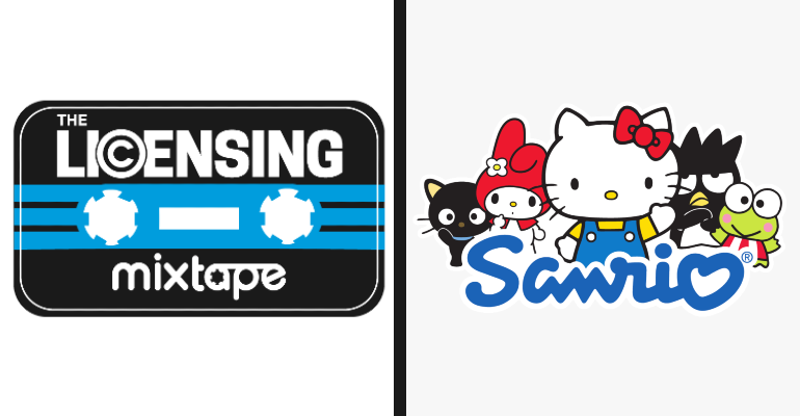 To learn more about how these characters became such a massive hit,
License Global
's Ben Roberts, content editor, EMEA, spoke with Silvia Figini, chief operating officer, EMEA (global, Mr. Men), Sanrio. The duo chatted about Kawaii – or Japanese cute – culture, what Sanrio is planning for the future and more,
According to Figini, the reason that these characters do so well is because they are made for everyone. Kawaii and its values are not just for kids, so the idea spans multiple generations. The expansion of Kawaii culture to include multiple individual characters with their own thoughts, values and more have allowed anyone to have an emotional attachment to characters from companies like Sanrio.
"It's for everyone," she says. "Everything started with Hello Kitty 45 years ago, and now the portfolio of characters is composed of around 450 characters. There really is one for everyone… simplicity, cuteness, capability to reach everyone, but also strong personalities. Something I think is very unique is their attitude, to take a position, to say what they think about the real world in their way."