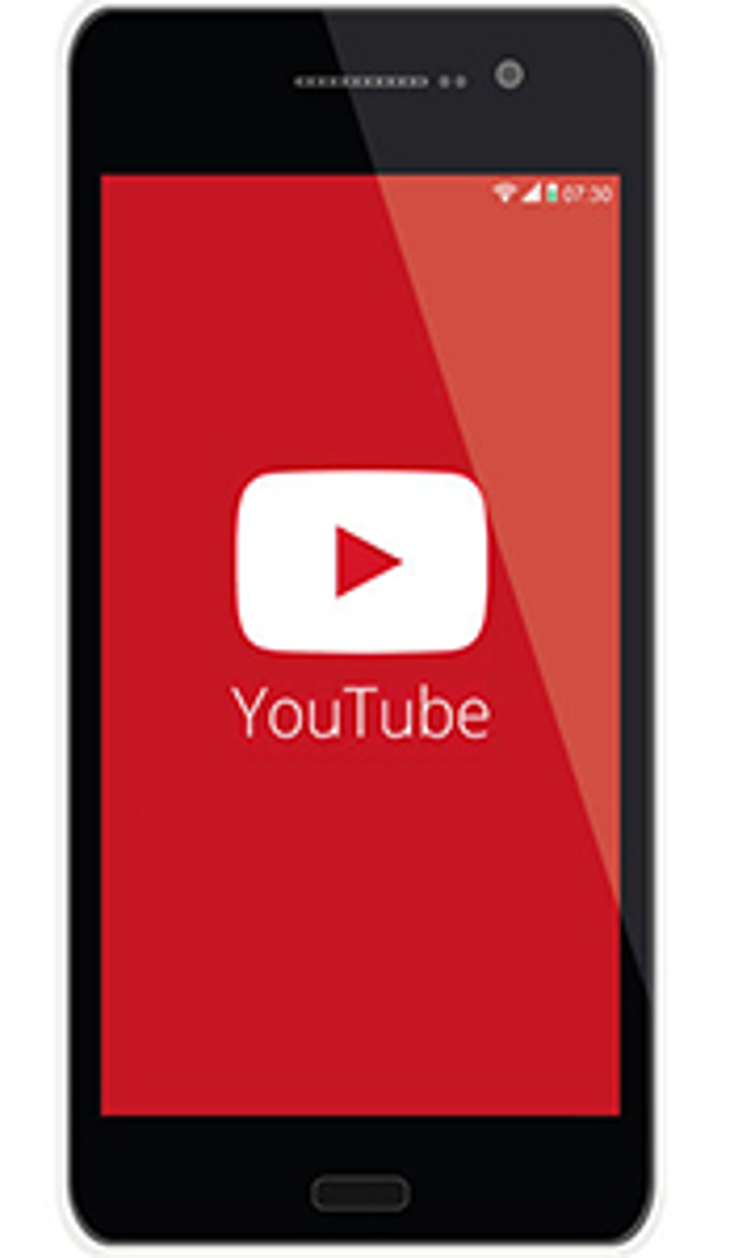 Logan Paul, DanTDM, Jake Paul and Zoella top as kids' favorite YouTubers in the U.K.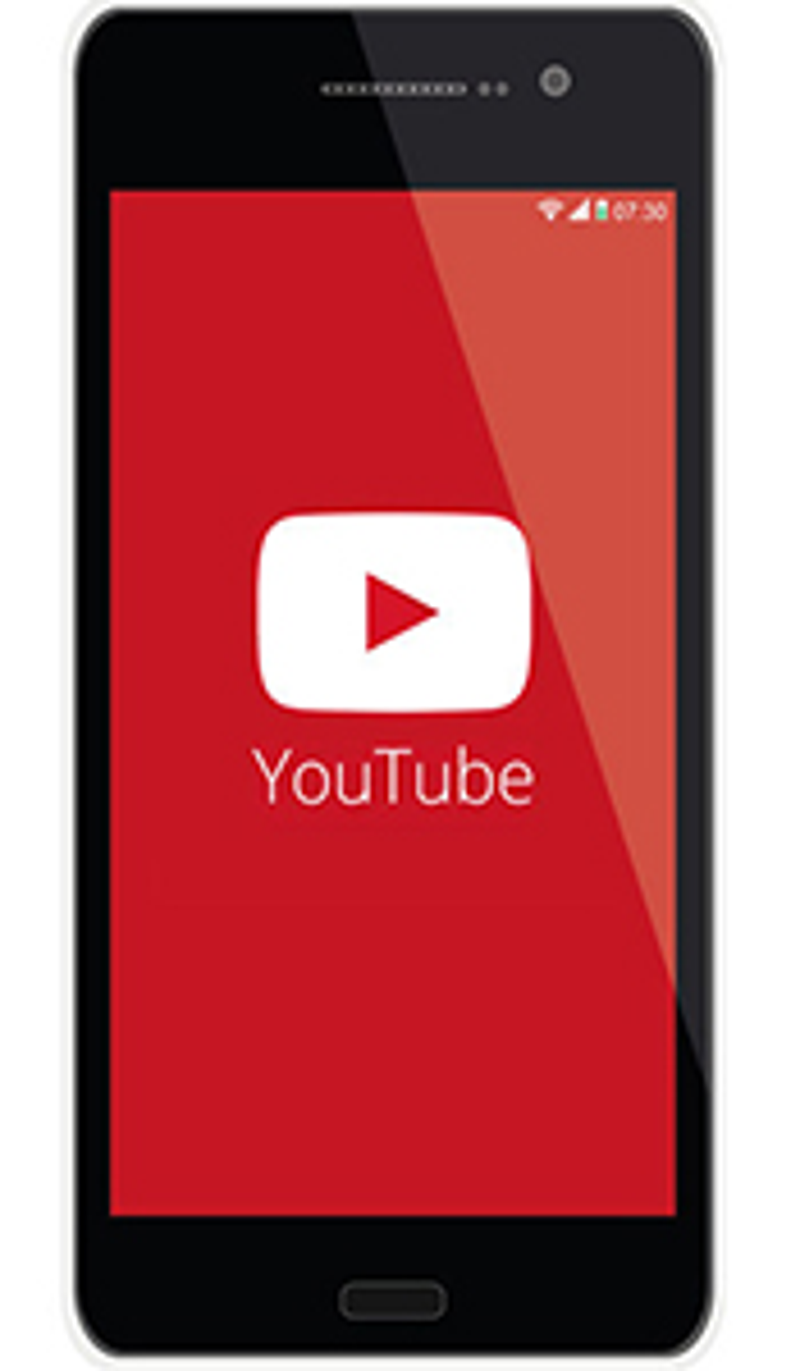 The study also looked at children's favorite YouTubers, which saw YouTuber Logan Paul overthrow Zoella for her long-held top spot. It's fair to note that the study was conducted prior to Paul's visit to Aokigahara, Japan's "suicide forest."
Kids favorite YouTubers, in order of popularity, were: Logan Paul, DanTDM, Jake Paul, Zoella, Miniminter, Roman Atwood, Joe Sugg, The Pals and KSI.
"Prior to this year, Logan had not been chosen by children at all, building up his YouTube fan base over the last year since the discontinuation of Vine, where he originally found fame," says Simon Leggett, research director, ChildWise. "His growing audience, which starts as young as age 9, were potentially exposed to shocking content over New Year after Logan's ill-considered decision
to upload a widely criticized video of his visit to Aokigahara, Japan's 'suicide forest.' The video has since been removed from the site.
"Zoella losing her top YouTuber slot to Logan Paul shows that we could be moving into a new era with a change in the kind of vloggers that are popular with children," continues Leggett.
Trailing YouTube is Snapchat, which is now used by more than half of those surveyed (55 percent). Roblox and "Minecraft" were also used by a quarter of children to stay in touch with friends; however, Roblox has risen in popularity while "Minecraft" has stalled.
ChildWise also reported that more than half of children say they normally use Instagram, up from last year. Meanwhile, the use of Whatsapp has increased significantly, with two in five kids reporting they use the app, and the use of Twitter has dropped, with only one in five kids using it and only 2 percent choosing it as their favorite app. The study also found that half as many children say Facebook is their favorite, with 4 percent reporting it as their favorite app.
Netflix also made its debut on ChildWise's report, with 2 percent of children citing it as their favorite website/app.

Additionally, the study explored children's viewing habits in the U.K. Highlights include:

Children, ages 5-16, spend more than 2.5 hours a day watching programs, videos and short clips.

Most kids now use their devices rather than tradition TV sets to watch video content.

Children, ages 9-16, spent an average of 2.7 hours a day online, which has dropped over the last three years and is down from 2.9 hours last year.

Children are taking to VR, with 25 percent having mobile VR equipment, 11 percent have PlayStation VR, 10 percent have Oculus Rift and 6 percent have HTC Vive.
Jake Paul will also appear at the NYC Summit: The Business of Brand Licensing, taking place Feb. 20 at the Times Square Convene events venue in New York City, where he will speak about social media and influencer culture. To learn more, or to register, click here.
Read more about:
Subscribe and receive the latest news from the industry.
Join 62,000+ members. Yes, it's completely free.
You May Also Like
Loading..