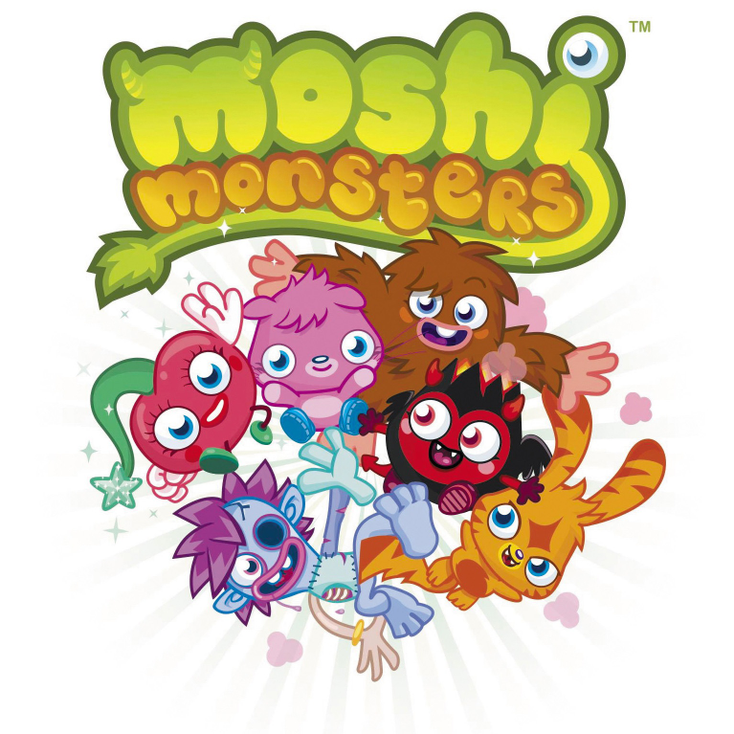 With theatrical planned and a new animated series primed for delivery, Mind Candy, creators of the Moshi Monster phenomenon, discusses what the future holds as it turn five years old.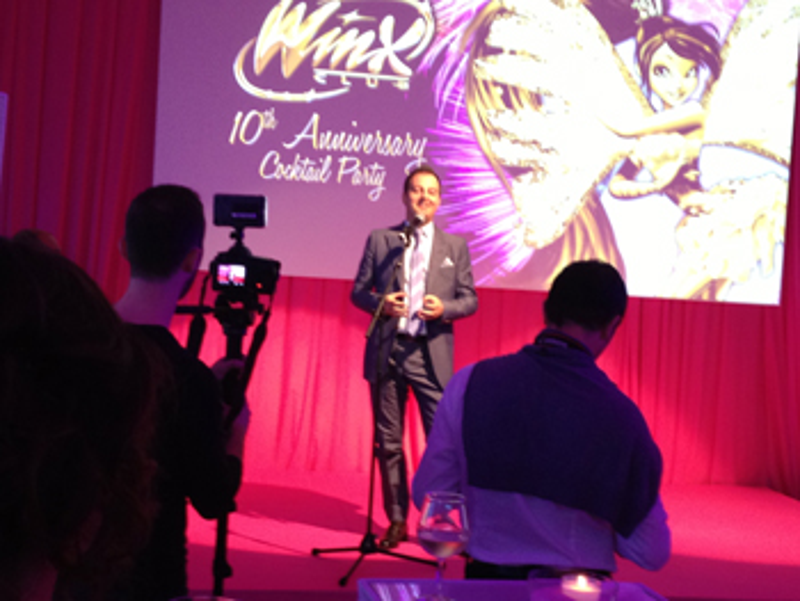 "[
Moshi Monsters: The Movie
] was only first mentioned last August, and now the U.K. release date is set for Dec. 20," he says. "We can do this because all of the key creative staff, in particular Steve Cleverly, chief creative/head writer and director of 'Moshiology,' and executive creative producer Jocelyn Stevenson, are in-house. So we can be very nimble and move very quickly."
This deft approach runs right through the company, from creative development to the retail shelf. Says Garnham: "Our retail flexibility
and nimble approach is also key."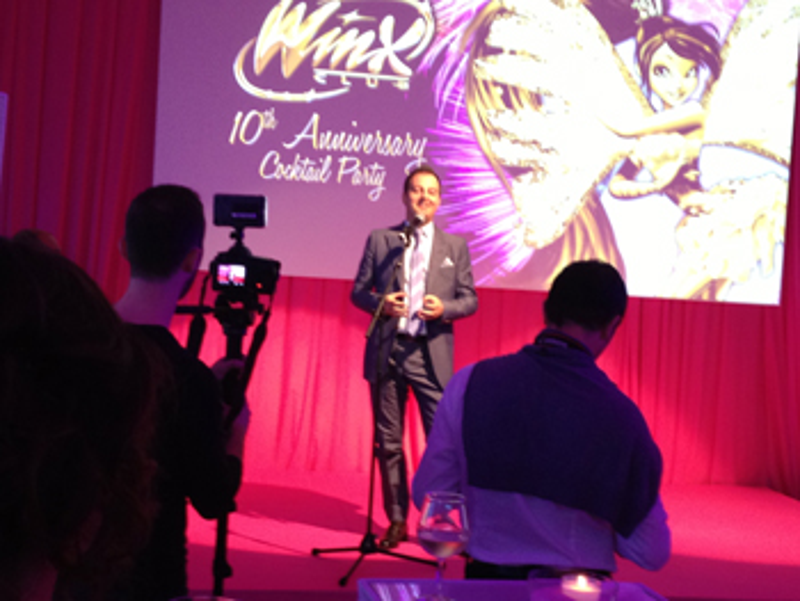 Darran Garnham, chief business development officer, Mind Candy
The movie centers on Mind Candy's Moshi Monsters digital property, which are a group of cuddly monsters that inhabit a customizable online world. Kids adopt a monster and then modify it, naming and altering it as they see fit.
Moshi Monsters first appeared five years ago, which is a long time in the digital world. Since then, however, the brand has matured quite a bit–and it is still growing.
"This is the year of brand extensions for Moshi Monsters at Brand Licensing Europe. At BLE we will be screening footage from our feature length partnership with Universal and talking in more depth about the development of our 52 x 11-minute TV series–it will very much be a Moshi Monsters brand extension party," says Garnham.
One of the interesting evolutions for Moshi Monsters comes as a direct result of the character animation for film and television–for the very first time the characters will speak.
Among the many new developments launching at the Mind Candy BLE stand will be a big rise in the character profile of one of its fan-favorite Moshis: Poppet.
"Poppet has been in hot demand since our launch five years ago, with millions of children adopting and personalizing this character," says Garnham. "She will get a new look and style guide, allowing us to develop new partnerships in numerous categories and markets, raising Poppet's profile both domestically and internationally."
In fact, the profile and demographic of the Moshi brand as a whole is evolving. The core target is 6- to 9-year-olds, although Garnham says, "since our launch we have seen the user base broaden to now include teens, mothers and even a few grandparents." And there has been a change, not so much in the male/female split of the brand's demographic, but more in the perception of it. In terms of licensing, Moshi Monsters has, as Garnham puts it, "traditionally sat in the girls' aisle." That is a reflection of the fact that 65 percent of the site's registered users are female. But, as Garnham points out: "We have 85 million registered users, which means that 35 percent of those 85 million are boys–that's still a lot of boys." (Just under 30 million to be exact.)

At BLE, Mind Candy will also preview its new mobile game, "Moshi Karts," an endless runner app. "Moshi Karts" is the beginning of a deliberate strategy to continually widen the appeal of a brand that has grown phenomenally in the five years since its launch. The brand also has a host of licensees on board.
"We have around 30 current licensees in the U.K. at the moment and about another 100 globally, with most of the lines being in toys, trading cards, publishing and apparel," says Garnham. "For the last 11 consecutive months, we have been the No. 1 toy on NPD's list ahead of Star Wars, which is in the No. 2 spot."
Despite this, Garnham says: "We are still developing plans for new breakout opportunities, and are open for discussion of these opportunities during BLE. Anyone who has been on, or has just joined the Moshi Monster experience, will know that we have an approach that is professional, but flexible and still nimble."
Read more about:
Subscribe and receive the latest news from the industry.
Join 62,000+ members. Yes, it's completely free.
You May Also Like
Loading..