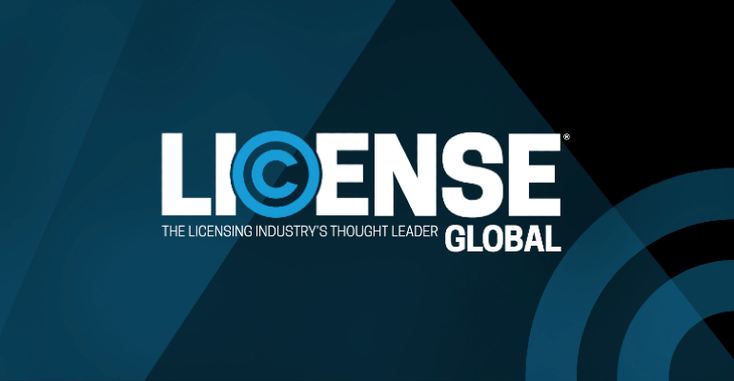 Brands are leading the way in the creation, curation and evolution of a new digital era, defining the metaverse and powering the rise of NFTs with each new collaboration. So, how does a
like the metaverse or NFTs build a universe of opportunities for tangible products, physical experiences and consumer engagement, and what are the opportunities for digital brands to step into the real world?  
Coca-Cola Creations Launches Zero Sugar Byte 
Offering a flavor "born in the metaverse," Coca-Cola has launched a digitally inspired beverage dedicated to the gaming market. The "pixelated" flavor is inspired by the metaverse and uses the notion of a living, breathing digital world to create not only a new tangible product, but a virtual community within Fortnite Creative. 
, an island created in Fortnite Creative, was designed by Coca-Cola and gaming organization, PWR, for players to engage with the new beverage in the metaverse and interact with fellow gamers through a series of four "sensory-inspired," multiplayer mini-games.
"For our second expression from Coca-Cola Creations, we wanted to create an innovative taste inspired by the playfulness of pixels, rooted in the experiences that gaming makes possible," says Oana Vlad, senior director, global strategy, The Coca-Cola Company. "Just as pixels power digital connection, Coca-Cola Zero Sugar Byte brings people together to share moments of real magic." 
Coca-Cola Zero Sugar Byte launched in extremely limited quantities in select countries in Latin America on April 4 in retail outlets. In the United States, on May 2, the product will be exclusively available to purchase in twin packs of 12.5-oz. slim cans online via Coca-Cola Creations; making the can itself a portal between the digital and physical worlds. China will follow with a retail launch on May 23. 
Bored Ape Yacht Club 
A brand now synonymous with NFT culture,
, is now a thriving community of collectors thanks to its signature Bored Ape and Mutant Ape NFTs. Due to the rise of NFTs in popular culture, the Bored Ape Yacht Club brand grew with it, and has now begun to arrive in physical form across the globe. 
Apparel, fashion lines and merchandise are now available for NFT owners to purchase through ApeCoin, which is a dedicated currency fueling Bored Ape Yacht Club's own push for game development, events and further merchandise. 
The NFT community of Ape owners is also promoting the brand through physical locations after Bored Ape owner and entrepreneur Andy Nguyen used the intellectual property of his NFT to launch a restaurant pop-up in California called Bored & Hungry.  
PacSun x Roblox 
The virtual world of Roblox is nothing new, but after launching collaborations with Gucci for a virtual experience,
for in-game appearances,
on in-game styles and a retail hub with fashion brand, PacSun, the community-driven gaming platform has become something of a poster child for the dawn of metaverse collaboration.  
After announcing the new virtual
, the retailer highlighted the importance of digital communities in its future strategy and the metaverse's role in brand opportunity. 
"Innovation and creativity are at the heart of PacSun's brand voice, and we view our audience as the cultural pioneers of the future," says Brie Olson, president, PacSun. "As we are catering to a fully digital generation, we recognize that Gen Z values community and accessibility more than any other generation, and we joined Roblox to further build that connectivity with our consumers. Considering that they leverage Roblox as a point of socialization, we knew that to further our strong emotional resonance as a brand, we needed to continue to build alongside them in the gaming world."  
With digital being PacSun's top priority, the retailer has seen exponential growth in the space year over year, through perceptive partnerships with brands and talent, social media activations and strategic campaigns. Over the past year, PacSun started to embark on a strategy with paid media and upper-funnel initiatives, with NFTs and virtual reality becoming a huge focus for collaborative initiatives and in-store efforts. 
With major brands stepping into the NFT collector space – such as Batman, Taco Bell, Hot Wheels and more – collectible digital assets complementing consumer products and vice versa, as well as the metaverse itself becoming a renaissance of digitally led community destinations, the digital space available for brands to step into new categories, speak with new consumers and engage a changing world of licensing, marketing and promotion is, quite simply, limitless.  
Subscribe and receive the latest news from the industry.
Join 62,000+ members. Yes, it's completely free.
You May Also Like
Loading..