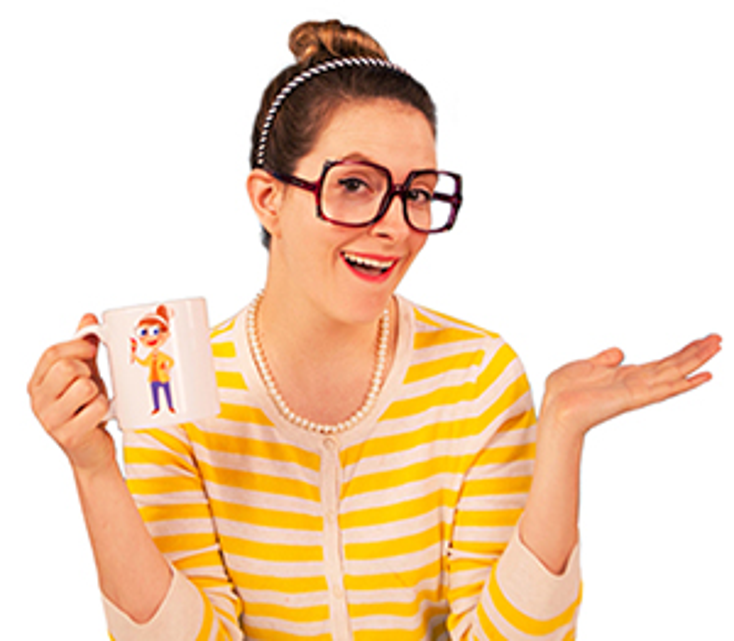 "Crafty Carol" will create a series of new videos highlighting select Alex DIY craft kits.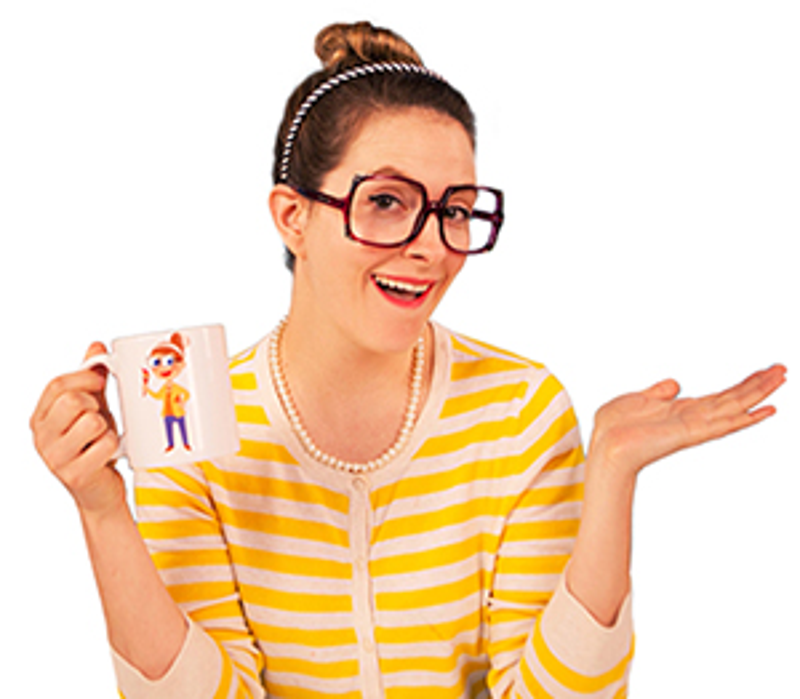 Under the terms of the agreement, Driver Digital will feature new Alex Brands products (including DIY craft kits like Sweetlings, Happy Little Loom, Knot-a-Craft, Grow Crystal Jewelry, Rock Pets and more) on select episodes of the "Cool School" series "Crafty Carol." Each product featured in the show will also carry a "Crafty Carol" sticker at retail, which will call out links to episodes of the series.
"We are excited to partner with the premiere manufacturer of creative craft toys, and we are happy to provide exposure of Alex Brands products to our audience," says Scott Weitz, chief executive officer, Driver Digital. "The Alex Brands philosophy of fostering creativity and imaginative play in kids corresponds with our goal of making 'Cool School' the destination for fostering fun and imagination. The Alex Brands products support our efforts to encourage children to
interact with 'Crafty Carol' in building fun and inventive crafts."
Additionally, Crafty Carol herself will make select appearances throughout the year on behalf of the "Cool School"/"Crafty Carol" Alex Brands product line.
"We're eager to present some of our new and trendy craft kits to the 'Cool School' audience," says Neil Friedman, chief executive officer, Alex Brands. "'Cool School' ranks among the highest rated kids' properties on the YouTube platform when it comes to comments, shares and overall interaction between the channel and fans. We feel this agreement will allow our products to be seen by kids and parents in new, engaging ways, and help children express their creativity while making Alex DIY craft kits."
Driver Digital is a youth and family entertainment studio and network that creates, produces and distributes kids and tween content on YouTube. Previously, Driver collaborated with companies like Mattel, Disney and Hasbro to create a number of brand integrations. Driver Digital's sister company, Driver Media, is a production company working for major ad agencies and brands like Coca-Cola, Pepsi, AT&T, Microsoft and General Motors.
"Cool School" is represented for licensing by The Licensing Group.
Subscribe and receive the latest news from the industry.
Join 62,000+ members. Yes, it's completely free.
You May Also Like
Loading..