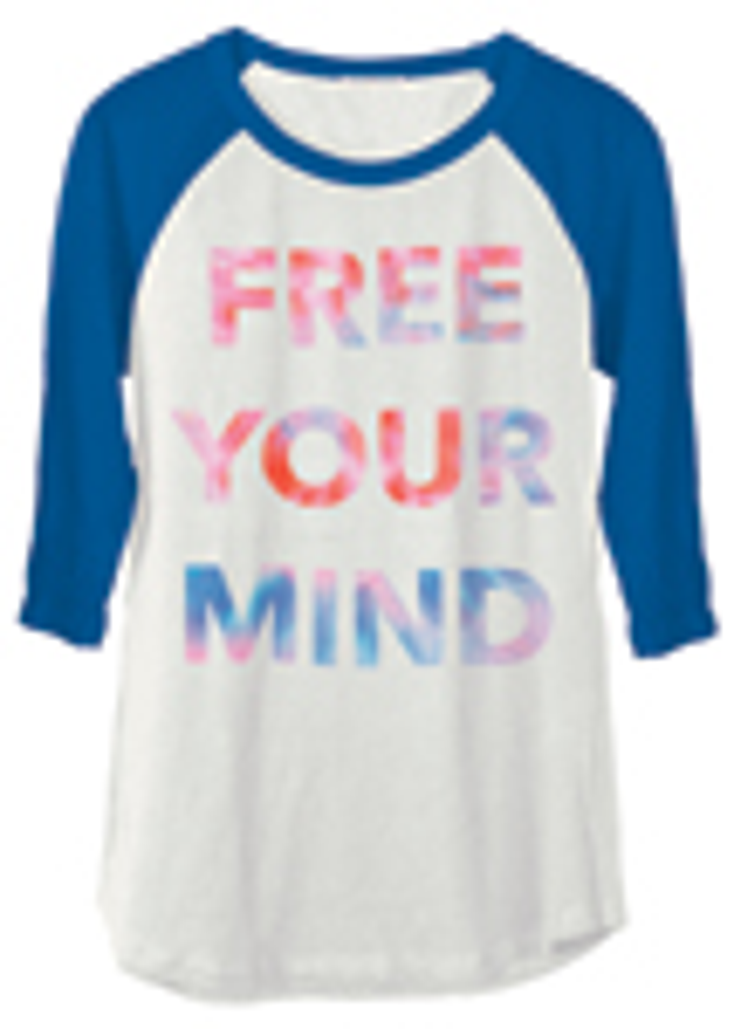 AwesomenessTV is continuing to build its consumer product program for its own brand and the brands of its digital stars.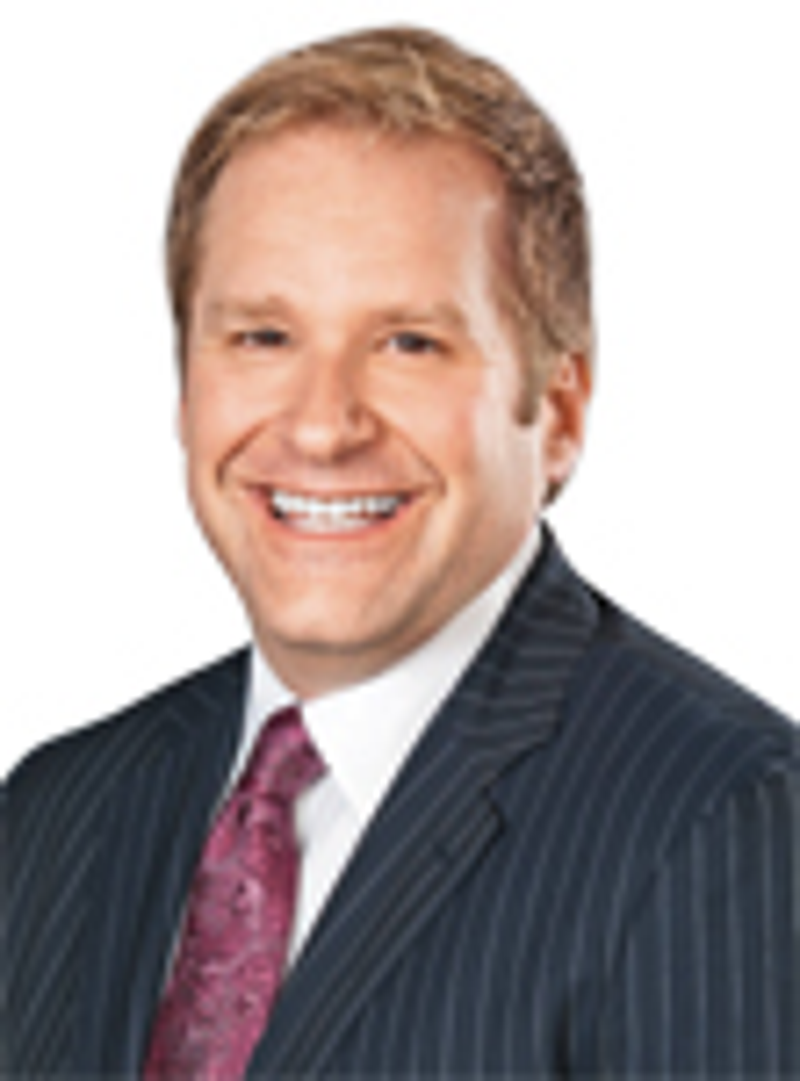 Jim Fielding, global head, consumer products, DreamWorks Animation and AwesomenessTV
Launched only in 2012, AwesomenessTV, the multi-channel network and part of DreamWorks Animations, has become as mainstream as MCNs can be, achieving a truly "awesome" fan base and steady stream of traffic to its myriad (almost 92,000) channels. With more than 79 million subscribers, approaching 2 billion videos and nearly 8 billion views, ATV is a behemoth in the MCN world, and is building a solid consumer product program to round out its offerings, as profiled in
License! Global's
exclusive December 2014 cover story, "AwesomenessTV: The New Vibe.
Helmed by Jim Fielding, ATV anchors its product program with its AwesomenessTV Signature array across apparel and accessories.
"The AwesomenessTV Signature licensing program has grown excellently," says Fielding, global head of consumer products, DreamWorks Animations and AwesomenessTV. "For the balance of 2015 and 2016, we are
working on expanding our distribution globally. You will start seeing international placements in the near future, along with several new categories."
The program plays out at retail both online in ATV's official store and in traditional (and not-so-traditional) brick-and-mortars.
A successful venture that keeps in the spirit of ATV's innovative content and activations are the pop-up shops. The first pop-up hit Los Angeles, Calif., last year, and this year, a pop-up launched in New York City.
"AwesomenessTV will continue our strategy of approaching the retail landscape in a variety of ways," says Fielding. "We are working with all types of retailers and across all distribution channels. The pop-up shop we did in New York earlier this year was a success, and we are always on the lookout for interesting opportunities, but our core focus remains on retail placement with our key partners."
A key partner since 2014 is Kohl's. ATV has placement at the retailer for a junior's fashion collection derived from its hit series "S.o. R.a.d.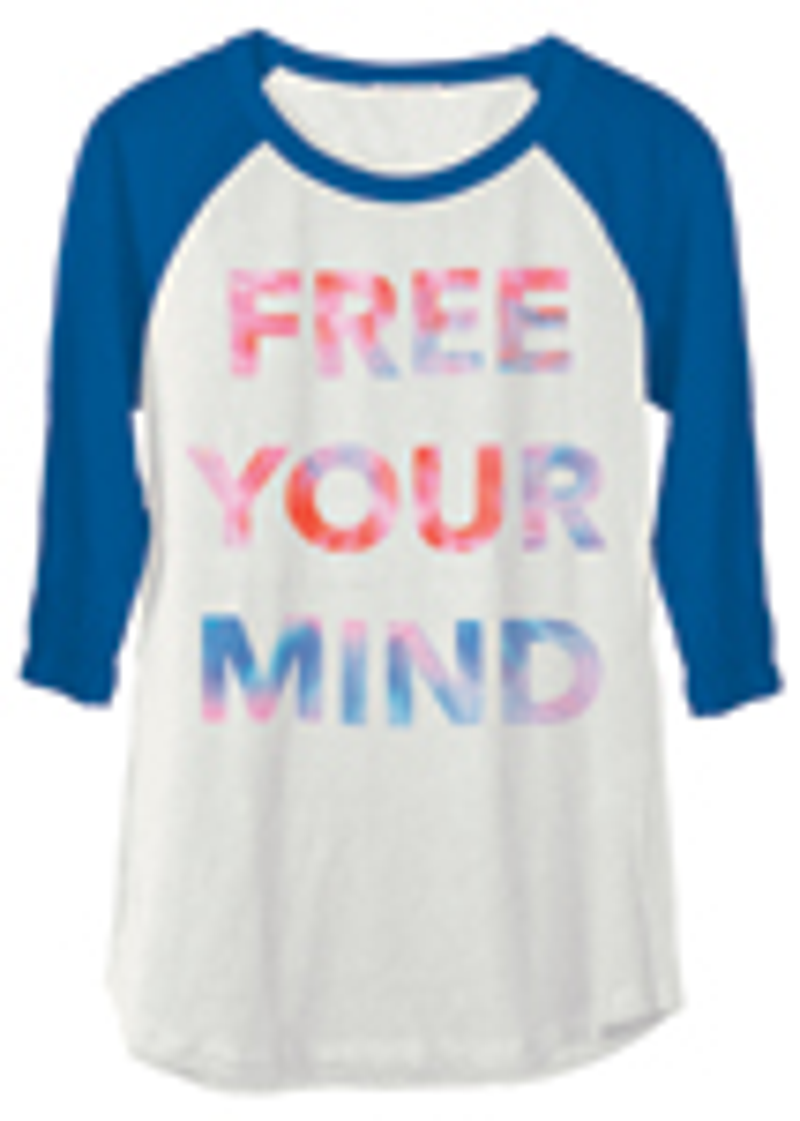 The other function of ATV is to act as its talent's licensing and branding agent. With a continuously refreshed pool of creative and engaging celebrities, ATV has cultivated many of its most popular stars and supported them with appropriate product programs.
"The great news about our creator talent is that they are extremely diverse and interested in a wide array of subjects, so you really can match them to every product category," says Fielding. "Most of our influencers start in apparel, but we have a multitude of creators working in the home and hardlines space."
And talent is truly the pillar upon which ATV and its supporting product division stand. New consumer product programs are in the works to support digital stars such as Lia Marie Johnson, Arden Rose, Alex Aiono, Jiff the Pomeranian, Jimmy Tatro and Cimorelli, which is comprised of six sisters singing pop hits a capella, among many others. These stars round out ATV's portfolio, which also includes such network stars as Teala Dunn, Meg Deangelis and Sawyer Hartman.
Because of the fluidity and flexibility of the ATV platform and the talent, many of these stars are not just one thing–not solely an actor, singer, beauty guru or comic. The stars intersect and evolve, often appearing on various different channels simultaneously in all sorts of capacities, or even starring in one of ATV's several scripted series. Some even go on to feature in traditional network TV shows, such as Nickelodeon. And these stars, in whichever capacity they appear, receive ATV's support.
"We utilize a wide range of activations to support our programs, including scripted series, docu-series and interactive video posts on all social media platforms," says Fielding.
Read more about:
Subscribe and receive the latest news from the industry.
Join 62,000+ members. Yes, it's completely free.
You May Also Like
Loading..