Topping the Charts with Billboard and The Hollywood Reporter
Topping the Charts with Billboard and The Hollywood Reporter
Francisco Arenas is building a licensing division that will expand entertainment brands Billboard and The Hollywood Reporter around the world through truly unique consumer product deals and venue partnerships.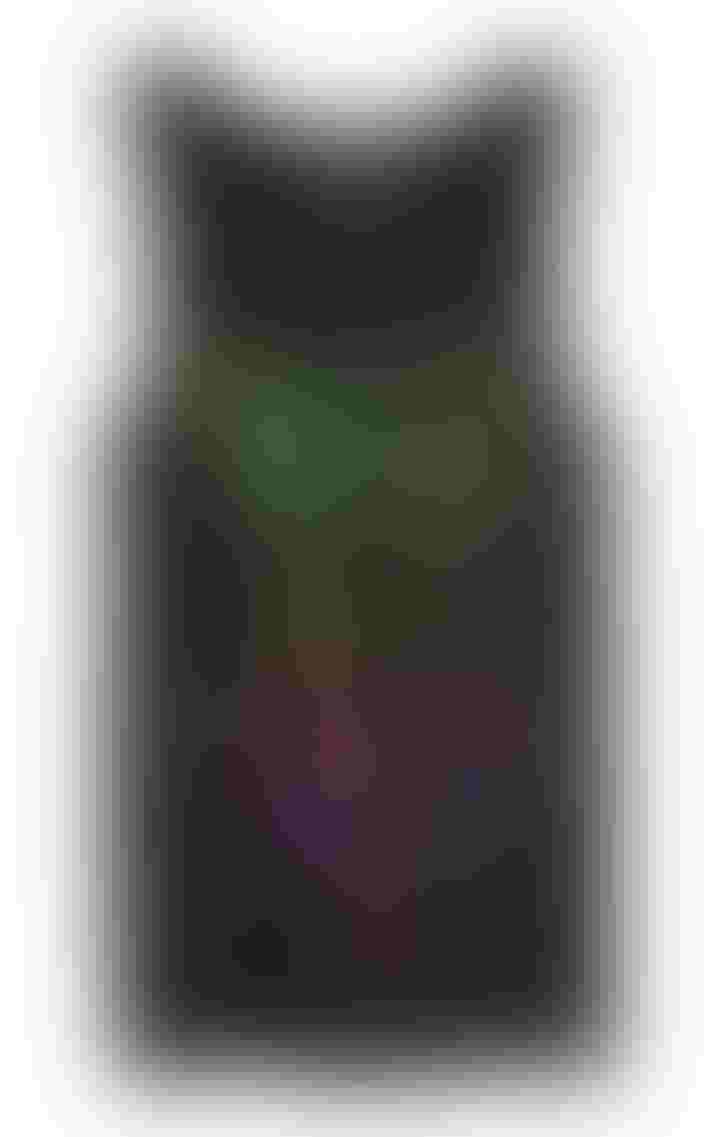 Francisco Arenas is building a licensing division that will expand entertainment brands Billboard and The Hollywood Reporter around the world through truly unique consumer product deals and venue partnerships.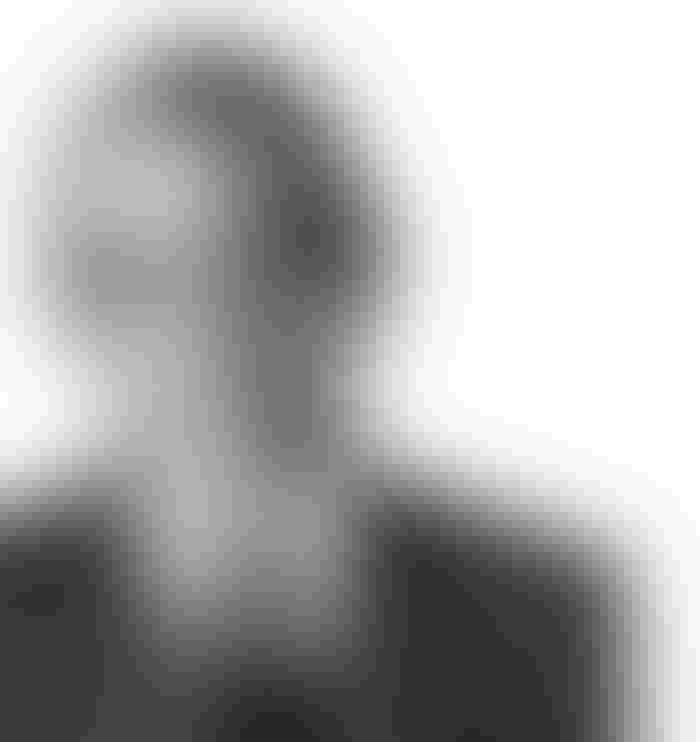 U.S. publication Billboard and its sister brand The Hollywood Reporter have a global reach that is undeniable–30 million readers worldwide as of July 2015. When you add social media to the mix, the numbers climb again–Billboard has a social media footprint of 15.4 million followers across Facebook, Twitter, Instagram, YouTube, Google+, Pinterest and Tumblr; while THR has 4.1 million followers.
Known for its crossindustry utilized statistics, news and charts, Billboard is more than a music database. Founded in 1894, Billboard charts define success in the music industry and its magazine is foremost at bringing music news to the world.
THR is the film industry's go-to publication for insider news and indepth reporting, deals, trends and Hollywood lifestyle.
Under parent company Guggenheim Media's entertainment group, the Billboard and THR brands are strategically positioned to grow exponentially in 2016 in the U.S., and, through the leadership of Francisco  Arenas, senior vice president, licensing and business development, both are poised to enter into new markets.
"Our global franchise expansion strategy for Billboard and The Hollywood Reporter in 2016 includes delivering branded music and entertainment content to new audiences via media partnerships in key growth markets beside the U.S.–Asia, Europe, Latin America and Canada–as well as teaming up with event venues and international licensing agencies, and launching consumer products across categories at retail for the first time," says Arenas. "These goals reflect our long-term commitment to offer fans around the world a multi-platform experience."
At the center of both the THR and Billboard merchandise and licensing strategy are fresh style guides that capitalize on the current and future brand identities of each, created in partnership with branding strategy agency StyleWorks Creative.
For THR, Arenas says the brand will look to the sophistication and glamour of Hollywood to set the tone for product programs, which will lean more toward a "curation play." "We will provide creative direction and work with potential licensees and/or retail partners to curate product programs at retail," says Arenas
Arenas says, however, that Billboard's generalaesthetic will be more wide-ranging, thanks in part to the extensive reach of music and the expansive demographic (men and women, ages 18- to 49-yearsold) that the category appeals to and the seemingly endless applications for the brand at market.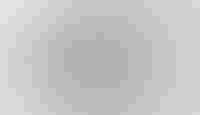 The style guide is two pronged–Sing It is a statementdriven graphic collection that utilizes inspirational and familiar music-centric sayings; while the Glow aesthetic will look to capture the energy of the electronic dance music scene to craft its product collections.
"When you look at music, it can be very broad, so we spent a lot of time looking at the core DNA of the Billboard brand when developing the style guide," says Arenas. "Billboard is all about music discovery, and we are the authority in the business for ranking music. Looking at those brand values, as well as predicting trends in music, we narrowed the styles down. Sing It is inspired by our editorial content and celebrates popular phrases that are meaningful for the music industry. For Glow, we decided to concentrate on electronic dance music, which we see as a growing trend, especially among younger people and Millenials. The collection is very colorful and takes inspiration from EDM festivals, which have a music discovery aspect to them, too.
" As the Billboard brand continues to take shape and grow, Arenas is building a strategy that is expanding both around the globe through truly innovative media partnerships, products and brand extensions.
The new style guide will be explored in the new Billboard shop that is set to launch late this year as part of the Zazzle print-on-demand e-commerce platform. Zazzle, which reaches more than 7 million users monthly, will give fans access to a broad range of Billboard-branded products that will utilize the newlycreated style guide across a range of core categories.
In the U.S., the Billboard brand will capitalize on its long heritage and deep awareness as it extends in a multitude of original and innovative ways–from earbuds found on Delta flights (Billboard provides the earpieces on all Delta planes worldwide) to branded debit cards to venue partnerships and more.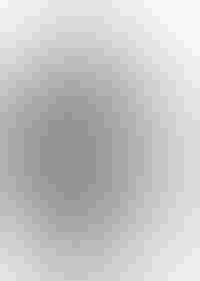 The Billboard brand will also be getting a brand-new range of audio products and accessories in partnership with ESI, which will debut the collection at January's CES show in Las Vegas, Nev. The multi-year deal will roll out product such as headphones, earphones, Bluetooth speakers, branded power cords and more.
Billboard has also recently launched two very different but nonetheless interesting venue partnerships in NewYork–one with the Barclay Center and the other for a recording studio retail and education experience.
Home of the Brooklyn Nets and New York Islanders, the Barclay Center now boasts the first Billboard Lounge, a 300-person, 5,500-square-foot club that will play host to special events, live programming and offer cocktails and small plates exclusive to premium season ticket holders. The Billboard Lounge opened its doors in August.
Keeping the whole family in mind, Billboard has also debuted a partnership with The Chord Club, a state-of-the-art recording studio, music school and private event space, for a branded New York City flagship location. Located on Manhattan's Upper East Side, The Chord Club will allow children and their families to gain "real world" music experience, offering access to a recording studio and curated classes. The Chord Club opened this fall.
Looking to international waters, last spring, Billboard signed on to create a live music experience for cruise ship line Holland America. Billboard Onboard debuted as a showcase of live musicians that perform shows centered on the stats, facts and figures of the music industry as chronicled by Billboard.
But by far and large, Asia is a region that is presenting ample opportunity for Billboard.
"Asia is a big market for us, and they have a large appetite for Western brands," says Arenas.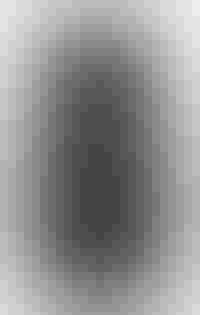 In May, Billboard inked a deal with Asia's Tork Limited to establish Billboard Radio China. Already established in the region, the content partnership allows the station to air up-to-date music news, backstage reports and exclusive interviews under the Billboard brand.
Also in China, Billboard has paired with YinYueTai, a music video service, to introduce a branded social chart that will rank video and engagement on the YYT site. The Billboard/YYT chart will launch in early 2016. As part of the agreement, Billboard has brought YYT's V-Chart to its own website, which can be found in its International Charts section.
There's also publishing secured for Thailand and soon Venezuela.
"My goal is to create global franchises and establish the core of the brand, which is media and content," says Arenas. "Through media and content partnerships, products and retail can then live in these regions around the world and grow. The media deals are very important to establish the overarching strategy.
" Arenas also secured licensing agency representation for Billboard around the globe. CPLG will represent Billboard in Europe including the Nordic, Central and Eastern regions, the Middle East and Africa.
"We really looked hard at this deal because we are growing so much. CPLG is the best-in-class, so we are very, very excited," says Arenas.
In Korea, Infiniss will represent the brand, while other agencies engaged include the Indiabased Bradford License India and Segal Licensing for Canada. An Asian agency is in the works as well, and should be announced soon.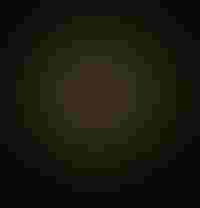 THR brand is also expanding globally, most recently through a multi-year partnership with Tencent, China's leading provider of comprehensive Internet services, which will bring THR content to Chinese users.
The editorial content partnership will provide exclusive THR feature stories, video, breaking news and celebrity coverage for a THR on Tencent section on the instant messaging service portal QQ.com, as well as across Tencent's key media platforms. "The Hollywood Reporter's reputation as the entertainment industry's flagship media brand has expanded significantly this year," says Arenas. "On a single day in September, the website set a one-day record of 10.5 million views. We plan to extend this reach even farther in 2016, with international media deals that will put news, features and videos in front of key growth market audiences for the first time."
These secured deals and the broad categories and partnerships that both brands are capable of conquering are certainly setting the stage for a global brand roll out that anyone can say tops the charts. ©
Subscribe and receive the latest news from the industry Article
Join 62,000+ members. Yes, it's completely free.
You May Also Like
---