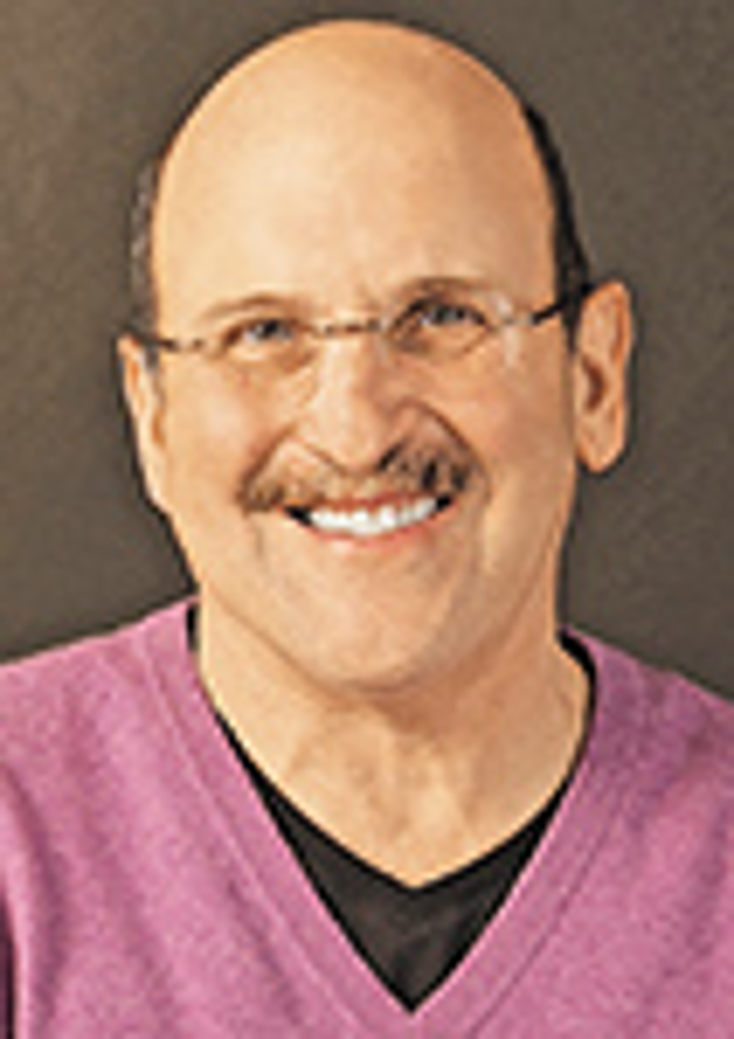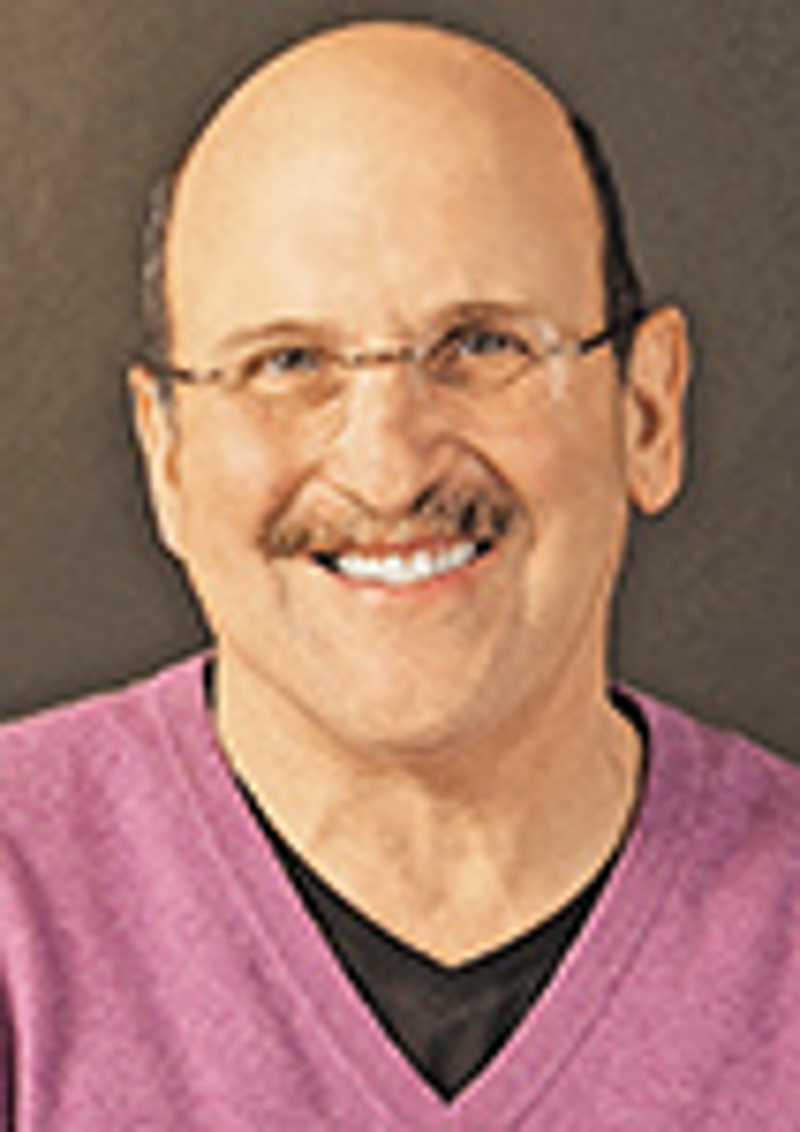 Dell Furano, chief executive officer, Epic Rights
After a prominent career and many personal accomplishments in music merchandising, Dell Furano and Epic Rights are gearing up to produce another big hit.
A veteran executive and entrepreneur of music licensing with more than 30 years of experience, Furano recently formed Epic Rights, a new global branding, licensing and rights management company that has already compiled an iconic portfolio of artists and celebrities including such acts as KISS, Madonna, Aerosmith and Jefferson Airplane, as well as John Lennon, artist Gary Baseman, the Woodstock music festival and Rock & Brews, a restaurant chain co-founded in 2009 by Furano and Gene Simmons and Paul Stanley of KISS.
Furano isn't necessarily looking to fulfill a lifelong dream with his latest venture–he's already done that. With Epic Rights, Furano is looking to bring a new approach to a changing music merchandising business and, in some ways, perhaps once again enhance his longstanding reputation as a pioneer in the music business.
Furano
began his career in music with the co-founding of Winterland Productions with partner and concert promoter Bill Graham–they sold the venture to CBS Records in 1985. Subsequently, Furano became the founding chief executive officer of Sony Signatures, the entertainment, merchandising, licensing and consumer products division of Sony Corporation. In 1999, Furano founded Sony Signatures Network, which he sold to Live Nation in January 2008, where he remained head of Live Nation Merchandise until 2012.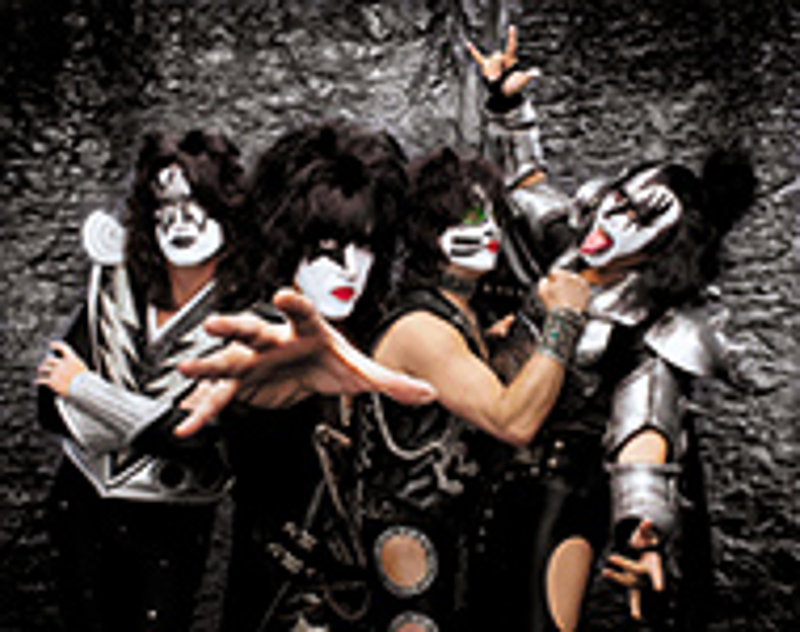 "The music merchandise business has evolved into a business that has become very competitive and very challenged from a margin standpoint," says Furano, chief executive officer, Epic Rights. "There is very little competitive differentiation among the music agents, and Epic Rights will focus on the areas of business that have been underserved by integrating all aspects, from concerts to social media–that's been a huge missing link in the music industry and where I see the opportunity.
"Epic Rights will not have a wholesale division, and we will work much more aggressively to partner with our licensees, to offer new photos, new artwork and better and quicker approvals," Furano adds. "With our new team of licensing professionals, we have a wealth of experience, which will help us make a difference."
Furano recently appointed Juli Boylan, formerly of Sony Consumer Products, as executive vice president, global strategic partnerships and licensing, to oversee a dedicated licensing division that will expand the company's brands and international presence. In addition, Lisa Streff has been named senior vice president, licensing, and is responsible for the company's North American licensing business.
"Our approach is to focus more on the process of branding and licensing rather than just going after the easiest low hanging fruit deals," says Furano. "A big part of our strategy is to grow the celebrities' reach into social media and use that reach to make their fans aware of the merchandise and products that are available at retail."
Furano says that the No. 1 priority is to create an inspiration guide that is available online in different languages, along with a brand guide with new photos, images, logos and instructions on the development of products.
In March 2014, Epic Rights entered into a multi-year merchandise, licensing, e-commerce and digital media agreement with KISS.
"We will build the KISS global franchise in a highly integrated manner through a combination of touring, music sales, merchandise, licensing, social media and promotional partnerships. KISS remains one of the most influential bands in the history of rock and roll and the undisputed leader in global merchandise and licensing," says Furano, who has worked with KISS for 25 years.
KISS, which is celebrating its 40th anniversary this year, is "entering the most prolific period of their career with their induction into the Rock and Roll Hall of Fame, the release of Paul Stanley's autobiography by Harper Collins, the LA KISS Arena Football Team's inaugural season, the Jon Varvatos Dressed to Kill ad campaign and the recently announced three-month summer tour with Def Leopard," says Furano.
"The KISS legacy continues to grow, generation after generation," he adds. "The unparalleled devotion and loyalty of the KISS Army to the 'Hottest Band in the World' is a striking testament to the band's unbreakable bond with its fans. We will build the KISS brand through a focused global strategy that will include new artwork, photos and designs, along with new licensees, and the company will be committed to developing much closer relationships between the licensees, retailers, Epic Rights and KISS band members."
Epic Rights will be launching a social media campaign that will support retailers and licensees and target the more than 12 million KISS fans.
"We will reduce the number of KISS licensees and small novelty type product categories [in favor of] a much more structured licensing program in terms of brand building and integrated marketing," he says. "We already have 15 new apparel deals, and we will have 50 apparel deals worldwide by the end of the year."
With a similar approach, Epic Rights will also look to expand and integrate the licensing programs worldwide for its other recently contracted clients including Woodstock, Gary Baseman and John Lennon.
For Woodstock, which celebrates its 45th anniversary in August, Furano's plan is to create a new social media and e-commerce platform, introduce the brand to younger generations and create a fashion-driven lifestyle program.
According to Furano, Epic Rights also has plans to develop a global consumer products program for contemporary artist Gary Baseman that will be based on his illustrative work and focus on apparel, accessories, stationery, publishing, housewares, gifts and novelties and collectibles.
Additionally, Yoko Ono recently appointed Epic Rights as global licensing agent for the late John Lennon. According to Furano, Epic Rights will develop two new global licensing programs–the John Lennon Classic brand for products featuring Lennon's name, likeness and signature; and the Bag One Arts brand, which is based on Lennon's original drawings.
"We are committed to developing a worldwide licensing program that respects Lennon's beliefs and contributions to humanity, and anticipate strong global consumer demand from existing and new fans who want to connect with John Lennon and his legacy," says Furano.
With several new clients and a new approach to the music merchandise business, Furano not only has Epic Rights well positioned for the future, but he is also reinforcing his legacy in music merchandising.
Says Furano: "We will have fewer clients, and we are going to do a few things great rather than a lot of things mediocre."
Read more about:
Subscribe and receive the latest news from the industry.
Join 62,000+ members. Yes, it's completely free.
You May Also Like
Loading..