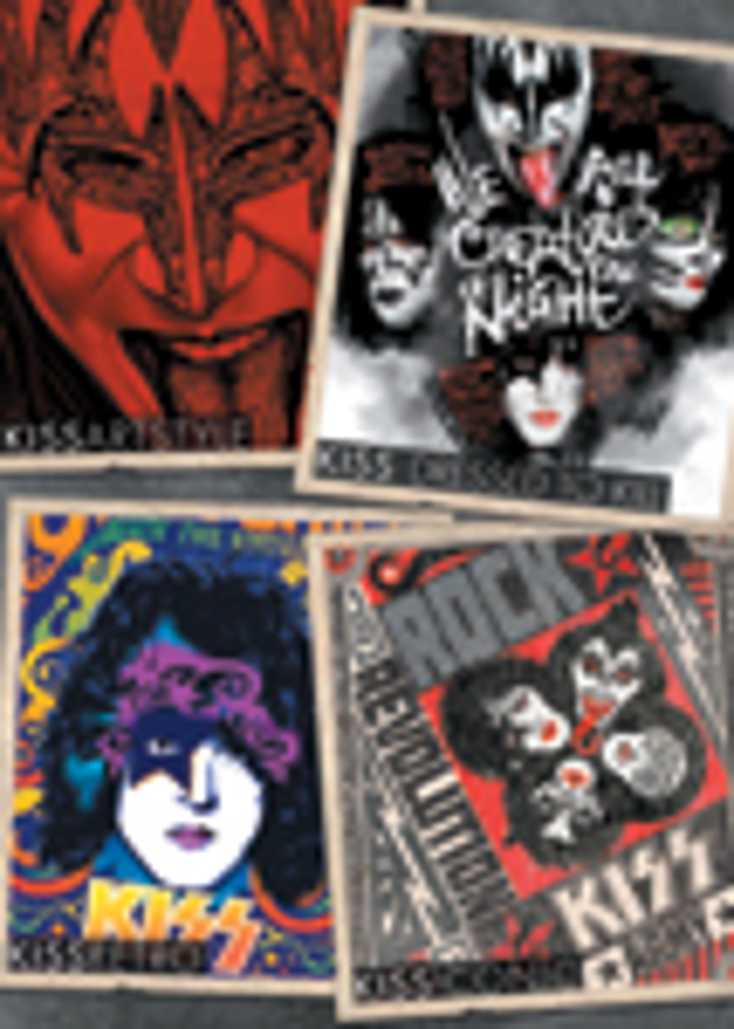 This music merchandising agency has made a major commitment to penetrate new territories and grow its consumer products business.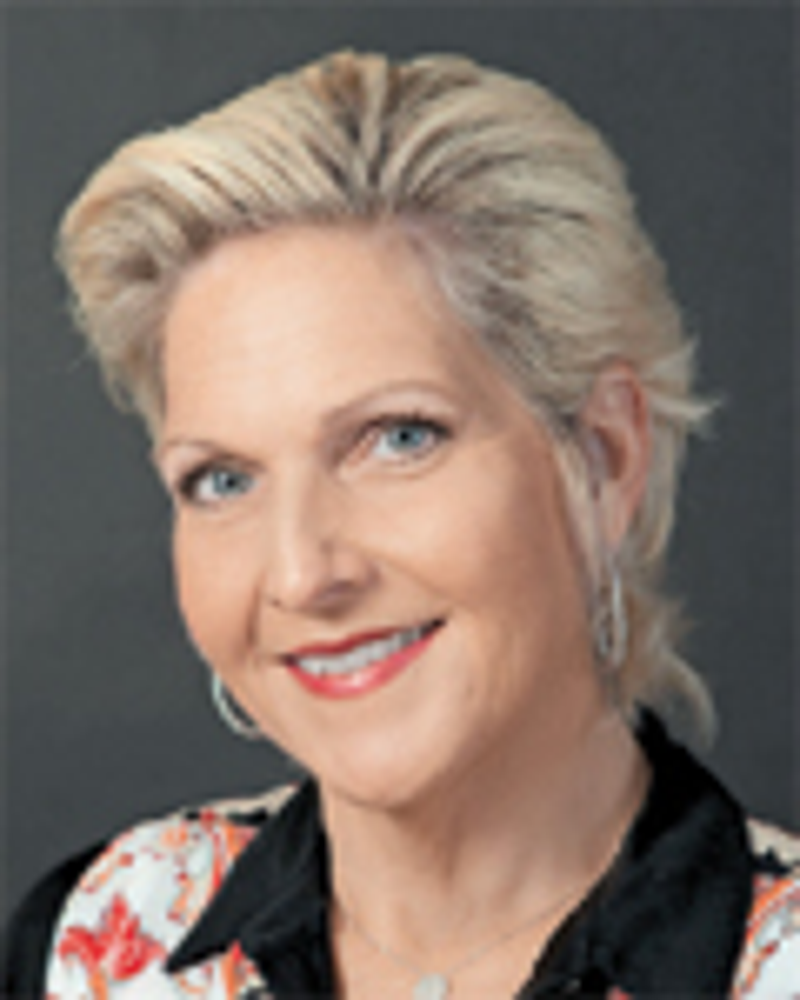 Juli Boylan-Riddles, executive vice president, global partnerships and licensing, Epic Rights
With the strong popularity of its artists internationally, music merchandising and branding company Epic Rights has launched a new strategic initiative to expand its licensing business around the globe.
Established by veteran music executive Dell Furano, Epic Rights has quickly expanded not only its management team, but also its roster of clients, which now includes KISS, John Lennon, Aerosmith, Billy Idol, Jefferson Airplane, Woodstock, Gary Baseman, and most recently, Chicago. Now Los Angeles-based Epic Rights will take to the world stage, adopting the licensing agency strategic model to leverage the local strengths of each territory and expand its presence worldwide.
"At Epic Rights, we are changing the way music merchandise licensing has been done in the past by taking a focused hands-on approach, in a true partnership with our agents, to grow the artist's franchise
globally with top-tier licensees and manufacturers," says Juli Boylan-Riddles, executive vice president of global partnerships and licensing, Epic Rights. "Historically, especially in the international markets, this type of strategy has not been undertaken, and it was key for us to select the top agents in their respective territories who offer a keen understanding of our artist's goals and provide in-depth local market knowledge, including existing, established relationships with retailers, licensees, and promotional partners."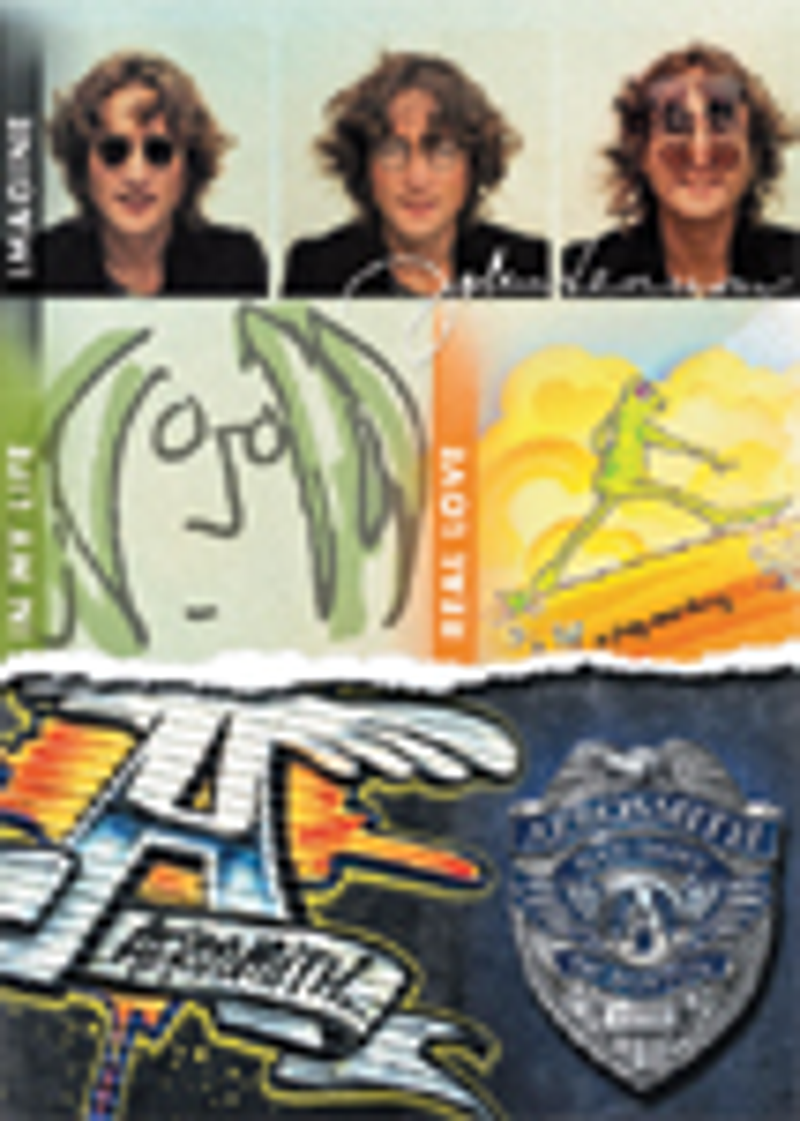 Copyright Promotions Licensing Group (CPLG) will handle Epic Rights' clients in the U.K., Ireland, Scotland, Wales, Germany, France, Italy, Portugal, Spain and Benelux.

Bulls Licensing will cover Scandinavia (Sweden, Finland, Norway and Denmark).

Plus Licens will manage Central and Eastern Europe.

Peruvian-based Compañía Panamericana de Licencias (CPL) will represent Epic Rights throughout Latin America.

Wild Pumpkin will handle Australia and New Zealand.
In addition, Epic Rights also plans to appoint agents for India, Japan, Southeast Asia, the Middle East and Israel later this year, says Boylan-Riddles.
"Music licensing has never gone in this direction before," explains Boylan-Riddles. "This strategy will provide a significant opportunity for revenue growth.
"We want to change the way music licensing has been done in the past and bring it into more a traditional licensing model and be more strategic for each of our artists."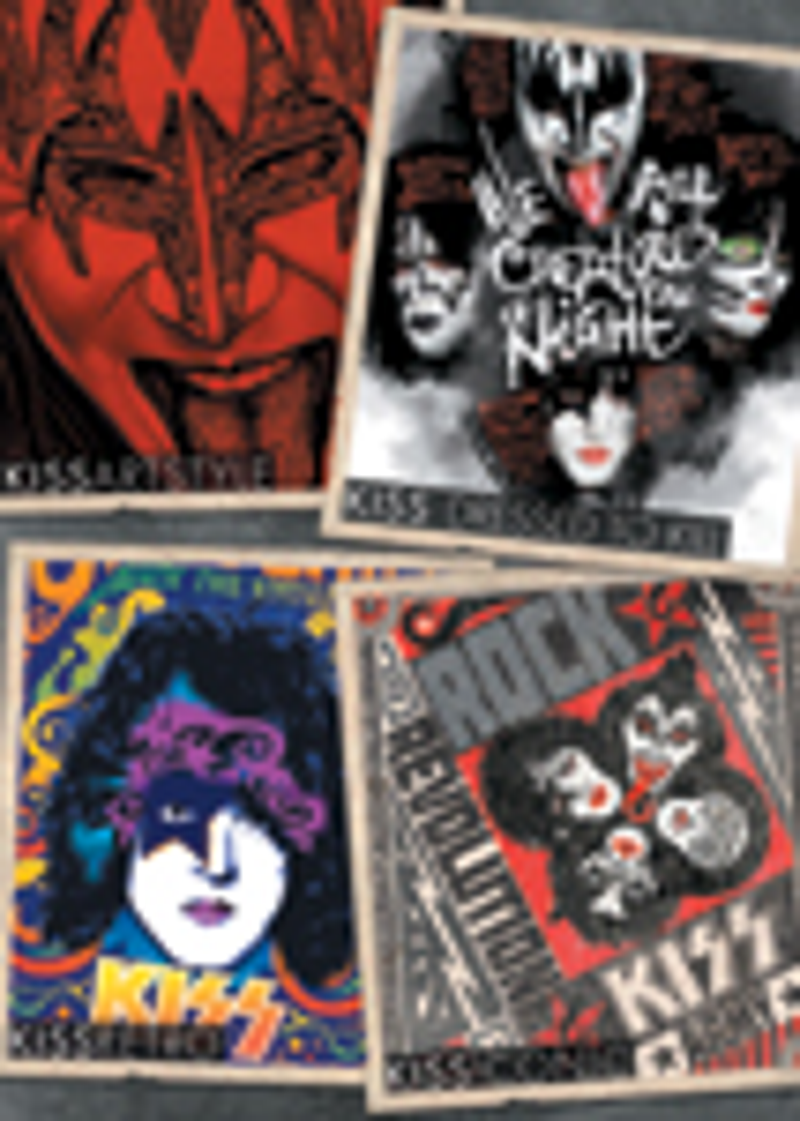 Boylan-Riddles joined Epic Rights last May specifically to spearhead international licensing. Since Furano launched Epic Rights, he has always believed that differentiation, social media and expanding to new territories were among the critical components of his new business, and the former Live Nation executive has quickly established his company as a major force in music merchandising.
"The music merchandise business has evolved into a business that has become very competitive and very challenged from a margin standpoint," says Furano, chief executive officer of Epic Rights. "There is very little competitive differentiation among the music agents, and Epic Rights will focus on the areas of the business that have been underserved by integrating all aspects from concerts to social media. That's been a huge missing link in the music industry and where I see this opportunity."
It was a major undertaking for a newly established company like Epic Rights to appoint international agents, according to Boylan-Riddles, who has spent the last five months meeting with them around the globe. "We were very selective in our approach and who we believed to be the top agents in key territories, so we are now working with them to build our roster within their territories," says Boylan-Riddles. "We need to be a great partner to our licensees by giving them the assets that they need, the quick approvals, working with them on creative and development of their products, and being much more hands-on than our competitors.
"We consider our agents to be an arm of Epic Rights, and we will focus on the artists that have the most potential in their territories," she adds.
Boylan-Riddles believes that having representation on a local basis provides the opportunity to have a much more cohesive and powerful merchandising program at retail and with consumers.
With the appointment of international agents, music merchandising pioneer Furano is once again setting a new operating standard for the business and a strategy he believes will drive growth for each artist as well as Epic Rights.
Read more about:
Subscribe and receive the latest news from the industry.
Join 62,000+ members. Yes, it's completely free.
You May Also Like
Loading..