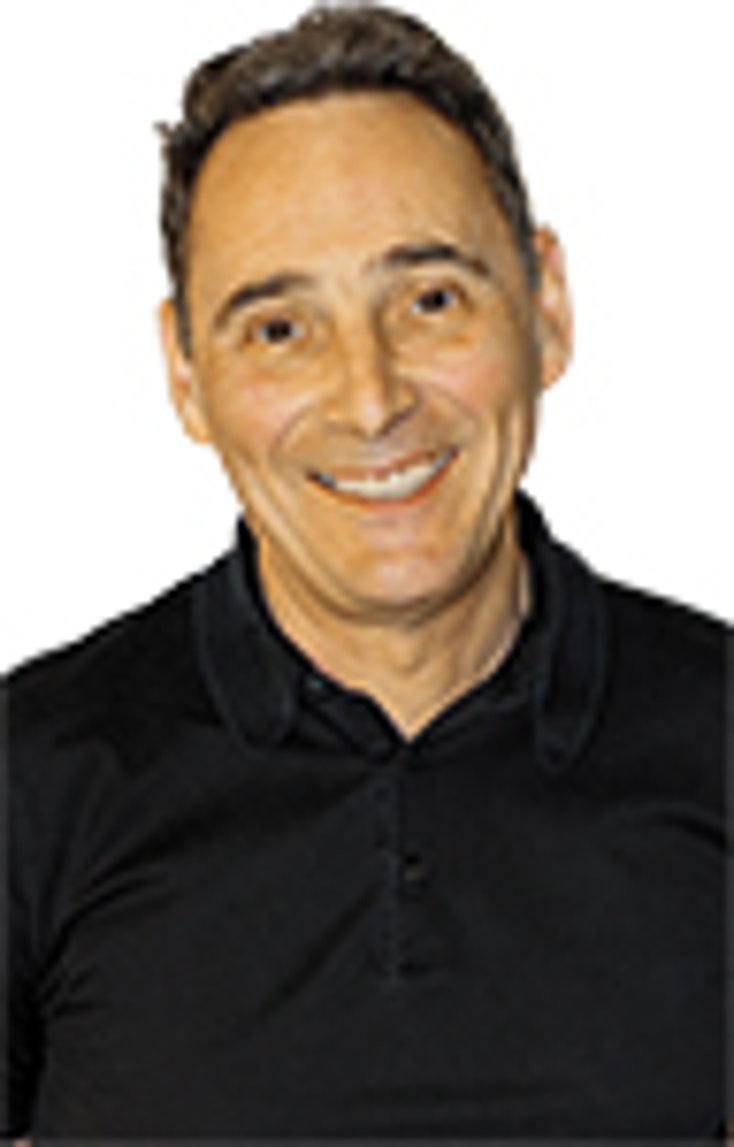 Barry Drinkwater shares whats on the horizon for Global Merchandising Services.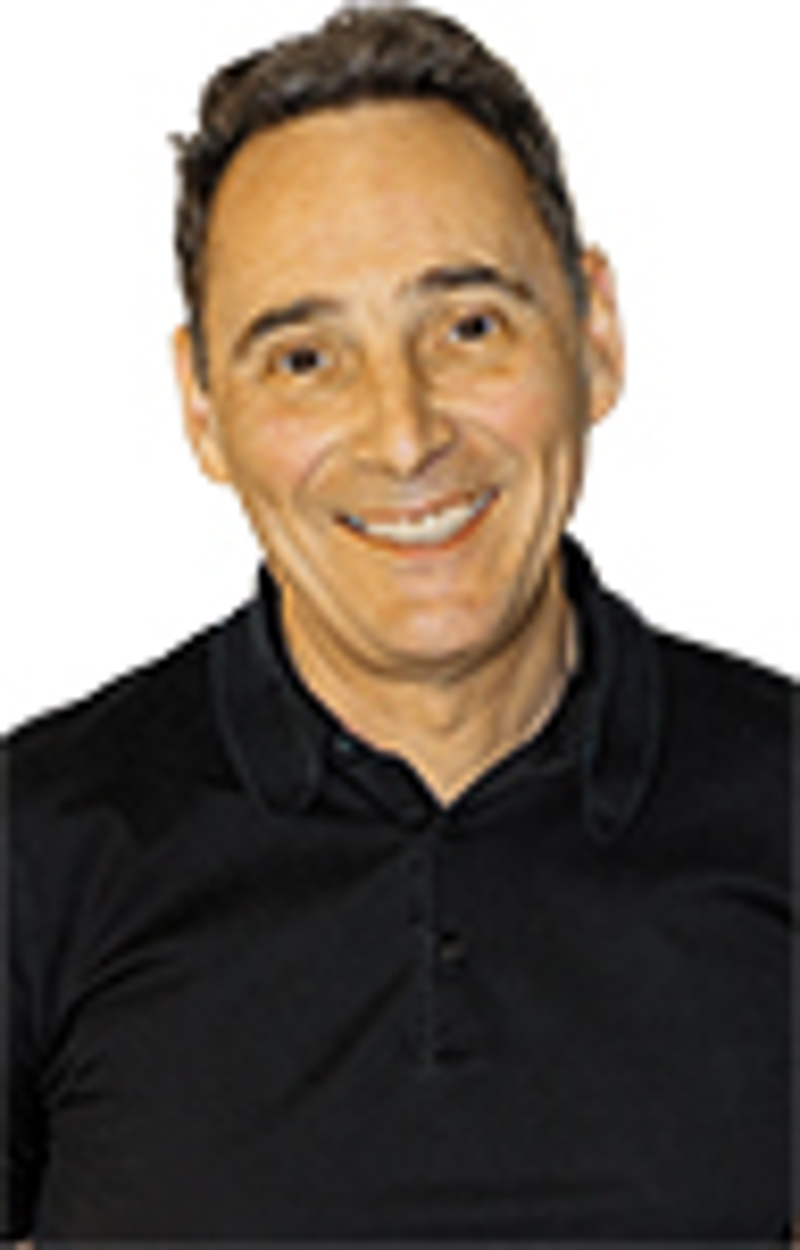 Barry Drinkwater, group executive chairman, Global Merchandising Services
Global Merchandising Services is more than a licensee and certainly more than a merchandiser and licensing agency. The company is a brand-building powerhouse that is able to manage the IP extension process from initial product conception and design all the way down to manufacturing and distribution at all levels of retail and direct sales.
Its roots are in the music industry, building programs and creating product for some of the world's most recognizable recording artists, but that's not the only clientele that Global Merchandising manages these days. It's safe to say the company is more than meets the eye and poised to take on even more as it continues to grow.
Led by Barry Drinkwater, group executive chairman, and with offices in London and Los Angeles, Calif., Global Merchandising's roster includes everyone from One Direction, Motörhead and Iron Maiden to characters and brands such as The Emoji Company, Capcom and entertainment brands including Universal's
Jurassic World
and Rovio's "Angry
Birds," for which the company is delving into new territory: exhibitions.
"In the music part of the business–and we deal with music, characters and exhibitions–we actually bid and buy rights, which is really split into the following areas: we design, develop and manufacture products that are sold on tour; we then also develop and manufacture products and run artists' official web stores; finally, we have retail rights to distribute the products globally," says Drinkwater. "So we self-manufacture a lot of products for the rights we have. In addition, we are the third-party licensing agent for our clients, licensing categories that we wouldn't normally manufacture like hard goods such as toys, electronics, figurines, etc."
Perhaps no example is better at showcasing what Global Merchandising can do than its brand-building efforts for pop band One Direction.
With an enormous following of teens and an early jump on the property, Global Merchandising set out to re-invent how music artists can engage fans through an innovative approach–pop-up shops.
"With One Direction, it was very early when we started to work with them–retailers hadn't heard of them, and buyers hadn't heard of them. Kids were just starting to listen to them and say to their parents, 'There's this group called One Direction, and we're really into it.' So we focused on what we do best and built product lines. With the brand exploding, our extensive knowledge based on years of touring and retail product line experience, meant we could hit the ground running," says Drinkwater.
And build product lines they did. Global Merchandising steamed forward and created a 70-plus piece product range that included items such as t-shirts, cardboard standees and posters that they launched in 48 pop-up shops around the world–a massive undertaking, says Drinkwater. The limited engagement stores, which were in place for just two to four weeks, were logistically and territorially difficult to establish, but that didn't hinder their success.
"We managed to do it in the end, but it wasn't without its challenges," recalls Drinkwater. "It was probably the hardest thing we've ever done, but we did it and it paid off big time for the band and for the fans. The shops became a big part of the band's success, contributing to their story and rise to fame. Global Merchandising kept the program going for five years. Typically, you'd get two Christmases, but we managed five, which is unheard of in pop music."
Drinkwater acknowledges that the pop-up approach, as well as the massive product program, is not for every property, but for a brand like One Direction, it was a perfect fit.
"With a group like One Direction, they crossed several different boundaries into character licensing and more traditional licensing areas," says Drinkwater. "The brand was already there, and the sensational appetite of the fan base was there, and that enabled us to go around the world and build an extensive licensing program with more than 250 licensees. It was a truly global program, reaching every continent."
For most, this kind of licensing opportunity only comes around once in a lifetime. Drinkwater is unique in having experienced the phenomenon twice, the other being with 90s pop artists the Spice Girls, when he was the founder and chief executive officer of Bravado.
A more recent success for Global Merchandising has been its work with the heavy metal rock band Motörhead, for which an innovative and outside-the-box approach is also proving to be a win at retail.
"We have taken the essence of the band and its lead singer, Lemmy Kilmister, and appealed to the age of the audience that loves him. The brand extension through wine and beverage licensing is a natural fit for Motörhead."
Global Merchandising has recently brokered a deal for Motörhead-branded beer, dubbed Road Crew, with Camerons Brewery.
The non-traditional approach is working in other categories as well, such as with a deal for Motörhead-branded pleasure products from licensee Lovehoney. The range even won an International Licensing Industry Merchandisers' Association award this year for Best Licensed Product–Health & Beauty Aids.
Motörhead is also getting into the digital slots game business in a partnership with NetEnt for casino games.
Another opportunity Global Merchandising sees on the horizon is the exhibitions arena.
Global Merchandising is managing and developing the merchandise ranges for two traveling exhibits–the U.S.-based "Jurassic World: The Exhibition" and Canada's "Angry Birds Universe: The Art & Science Behind a Global Phenomenon."
Other new ventures for the company include a recent partnership with Capcom for apparel for its "Street Fighter," "Mega Man," "Resident Evil" and "Monster Hunter" brands, as well as social media star Ben Phillips, one half of Facebook's Ben and Elliot, for a full retail and licensing program.
Global Merchandising is also active in the extension program for The Emoji Company. It manages the brand for licensing in the U.S., the U.K., Ireland and India.
"Now having taken on The Emoji Company for North America, the sell-through for Emoji items has been fantastic," says Drinkwater. "Global Merchandising will always look to apply our expertise to new opportunities, outside of translational music channels."
Since working with the brand, Global Merchandising has launched cross-category product into both U.K. and U.S. retailers such as Argos, Asda, Boots, John Lewis, Primark, Tesco, Topshop, Walmart, Target, Kohl's and Bed, Bath & Beyond.
For Global Merchandising, the future is exciting, albeit undefined, as it looks to continually evolve its business and grow. With a base of operations in London and Los Angeles, the reach of the company is just that much stronger.
"The future for the company is very exciting, with the plan to continually expand and explore new opportunities, with a unique approach to merchandise and brand development," says Drinkwater.
Read more about:
Subscribe and receive the latest news from the industry.
Join 62,000+ members. Yes, it's completely free.
You May Also Like
Loading..