Production has only just begun and the film is not slated to hit theaters until next summer, yet
The Dark Knight Rises
, the third installment in the Christopher Nolan-directed Batman franchise, is arguably the most highly anticipated film release of 2012.
And expectations for the final movie in the Nolan trilogy are riding high.
2009's
The Dark Knight
earned Warner Bros. more than $1 billion in box office sales worldwide, ranking it as one of the top five highest grossing films of all time (the highest grossing superhero film ever), and garnered the studio two Oscar wins–best supporting actor for the late Heath Ledger and a win in sound editing.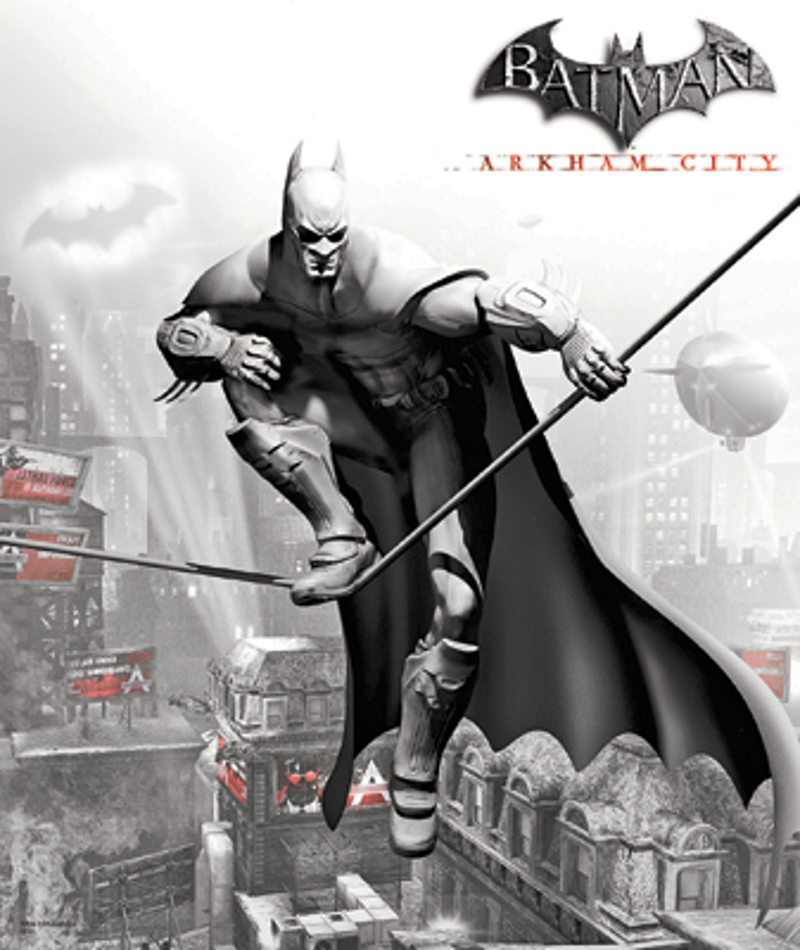 The Dark Knight
sold more than $16 million in DVDs at initial release alone, making it the second highest-selling week one DVD ever, according to The Neilsen Company. At retail, licensed merchandise for the Batman property fares even better, accumulating more than $10 billion in global sales dollars over the course of time.
And this is just the most
recent example that highlights the size and scope of opportunity within DC Comics, of which Batman is a perennial property. Perhaps that's why Warner Bros. created DC Entertainment, a company-within-a-company, in an effort to fully leverage its power and creativity across all media and platforms.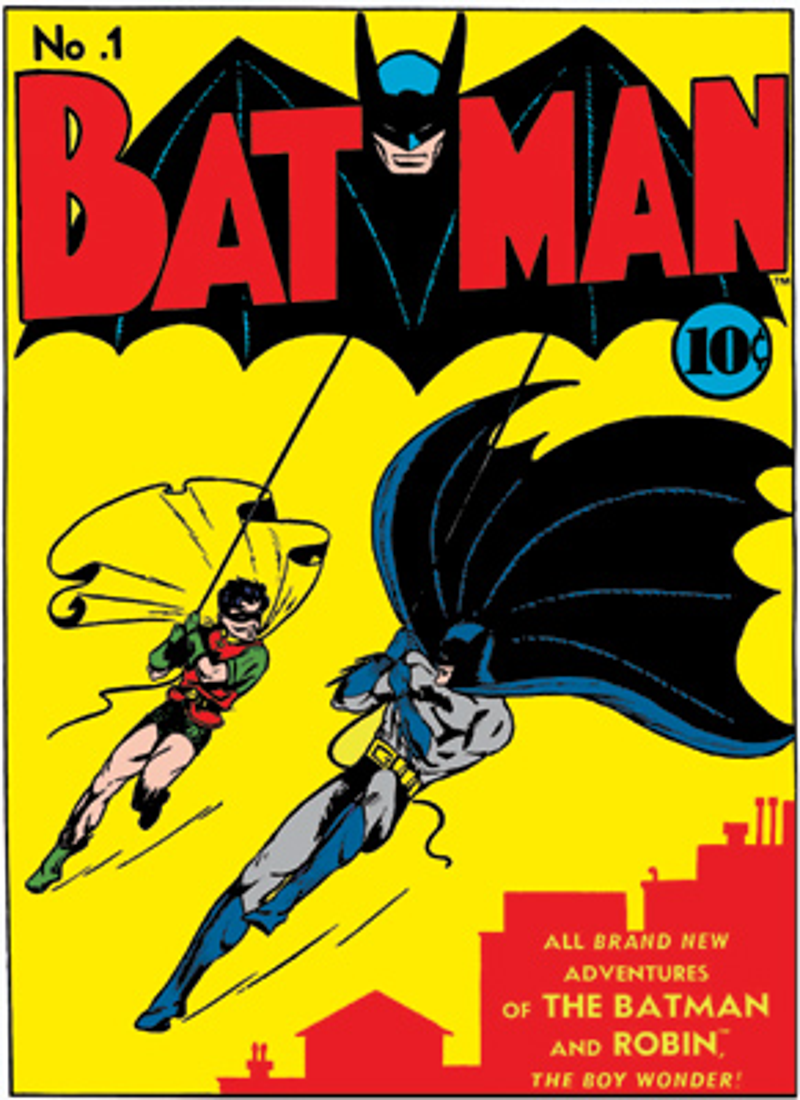 "Clearly,
The Dark Knight
was a box office phenomenon and, as a result, drove great product sales for us," says Brad Globe, president of Warner Bros. Consumer Products. "Even a film like
The Dark Knight
, which skews a bit older, creates a powerful halo effect for us and our partners because there is global awareness based on the legacy of the character."
For
The Dark Knight Rises
, licensing programs are taking shape for WBCP and a diverse and complex consumer products strategy is forming.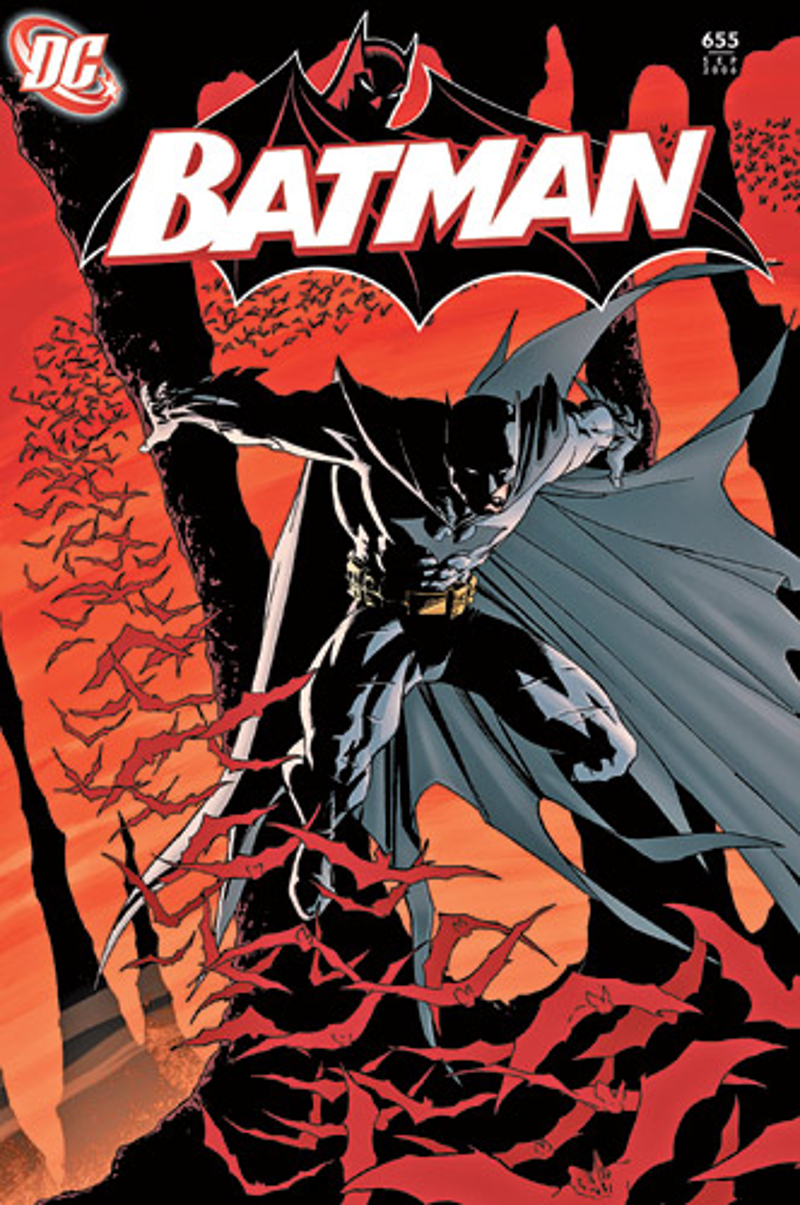 Mattel, as it did for
The Dark Knight
, holds the master toy license and will develop action figures, play sets, role play and more for boys, as well as creating collectible figures for young men. The toy line will focus on broad themes and looks will be based on key set pieces inspired by the film's vehicles, gadgets and character costumes. The category continues to be a top seller despite the demographically older skewing tone of recent films. Batman is simply an iconic character. According to WBCP, more than 3.8 million Batman action figures were sold in 2009, outselling like merchandise two-to-one.
"The films are intended for an audience older than our primary customer, but we benefit from the incredible level of awareness Batman has across all media platforms and generations," says Globe. "Whether in films, animation, video games or comic books, Batman is ubiquitous and he has unique points of differentiation in the superhero genre. Boys want to 'be' Batman–he's self-made, has incredible gadgets and, of course, he has the best vehicles."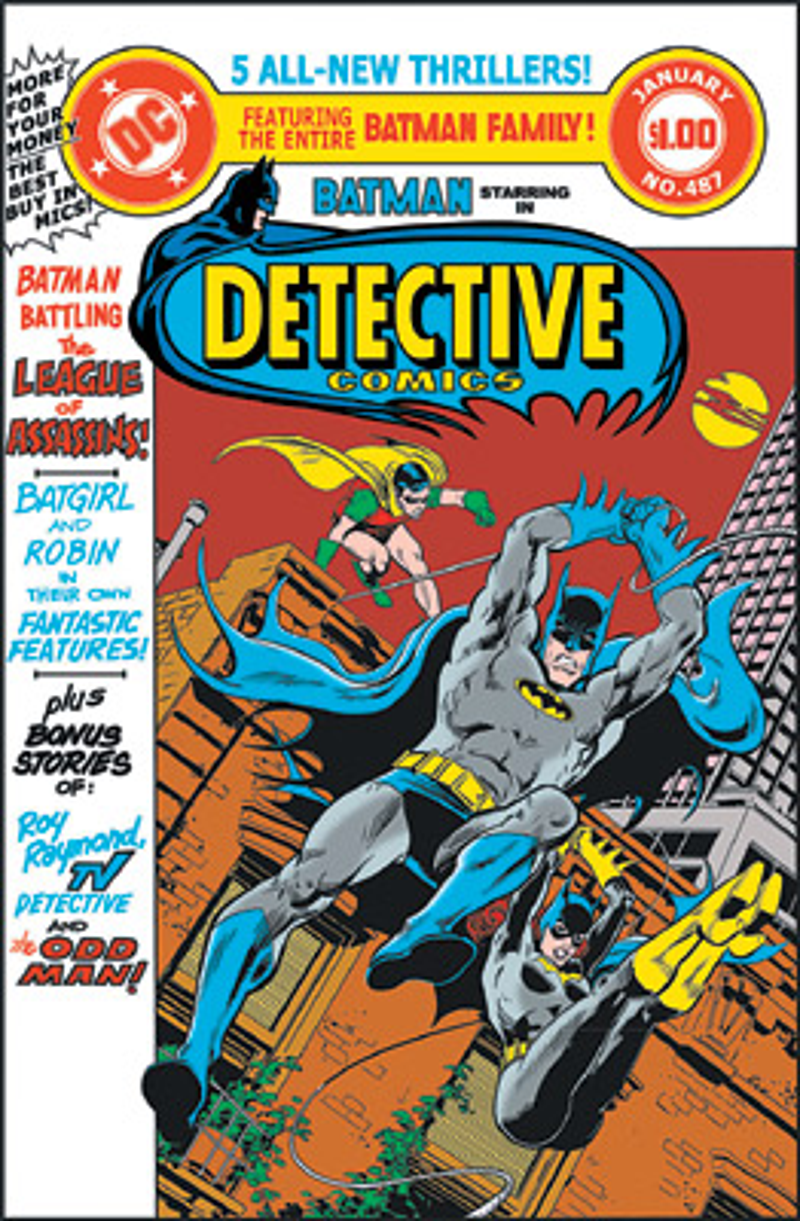 Stylistically, licensed products will utilize three distinct style guide art programs: illustrated, highly rendered (an art style that appears almost "painting-like") and photographic. The diversity of art styles allows WBCP's licensees to create the most comprehensive product extensions for all key consumer audiences.
Girls are not a typical focus for this particular franchise, however
The Dark Knight Rises
features a central female villain this time around–Selina Kyle, a.k.a. Catwoman. WBCP is currently measuring how best to leverage the feline fatale and will explore applications for her likeness.
"It's early now for us to talk specifics, but its safe to say that we're really excited about all angles and opportunities that the next film presents," says Globe.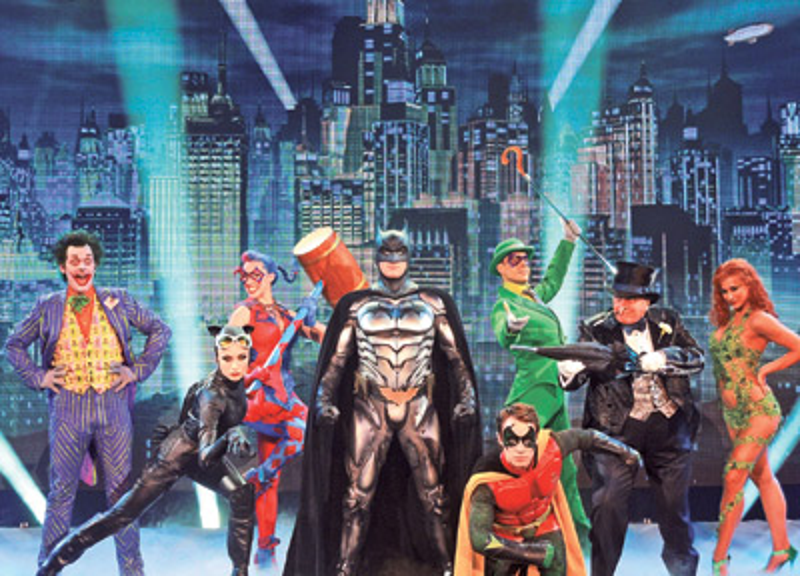 Batman also extends beyond films to powerful mediums such as comic books and video games. Set for early arrival this October is Warner Bros. Entertainment, DC Entertainment and Rocksteady Studio's Batman: Arkham City video game for PC, Xbox 360 and PlayStation 3.
On the comic book side, the Caped Crusader has a long and storied history. Batman first appeared in a comic book in 1939 and is currently featured in more than 15 print and digital comics every month. It's translated in 19 different languages and distributed in more than 60 countries. Over 20 Batman graphic novels have been named
The New York Times
bestsellers.
Other strong programs already in place include WBCP's partnership with Six Flags amusement parks. With 10 locations across the U.S., a park in Canada and a park in Mexico, each feature DC Comics/Warner Bros. characters and themes. Central to the big coaster experience are the Batman and Dark Knight rides, many in operation since the 1990s. Six Flags Great Adventure and Six Flags Great America (in New Jersey and Illinois, respectively) launched Dark Knight coasters in 2008, both a $7.5 million, eight-car ride. Six Flags Mexico, located in Mexico City, opened the same ride in 2009.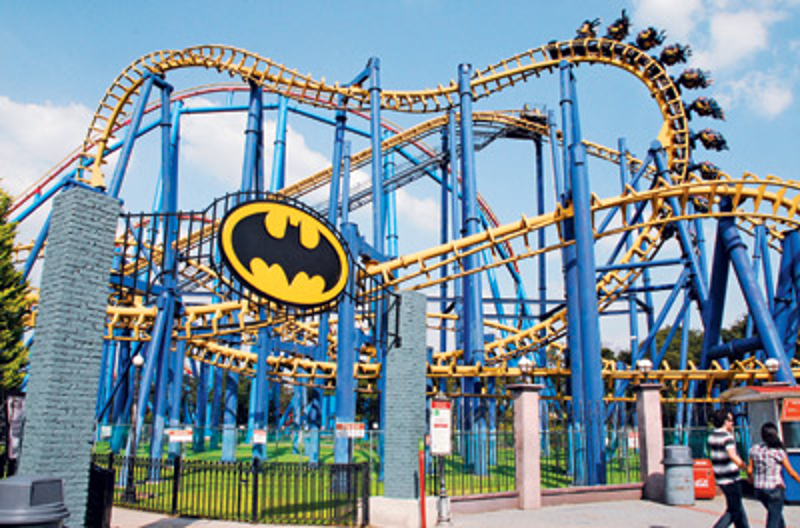 Also integral to the latest incarnation of the Batman franchise will be WBCP's "Batman Live" (in partnership with DC Entertainment and Nick Grace of Water Lane Productions Ltd.), a world arena tour combining acrobatics, daredevil stunt work, illusions and cutting-edge design that is set to open this summer in the U.K.
"Batman Live" follows the story of orphan circus performer Dick Grayson (a.k.a. Robin), prodigy of Batman's alter ego Bruce Wayne. In Grayson's quest for vengeance against the organized crime leader that murdered his parents, the audience will see the evolution and origin of the dynamic duo, Batman and Robin, as the crime-fighters race through Gotham City fighting villains such as The Joker, The Penguin, The Riddler, Catwoman, Poison Ivy and Harley Quinn.
The live tour will kick off in the U.K. in July and arrive in North America in August 2012.
"In our business, there are few properties that offer the ongoing relevance, awareness and proven track record of success like Batman," says Globe. "We are excited to be working with our partners around the world to capitalize, once again, on a truly super heroic opportunity... and there's more to come."
Subscribe and receive the latest news from the industry.
Join 62,000+ members. Yes, it's completely free.
You May Also Like
Loading..