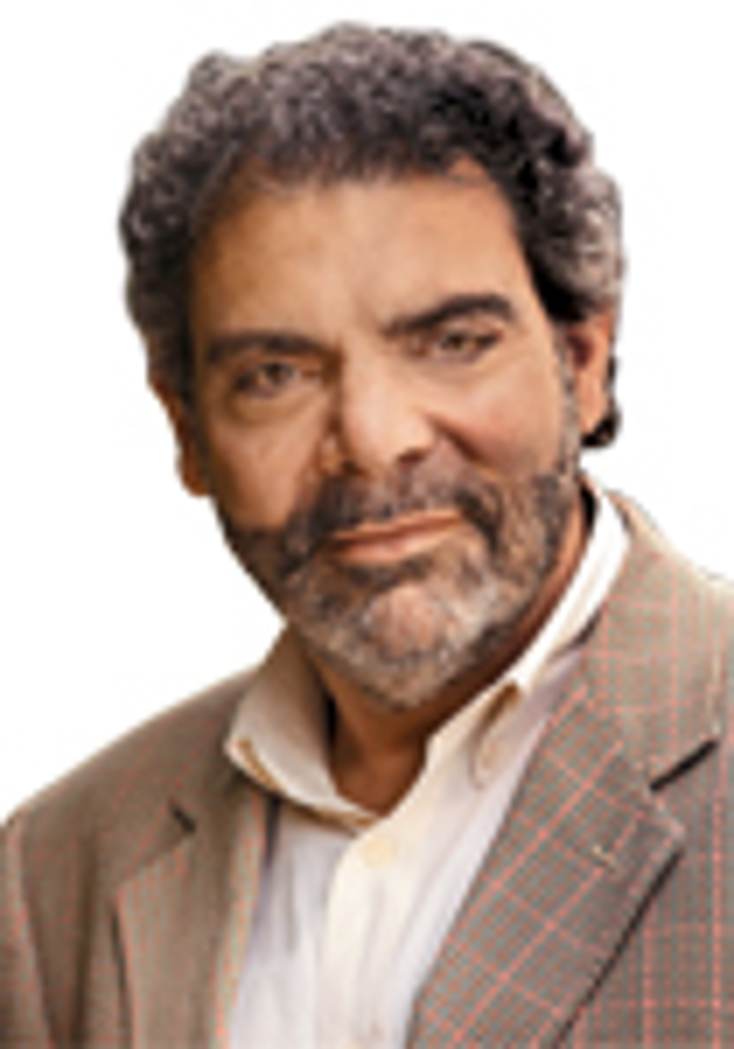 China's movie marketing maven, Mtime, moves into merchandising.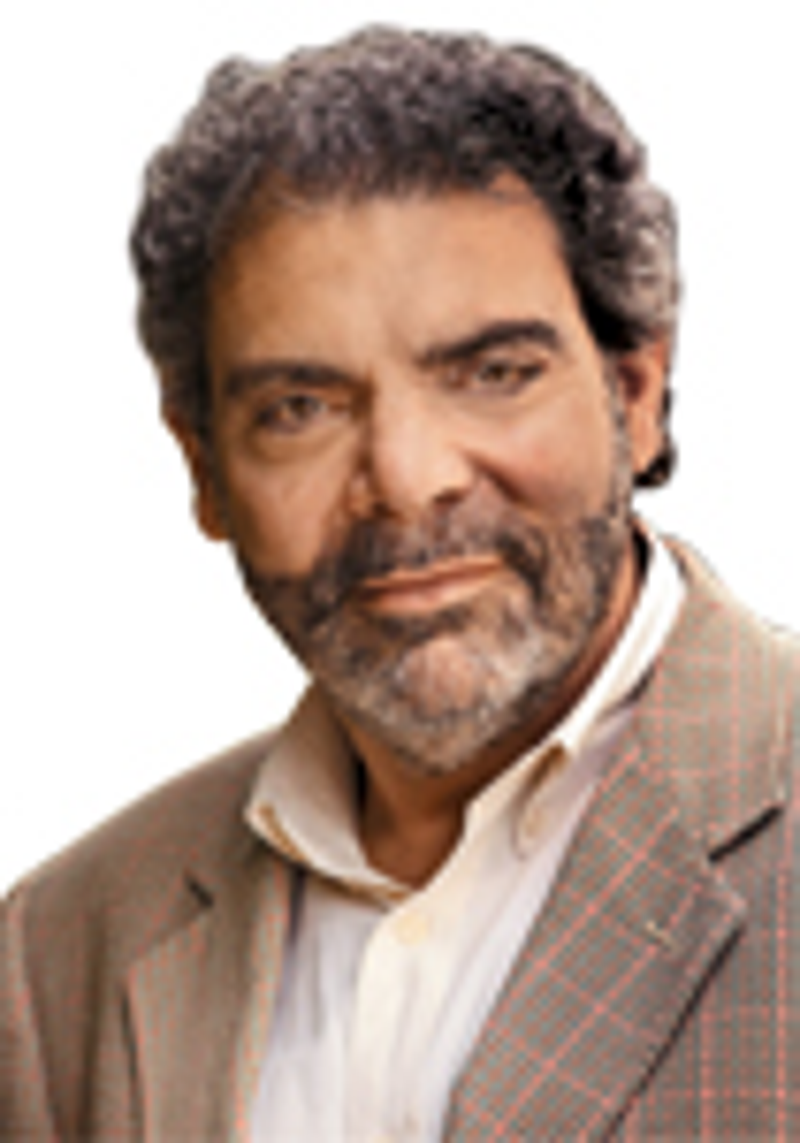 Steven Ekstract, publisher, 
License! Global
Kelvin Hou is a man on a cultural mission. Hou's mission is to legitimize the business of movie merchandising in China. Hou's company Mtime has become
the
movie marketer for Hollywood blockbuster franchises in China.
Ten years ago, Hou founded Mtime to be the Fandango/IMDB/Rotten Tomatoes of China, and its been nothing but growth for the company ever since.
With a resume that includes Microsoft, Hou understood early on how technology, and in particular the Internet, was changing the way Chinese consumers would make purchasing decisions. He also understood that consumers' interest in certain movies or genres of films could be fine-tuned through software to market specific films and sell tickets–and eventually merchandise–online. Taking his love of the movies and coupling it with his understanding of technology and data mining, Hou created Mtime with the goal of enabling Chinese consumers to learn about movies through film reviews and critic's ratings, creating a massive database of film synopses dating back to 1905, all alongside the ability to buy movie tickets online.
As
Mtime's services grew, Hou built a consumer database that now boasts 160 million active users per month, each of which turn to Mtime for reviews, industry data and coverage of everything Hollywood.
In addition to their offices throughout China, Mtime has created its own media outlet in Los Angeles, Calif., staffed with six full-time entertainment reporters who cover movie premieres, film festivals, celebrity news and all things Hollywood, which is in turn is shared with Mtime's users who have an unquenchable desire for all things entertainment, but lack the ability to tap into Western news media or social media outlets like Facebook, Twitter or Instagram due to Chinese government regulations.
The next natural step in movie marketing, then, was for Hou to launch high-quality, licensed movie merchandise to the Chinese market for the first time.
Mtime's foray into movie merchandising began in 2014 as they began securing the licenses for movie franchises as well as retail distribution through three tiers of distribution–online retail, in-theater merchandising kiosks and mall-based retail pop-up shops.
In 2015, Mtime partnered with China's largest theater chain owner and mall developer, Dalian Wanda Group, to install retail kiosks in Wanda's largest theaters to sell merchandise both sourced directly by Mtime and licensed movie products from third-party licensees like Hasbro, Mattel and more. The same is true with its online merchandise sales and its mall pop-ups.
In addition to Mtime's B-to-C business, Mtime also has created a B-to-B business model that enables it to communicate directly with retail theater partners that sell Mtime merchandise. Participating theaters can see how movie ticket sales are performing for a particular film by market, as well as place orders directly for merchandise. This is done through the "Mtime Pro" app, which launched last December at the Mtime Licensing Summit in Sanya, China.
There are two major market factors that provide Mtime with a huge business advantage in China. The first is the fast-paced growth of the Chinese movie business. By 2017, the Chinese box office will eclipse the North American box office in revenue.
Second, and the most critical to its success, Mtime has the advantage of being first to market as both a master licensee and retailer for Hollywood film franchises and local Chinese films. Couple this with Mtime's ability to mine its database of users for movie-going preferences and purchasing patterns, and you have a recipe for a very successful retail business.
For years, the largest obstacle for movie merchandising in China has been the profusion of counterfeit (and often times very shoddy) movie merchandise. Hou points to the high-quality of the products that Mtime markets, as well as Mtime's ability to move a movie license from concept to completion in less than four months. Given the short window from the time a Hollywood or foreign film is approved for screening in China by the Chinese Government, Hou has ingeniously created an infrastructure for his licensing business that allows Mtime to utilize their vast design resources and exclusive Chinese manufacturers to create quality items quickly and efficiently, and enables Mtime's partners to purchase the products directly from Mtime's app.
At a recent Mtime licensing showcase in Beijing, China, Hou detailed to a room of more than 800 partners the creativity behind Mtime's licensed product offerings by deconstructing some classic films and showing how they were influenced by great classic art, making the point that licensees must use some sort of artistry when interpreting licensed products from films.
So then, what is next for Mtime? Given their early adopter status, their data-driven business model and the continued growth of the movie-going population in China, the sky is really the limit for the company. Other areas that Mtime is exploring now as natural extensions of its merchandising business will be promotional opportunities between films and Chinese packaged goods companies, as well as other movie brand extensions.
Read more about:
Subscribe and receive the latest news from the industry.
Join 62,000+ members. Yes, it's completely free.
You May Also Like
Loading..