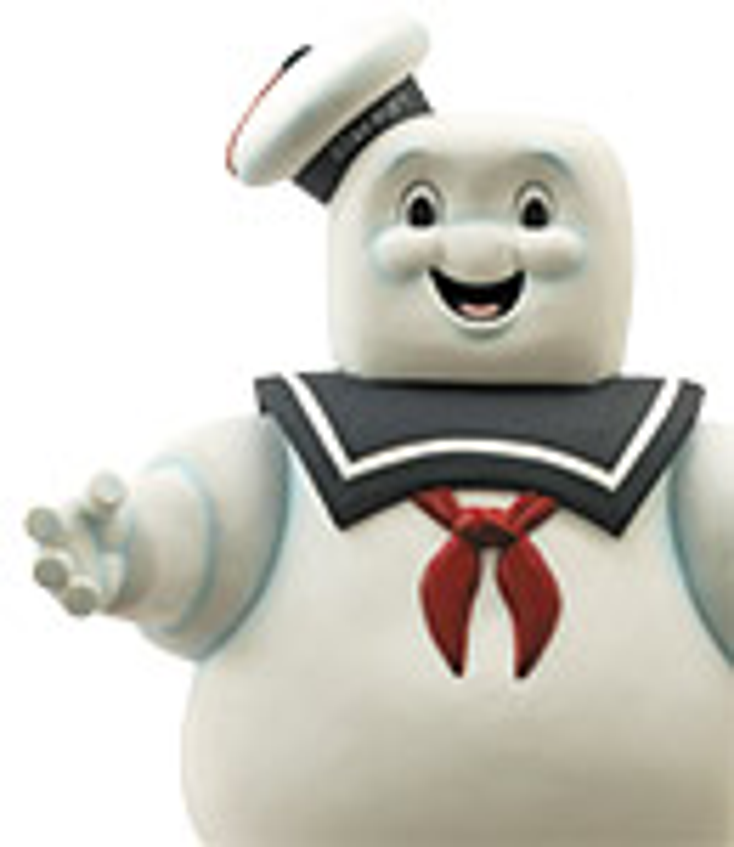 More than 30 years after it first captured the imaginations of audiences around the world, Sony Pictures is reviving
Ghostbusters
, with plans to create an entire universe centered on the classic franchise.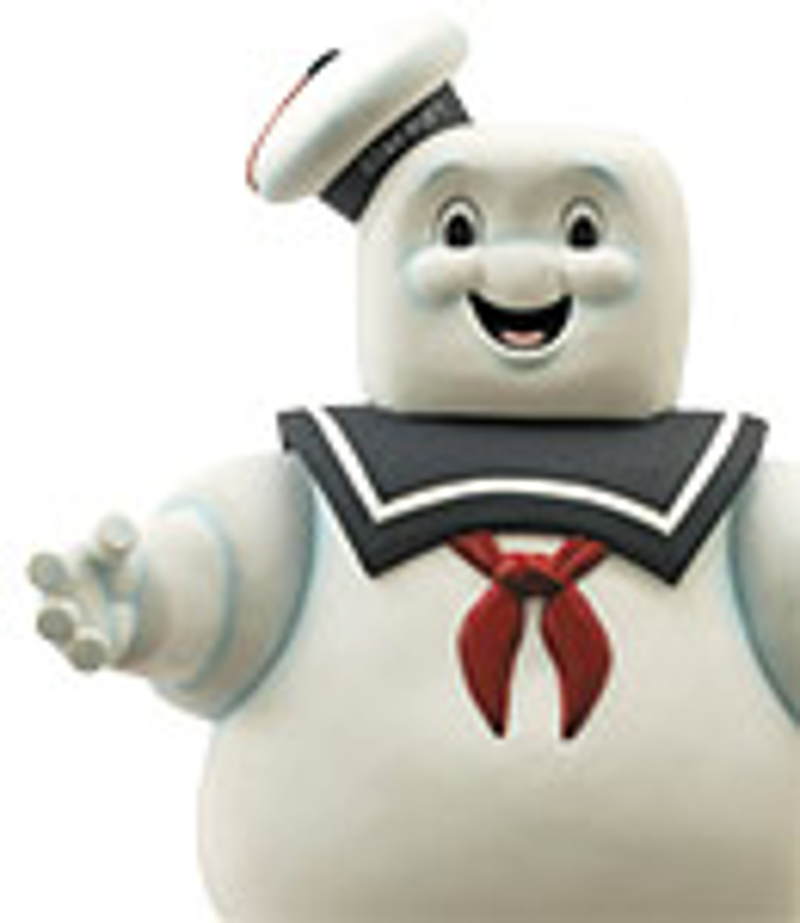 When Sony first announced that it was remaking
Ghostbusters
, the news prompted an outpouring of enthusiasm. That fan fervor will be well rewarded–Sony's plans for the brand go well beyond a single film reboot as the studio looks to create an entire universe around the franchise.
More than three decades after the original film first hit screens,
Ghostbusters
enjoys enviable brand awareness around the world. In fact, its logo has 96 percent recognition among consumers ages 13 to 54, a number that is particularly impressive given the fact that no new content has been released since the 1997 animated series "Extreme Ghostbusters."
"We did research on a lot of the movies in our library, and
Ghostbusters
is the one that kept standing out," says Greg Economos, senior vice president, global consumer products, Sony Pictures Entertainment. "Even kids under 12 had a 97 percent awareness. You can't always pinpoint what the magic is in a particular
film, but
Ghostbusters
has it, and that's what we're trying to recreate."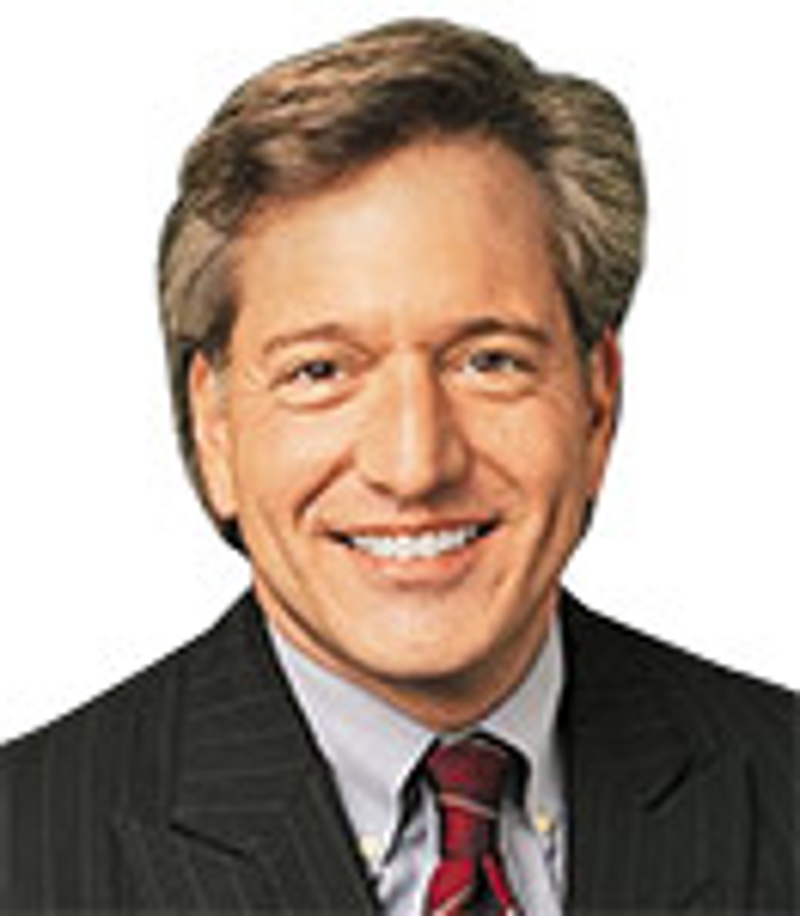 Greg Economos, senior vice president, global consumer products, Sony Pictures Entertainment
Recreate is the perfect word, because the studio is certainly not taking a formulaic approach to this reboot. The first indication came with the announcement that four females had been cast as the film's leads–Kristen Wiig, Melissa McCarthy, Cecily Strong and Leslie James will helm the 2016 summer release, in roles made famous by comedy icons Dan Aykroyd, Bill Murray and Harold Ramis. (Ramis and Aykroyd also wrote the original 1984 script.)
"This is going to be a complete reboot, not just a sequel," emphasizes Economos. "While [casting females] has caused some controversy in the fan world, I think it will make the movie even more appealing. Had we just done a reboot with four male characters, we probably would have had even more criticism, because how can you really duplicate those four incredible actors from 30 years ago?"
It's a shrewd move, and one that the studio expects will broaden the already large appeal of the brand.
"The female cast allows us to actually expand the demographics of who we think will buy product," adds Economos. "
Ghostbusters
is a big role-play brand, and whether the leads are male or female, 8-year-old boys are still going to want to capture ghosts. Having female leads includes girls in that too."
The merchandising program for the new film will also add girl-centric product categories that weren't considered 30 years ago such as fashion dolls and the like.
But the 2016 film, which will hit theaters July 22, will do much more than just switch up the gender of its lead characters. The movie will be a complete re-imagining of the Ghostbusters team and its origin, a new mission, new ghosts and a new villain. And that's only the beginning. Sony is developing a full cinematic universe around the brand that aims to build up the franchise to the level of content perennials like
Star Wars
and
The Avengers
.
This expansion will be led by a new production collective called Ghost Corps, which is head by original
Ghostbusters
director Ivan Reitman and Aykroyd.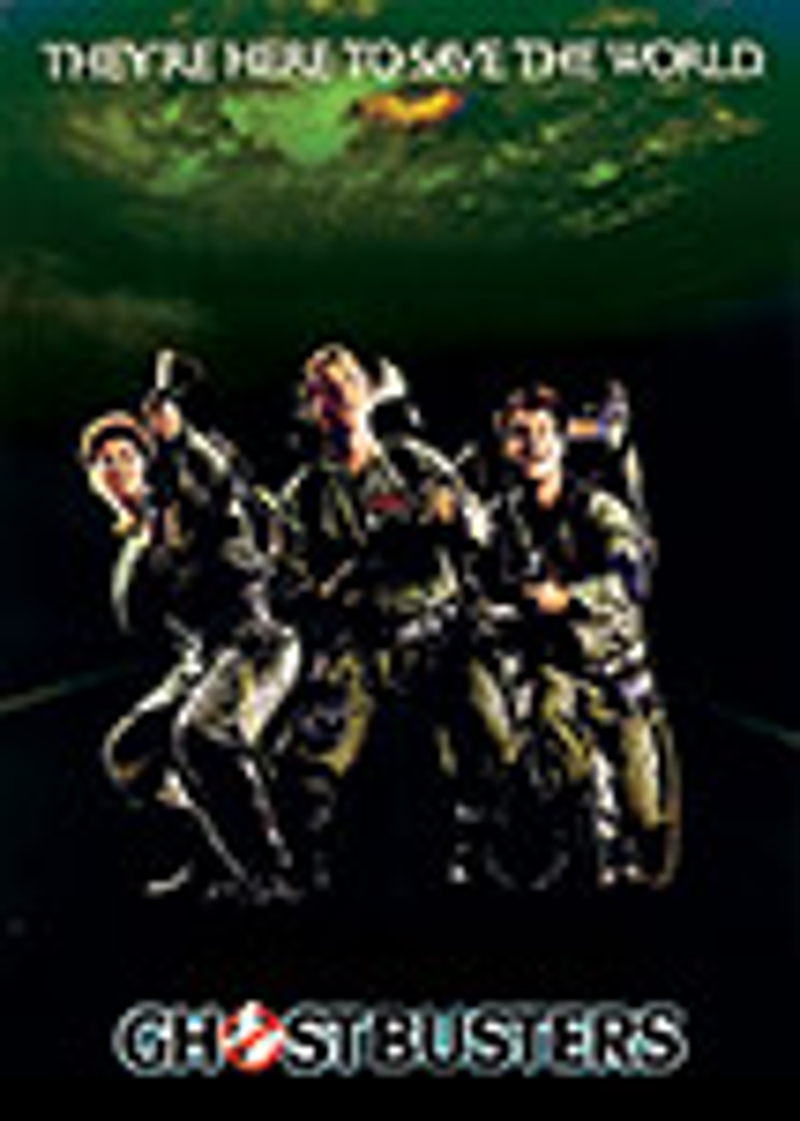 "Ghost Corps is a vision we've created at the studio to really look at
Ghostbusters
as an overall franchise," explains Economos. "This will start with the first movie next year, and then a second movie, potentially coming out in 2018, and then we'll be looking at all kinds of content–TV, theatrical, digital, shorts, direct-to-video. From a merchandising perspective, what this allows us to do is let our licensees and retail partners know that this is not just a one-shot deal."
Sony plans to continue its successful merchandising program for the classic
Ghostbusters
films alongside the new movie and any future content. Long-time partners such as Mattel and LEGO will continue to release regular offerings for collectors inspired by the imagery of the original films, while a slate of more than 90 new licensees has already signed on to develop merchandise for the 2016 remake.
"The style guide is so versatile that it allows us to accommodate for mass and specialty without having them conflict with each other," says Vivianne Waisman, executive director, retail development, consumer products, Sony Pictures Entertainment. "Mass will focus more on those iconic pieces like the Ecto-1 [the Ghostbusters' car], while specialty will give the fan base an opportunity to customize and do something that's a bit more inclusive of their own preferences."
Classic elements from the film franchise will be making appearances in the new movie and its consumer products program such as the Ecto-1, Slimer, the Stay Puft Marshmallow Man, proton packs, PKE meters and more. Product is planned across all major categories including video games, costumes, toys, collectibles, consumer packaged goods, apparel, publishing and mobile games (both new and crossovers with existing games such as "Fruit Ninja").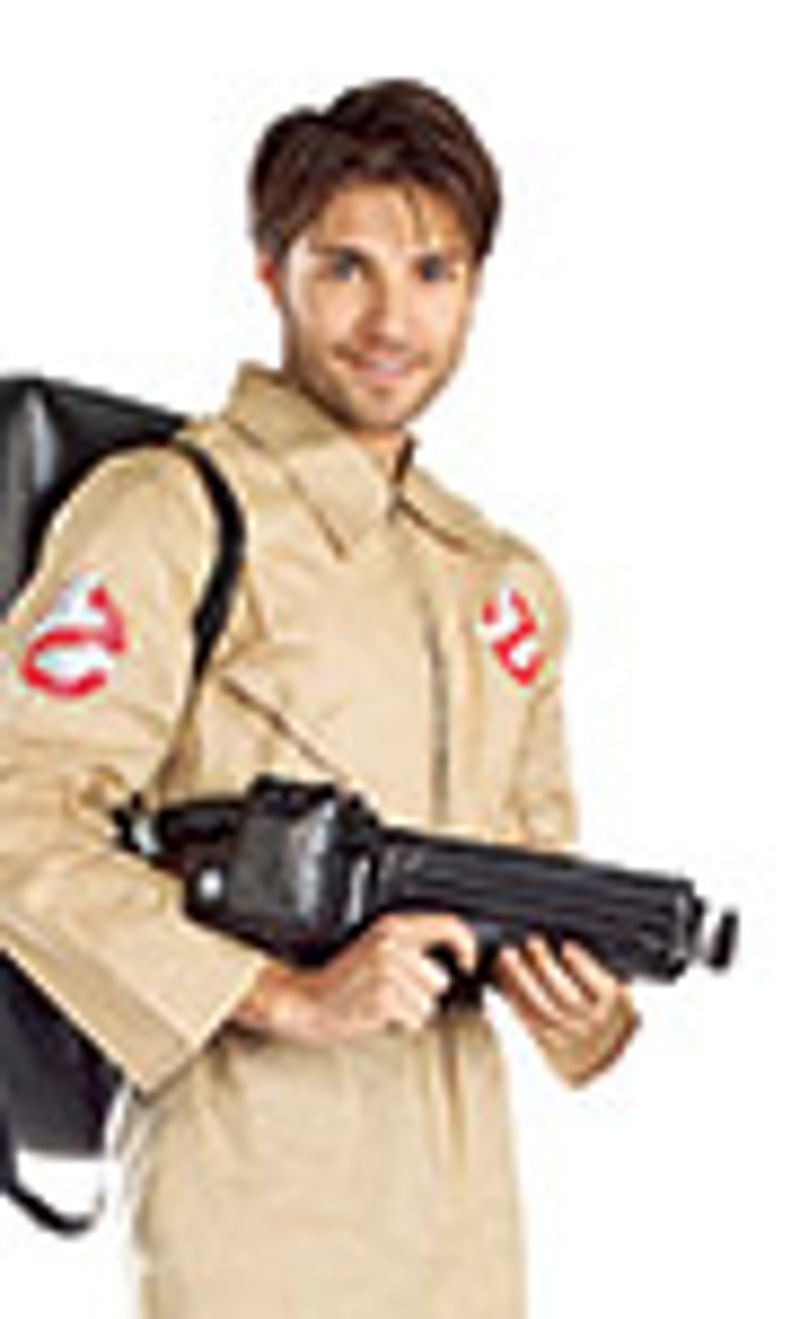 Among the licensees on board for the new film, in addition to Mattel and LEGO, are Atari, Bioworld, Titan Merchandise, Freeze, IDW Publishing, Mad Engine, Cryptozoic, Rubie's Costume Co., Underground Toys, Funko, Factory Entertainment and Ubisoft.
The studio is also working closely with a slate of retail partners such as Toys 'R' Us, Walmart, Target, H&M, Uniqlo, Amazon and Hot Topic to develop product assortments and exclusive SKUs.
"Since the 25th anniversary six years ago, we've been really building this franchise," says Economos. "Now, leading into the new movie, we're looking to make the brand more mass market and available to every generation. As we always say, 'You grew up with
Ghostbusters
, but you never grow out of it.'"
Read more about:
Subscribe and receive the latest news from the industry.
Join 62,000+ members. Yes, it's completely free.
You May Also Like
Loading..