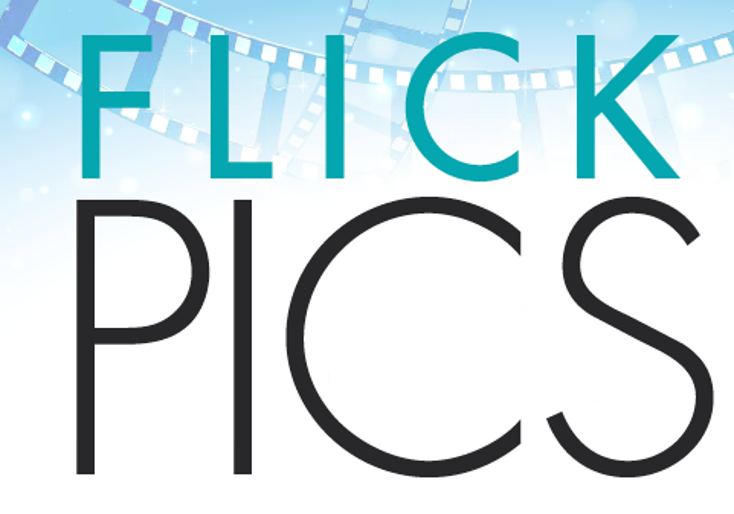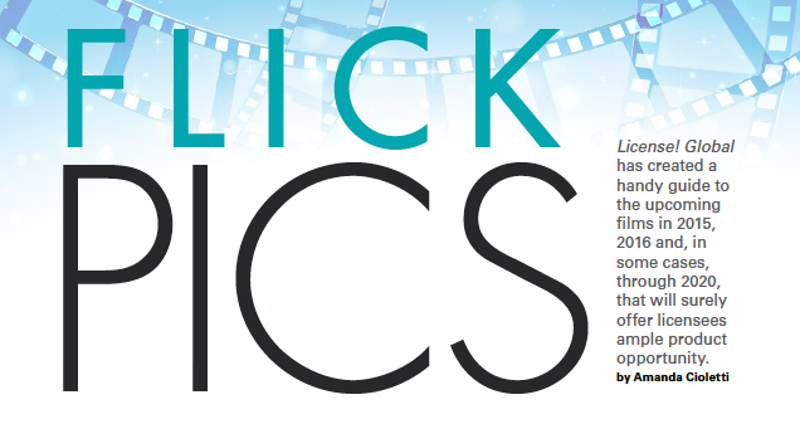 NEW! TV Flick Pics
Television programming is rapidly changing. Viewers are consuming content in vastly different ways than ever before, and executives are ready to admit they are not quite sure how it's all going to take shape as Millennials and Generation Z continue to redefine the genre.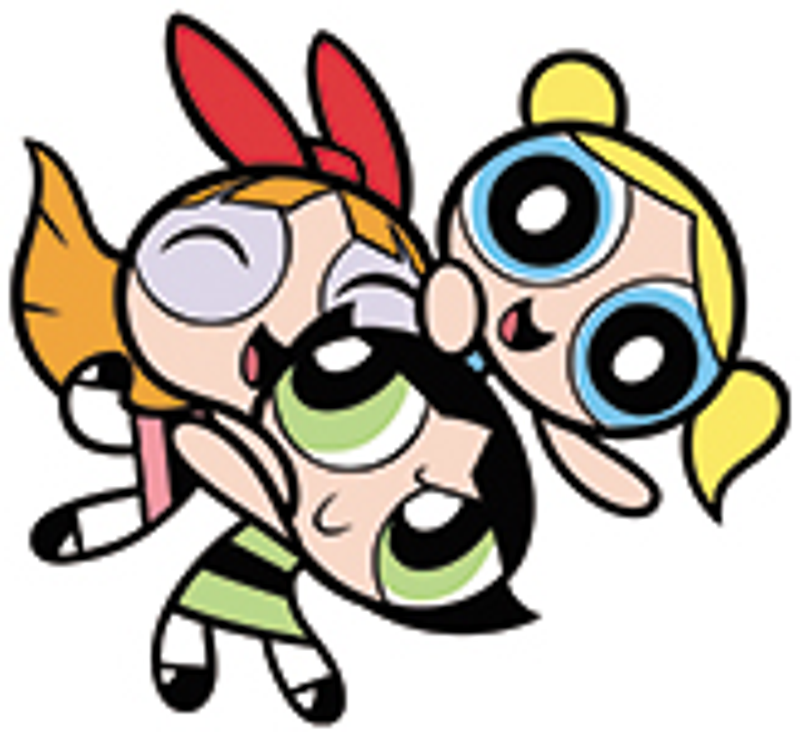 With the increasing popularity of DVR usage, the influx of Internet-based content and the rise of on-demand programming and streaming services, the traditional TV model is continually being challenged.
But the fact remains, people are still watching.
"U.S. consumers are adding time to their media day and making time to connect with their favorite content, no matter where it exists," says Dounia Turrill, senior vice president, insights, Nielsen, in the company's "The Total Audience Report Q4 2014." "The vast majority of U.S. TV households have multiple technologies available–giving these consumers significant choice in viewing and listening options at their fingertips."
According to Nielsen's
findings, 40 percent of U.S. homes now have access to subscription-based video-on-demand services as of Q4 2014 (such as Netflix, Hulu Plus or Amazon Prime), with 13 percent of homes having multiple streaming services within. And of these homes, the inhabitants watch almost an hour more of content per day than a classic TV home.
This new viewing model means many things for content providers, networks and TV cable companies, but it also means something valuable to licensors: potential.
SVOD homes are licensors' key demographic–they are households that are in the customer sweet spot of young to middle-aged and more likely to have children (Nielsen).
Also of note, is the trend in content the traditional networks are taking. For example, CBS is moving away from comedy and hitting viewers hard with the drama and mystery programs. For the first time in years, the network has shied away from comedy series anchoring its early week lineup. This is a trend that is echoing across the networks, it seems. NBC too, known for its Thursday night "Must See" primetime lineup that has dominated its programming for ages, has dialed its comedic schedule back measurably.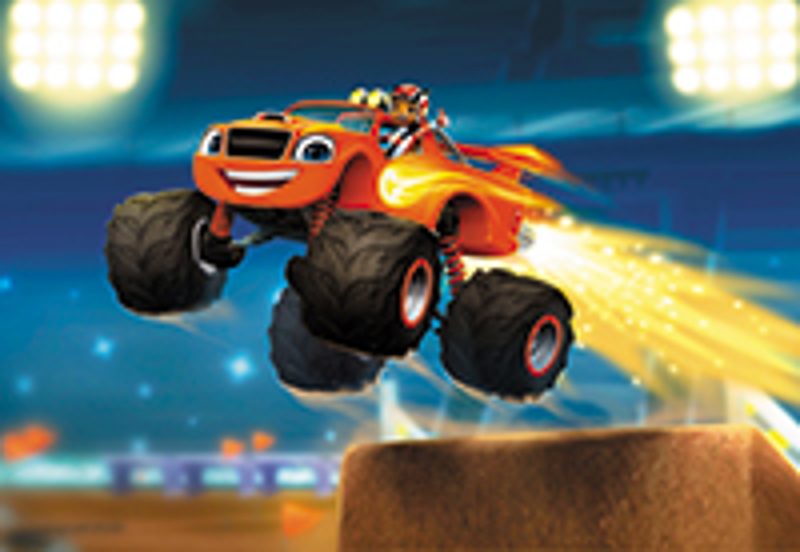 The new 2015 progamming lineups also showcase more superhero and sci-fi series than ever before, with shows like "Marvel's Agents of S.H.I.E.L.D.," "Gotham," and "Fear the Walking Dead" taking prime timeslots.
Networks are also re-inventing hits from generations past. Shows such as "Coach," "The Muppets," "The X-Files" and "Heroes" are being rebooted and brought back to TV screens in prime viewing timeslots in a big way, a trend that mirrors that which is occurring in the film industry.
For licensing, the programming is potentially a boon–as predictable audience share is obviously useful when gauging what will or will not hit on retail shelves, as well.
TV'S HOTTEST NEW SERIES
License! Global
has compiled a list of some of the most recent, up-and-coming television franchises, whether they air on the traditional TV networks or are found strictly on SVOD services, that offer the greatest licensing potential for the future.
"Empire"–renewed for season 2
"Gotham"–renewed for season 2
"Lucifer"–new
"Scream Queens"–new
"The X-Files"–new
"Coach"–new
"Late Show with Stephen Colbert"–new
"The Blacklist"–renewed for season 3
"Heroes Reborn"–new
"The Odd Couple"–renewed for season 2
"Supergirl"–new
"Marvel Agents of S.H.I.E.L.D."–renewed for season 3
"The Goldbergs"–renewed for season 3
"The Muppets"–new
"The Flash"–renewed for season 2
"DC's Legends of Tomorrow"–new
"Jane the Virgin"–renewed for season 3
"Descendents"–new (made-for-TV movie)
"Star Wars Rebels"–renewed for season 2
Nickelodeon:
"Blaze and the Monster Machines"–new
"Better Call Saul"–renewed for season 2
"Fear the Walking Dead"–new
"The Royals"–renewed for season 2
"Dinotrux"–new
"Daredevil"–renewed for season 2
"Popples"–new
"Digimon"–new
Subscribe and receive the latest news from the industry.
Join 62,000+ members. Yes, it's completely free.
You May Also Like
Loading..