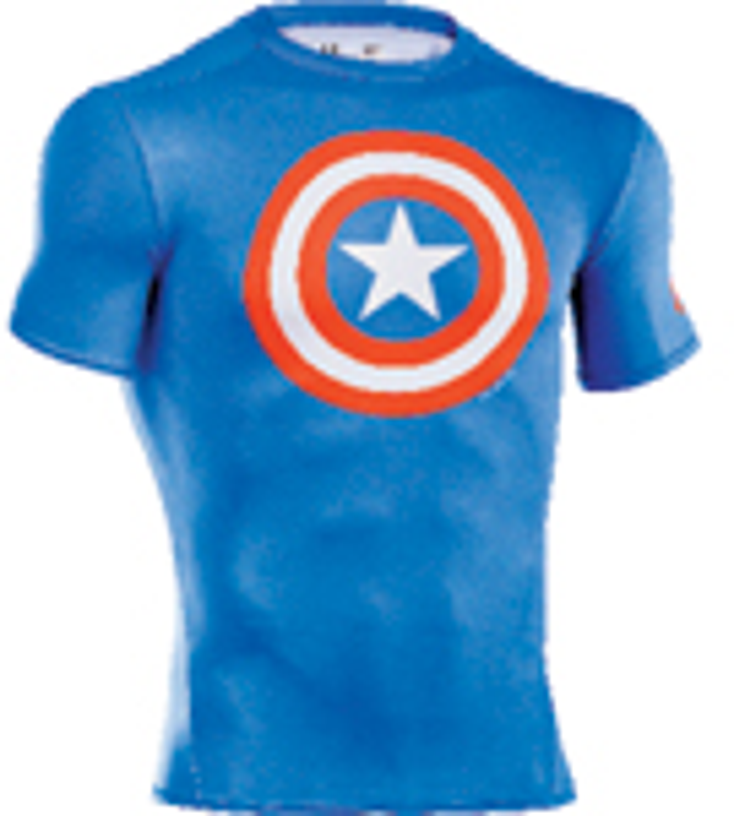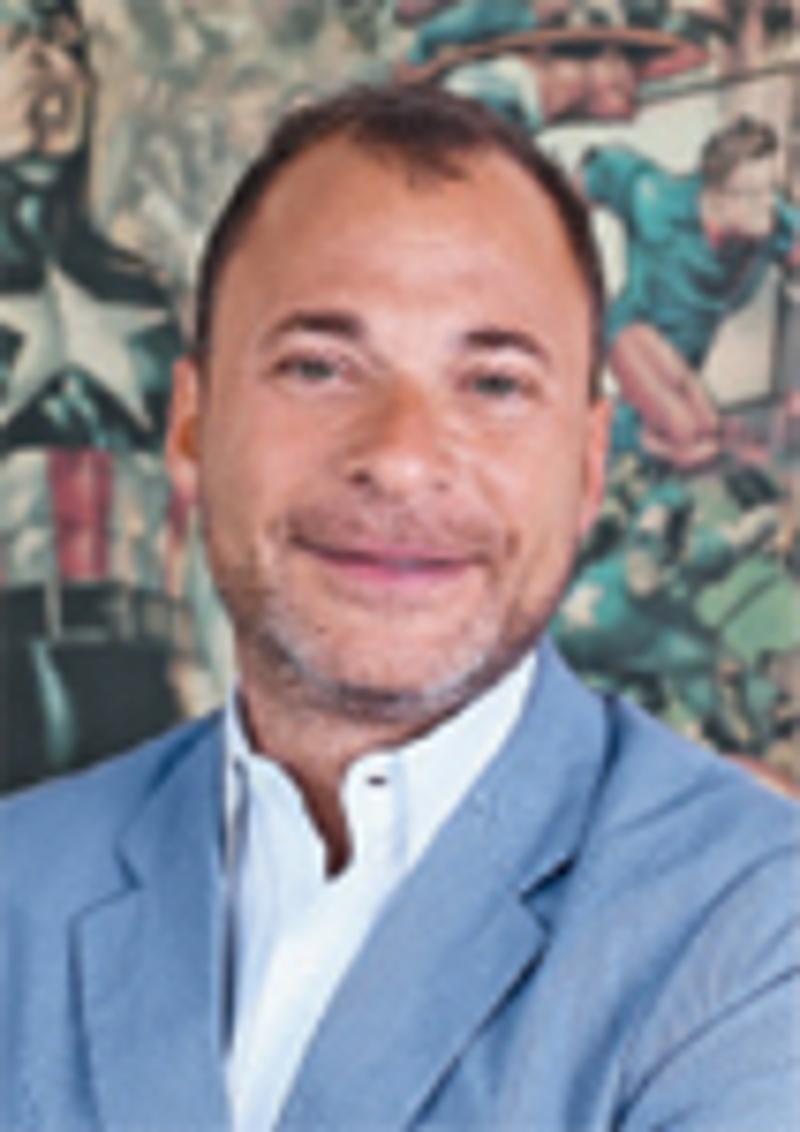 Paul Gitter, senior vice president, licensing, Marvel, Disney Consumer Products
Josh Silverman, executive vice president, global licensing, Disney Consumer Products
The evolution and expansion of The Avengers is not only an example of Disney Consumer Products' commitment to franchise development, but it is also a benchmark case study of how a big screen blockbuster is morphing into a bona fide, year-round tentpole brand.
Since the release of Marvel's
Iron Man
,
The Incredible Hulk
,
Captain America
and
Thor
films, the original five-year game plan, according to former Marvel executive Paul Gitter, now head of Marvel for DCP, has focused on slowly building the Avengers franchise character by character into a dominant year-round boys' brand that also has the potential to expand beyond its core audience.
What began with one movie and one character with a typical theatrical-driven consumer product program, has now expanded into a spectrum of content and merchandise that includes television, publishing, digital and live events, as well as a multi-tiered retail presence worldwide.
"We launched the Avengers franchise last year with a comprehensive approach across
multiple channels–from the big screen and TV, to mobile platforms and retailers around the world," says Josh Silverman, executive vice president, global licensing, DCP. Silverman is also a former Marvel executive. "The ubiquity of Marvel content, both telling the story of all of the individual superhero franchises as well as The Avengers, has allowed for greater direction and awareness.
"These Marvel properties are paramount to success, and now with The Avengers, we have a franchise that is built to last day in and day out. It is a 365-day property with extensive planograms and modulars. The individual event films will move in and out of market during theatrical releases, while various animated content, digital shorts and publishing are meant to sustain the momentum of the franchise when there isn't a
The Avengers
film," Silverman continues.
While licensees such as LEGO and Hasbro, for example, have built strong programs for boys and helped to anchor the Avengers property with their respective building, action figures and role play lines, DCP is now expanding beyond the boy toy core.
One of DCP's most important new initiatives for the franchise is targeting the 18- to 34-year-old, or "millennials." According to Gitter, a new partnership with Forever 21 will also launch this summer for the back-to-school season, giving Avengers a major presence and major credibility with the juniors audience using Marvel's retro and old comic style art.
"We will create an exciting space for super heroes and heroines in a trend shop timed to hit our stores for back-to-school 2013," explains Betsy Zanjani, Forever 21. "Comic characters have had a cult following in recent seasons, with consumers scouring both retailers and vintage shops for product. Cult classics such as Iron Man, Spider-Man and the like are blockbuster hits to the adult audience that grew up with them. Going beyond the market, we have reached out to the entertainment industry to bring this super-charged, 'larger than life' look from the cinematic experience to the store, in the form of a young men's and women's capsule collection."
Another part of the strategy to target a slightly older audience and demographic (and not infringe on Spider-Man), says Gitter, is the recent launch of co-branding partnerships with Vans and skateboarder Steve Caballero, Under Armour and Burton Snowboards–each targeting the action sports audience.
"These partnerships have made The Avengers cooler, hipper and more contemporary, and put us in distribution channels that we haven't been in before with the brand," says Gitter.
Other key aspects to the expansion of the Avengers brand, Silverman points out, has been the synergy between each of Disney's divisions, including Disney Stores, Marvel Publishing and retail and creative services, as well as the consolidation of licensee partners.
"The strategy is not to have partners competing against each other, with one licensee doing each of the characters, but to consolidate Avengers with one partner so they can strategically manage the product that's out in the marketplace. In the past, that wasn't the focus," says Gitter. "With the Avengers long-term strategy, we now have our partners fully aligned across every category with specific goals and how we want to mange this program."
Certainly there's a lot at stake for Marvel's The Avengers both at the box office and at retail. The first movie is one of the most successful films in history, generating more than $1.5 billion worldwide, according to
boxofficemojo.com
. And
Iron Man 3
, released last month, has already topped $1.1 billion in ticket sales. Looking ahead,
Thor: The Dark World
debuts November 8 and
Captain America: Winter Soldier
is slated for April 2014. Both are gearing up for
The Avengers
sequel, scheduled for May 2015.
On the licensing side of the business, the Marvel franchises represent $6 billion in retail sales of licensed merchandise worldwide in 2011.
For television, two new animated series will debut this summer on the Disney XD Marvel Universe block: "Marvel's Avengers Assemble" and "Hulk and the Agents of S.M.A.S.H."
In addition, new comics, gaming and live events are also being developed and released on a continuous basis, further enhancing DCP's strategy to keep the Avengers franchise awareness strong year-round.
"This is a long-term plan that started more than five years ago," emphasizes Silverman. "It's only the beginning of where we will take The Avengers franchise and all the characters over the next decade and beyond."
Subscribe and receive the latest news from the industry.
Join 62,000+ members. Yes, it's completely free.
You May Also Like
Loading..