Top 4 Licensed Escape Room Experiences
Top 4 Licensed Escape Room Experiences
As the licensing industry is finding it hard to escape the escape room craze, find out which four properties found success in the category.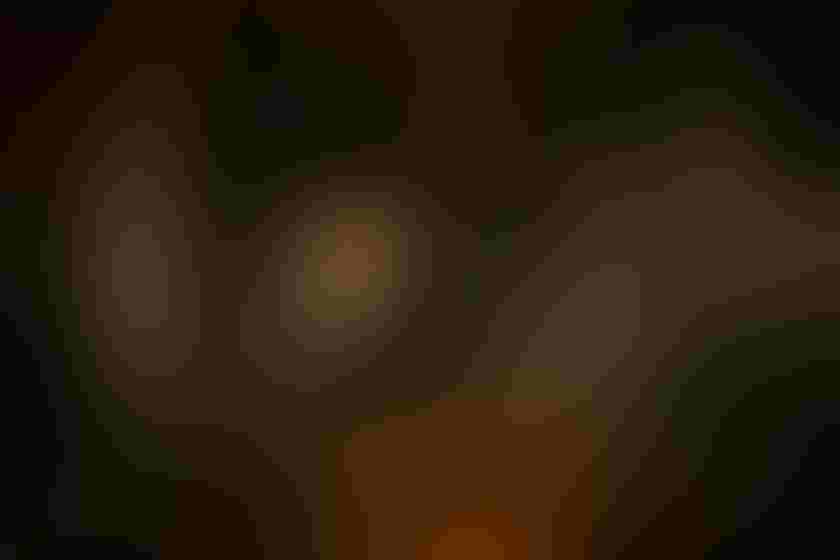 There is an unlikely thrill that result from being locked in a room with friends, family or total strangers. Or, at least, that's the supposed appeal of escape rooms–the experiential entertainment phenomenon that has taken the licensing world by storm in recent years.
For the uninitiated, escape rooms are experiential entertainment that see groups of people locked in a confined space to solve various mysteries and break out. Leveraging storytelling aspects, puzzles and design skills, escape rooms are known for providing a fun night out for kids and adults. They also bring in big money for escape room companies.
Escape rooms can serve as a reliable moneymaker because they need just a few rooms, props and minimal staff to get started. Escape room experts David and Lisa Spira told the New York Times in 2018 that an escape room can make about $125,000 a year if it sells out most weekends.
That revenue potential might explain why so many licensees are lining up to find the next great property to turn into an escape adventure. It's with that in mind, that we highlight some of the most interesting licensed escape room experiences to date. From "MacGyver," to "Downton Abbey," these escape rooms are worth getting stuck in:
Saw
The Saw franchise is a property made for the escape room experience. Puzzles, horror-elements and a creepy atmosphere make the long-running film series a strong fit with the category. That is why Lionsgate decided to partner with Egan Escape Productions to bring the official Saw Escape Room to Las Vegas, Nev.
Saw's escape room allows fans to work their way through an abandoned meatpacking plant where they must escape progressively harder puzzles set up by the film's antagonist, the Jigsaw Killer. The self-proclaimed largest escape room experience in the world even drew praise from Saw director Darren Bousman, according to Vegas News.
'MacGyver'
The MacGyver Escape Room lets fans roleplay as the clever government agent from their own home. An escape-room-in-a-box, the game presents five individual hour-long challenges that require players to use their brains as a weapon.
Participants are asked to work together to solve puzzles, diffuse bombs, embark on high-risk missions and battle a known enemy. Via a partnership between CBS Consumer Products and Pressman, the at-home escape room was a Target exclusive when it debuted last year.
'Downton Abbey'
A "Downton Abbey"-inspired escape room might not be the most seamless fit at first glance, but when you dig a little deeper, the connection starts to make sense. The popular historical drama-turned-upcoming-feature film has lush locations, an engaging story and a house (née abbey) at the center of it. That concoction of features make it an appealing opportunity for licensees and a fit for a unique escape room experience.
Mystery Escape Room licensed the property from NBCUniversal earlier this year. The company is taking inspiration from the show by basing the room's mystery on show characters and recreating the abbey itself as a location. What's more, the deal with NBC Universal will see actual set pieces used within the experience when it launches this summer in Salt Lake City, Utah.
'Pokémon'
The Pokémon Company launched its first foray into the world of escape rooms two years ago in anticipation for its new movie debut.
In 2017, The Pokemon Company partnered with SCRAP to bring escape rooms to cities across Japan. The room came as part of a marketing campaign to promote Pokémon the Movie: I Choose You, which followed Ash and Pikachu's quest to meet the legendary Pokémon Ho-Oh. SCRAP's escape room's storyline relied on the "trials of Ho-Oh" and tested players' Pokémon knowledge in order to escape. While it never made it to the U.S., it did prove big in Japan during its three-month run.
Subscribe and receive the latest news from the industry Article
Join 62,000+ members. Yes, it's completely free.
You May Also Like
---