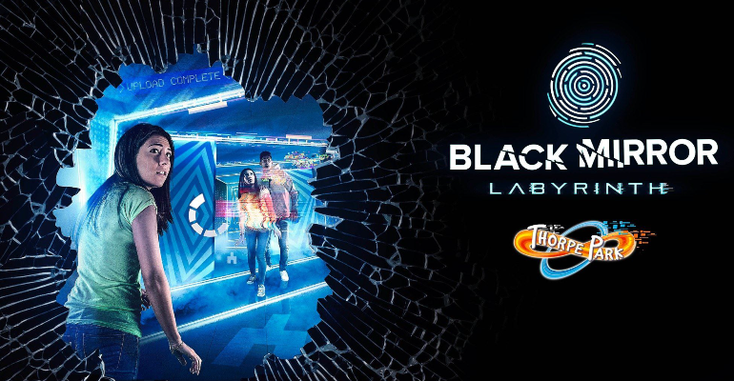 License Global: How would you define location-based entertainment (LBE) and its role in consumer engagement? 
Alice Bernardini: LBE is a type of entertainment outside traditional forms such as home entertainment or on-screen. The experience allows the consumer to go face-to-face with brands and live within them as participants rather than passive viewers. When done well, LBE can create positive experiences of that brand and, in Banijay's case, drive them back to engage with our shows on-air and in its other forms of brand extensions.  
What is Banijay Brands' approach to opening new licensing opportunities through LBE? 
With a catalog hosting more thank 4000 titles, and home to some of the biggest shows on the planet, the appetite from Banijay's global audiences to engage with our brands beyond the screen is phenomenal. The group's shows have cultivated incredibly invested and passionate fanbases, so a key priority for us is to ensure the IP is not diluted in any way. 
Our ambition is to create
authentic rather than novelty experiences, and fans expect each detail of an experience to be well thought out and executed to reflect their on-screen journey. Our partners must understand the brand to deliver this, and we are selective when choosing licensees. 
Banijay's catalog of IP provides a wealth of opportunities for the brands to live as interactive experiences. Cookery formats like "MasterChef" offer a seamless transition into LBE, with audiences keen to taste what they see on screen. Game shows work very well in this space as they already have clear gameplay that can be replicated, and physical titles like "Wipeout" offer fans the chance to feel like they are taking part in the show. Scripted is more complex as there is not always an obvious transition into live experiences, but the worlds created by our scripted storytellers are so rich and immersive that we work creatively with these IPs to bring the shows to life in innovative ways – "Peaky Blinders" is a brilliant example of this.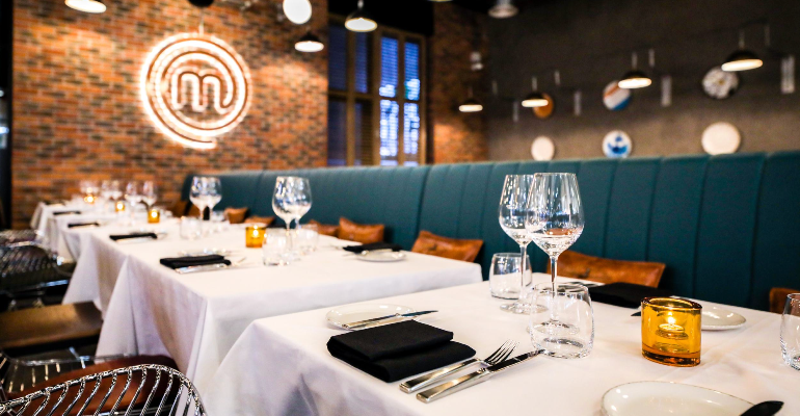 What are Banijay Brands' latest experiential initiatives? 
In recent years, we have seen significant growth in our experiential roster with immersive experiences that are popular with consumers. Highlights include "The Crystal Maze" Live Experience in both London and Manchester; "MasterChef" restaurants and dining experiences in multiple cities around the world, including the wonderful "'MasterChef' the TV Experience" in Dubai; the "Wipeout" water park in the Netherlands; "Black Mirror Labyrinth" at Thorpe Park; and lots of "Peaky Blinders" initiatives including "The Legitimate 'Peaky Blinders' Festival," "Peaky Blinders" tours in Liverpool, "Peaky Blinders The Live Escape Game" in Birmingham and Liverpool, and "Peaky Blinders" nights at the Black Country Living Museum. 
We have some big announcements coming down the line in this space. 
Where do you see the future of the global LBE marketplace going? 
Live experiences were something that consumers were deprived of during the pandemic. While we are extremely proud of how we and our partners managed to creatively adjust to the challenges, as the world begins to open, the appetite for real-world brand engagement is higher than ever before. The industry is working incredibly hard to rebuild trust and ensure these experiences can be enjoyed safely again.  
Tech advances will have a strong impact on the future of the global LBE marketplace. Banijay keeps a keen eye on emerging technologies from VR developments to the metaverse, which can offer exciting opportunities to drive consumer engagement and reach new global audiences. 
As an industry, we have proven to be adaptable and robust in the face of significant challenges in the last two years. We must continue to be creative and flexible in delivering authentic and unique experiences that meet changing consumer demands. 
This year's Licensing Expo in Las Vegas (May 23-25, 2022) brings LBE to life as its core theme. Stay tuned for more exclusive insights from our LBE series online or
register to attend Licensing Expo here
. 
Subscribe and receive the latest news from the industry.
Join 62,000+ members. Yes, it's completely free.
You May Also Like
Loading..